Travel Nursing Jobs
Postpartum
Our recruitment team takes pride in finding our postpartum nurses the job they desire. We will happily help you too, taking into account your lifestyle choices, location preferences, and the other things that matter to your career advancement. With the largest database of travel nursing jobs in the industry, we can help you design the ideal job that checks all the right boxes for your postpartum nursing career. Begin your journey to new success today by connecting with a postpartum recruiter.
Postpartum Nursing Job Description and Requirements
Your Skills are Invaluable
Postpartum nurses play such a critical role at the beginning of a baby's life. These nurses care for the newborn and the mother of the newborn, post-delivery. RN's who specialize in pediatrics often enjoy working in the postpartum department as post-delivery is such a special time for the new family and they want to be a part of it.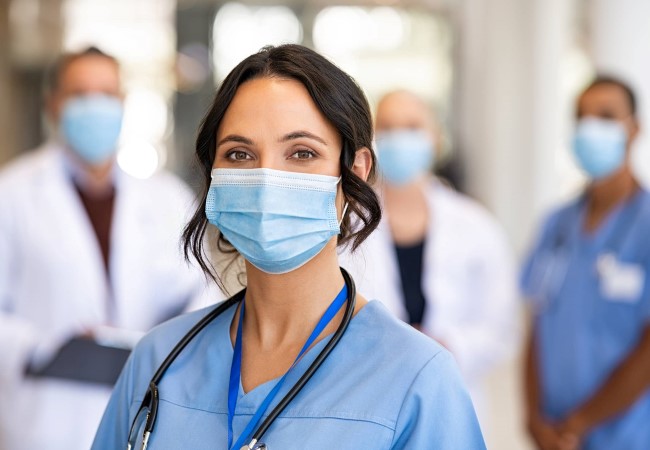 Postpartum Travel Nurse Salary & Pay Rates!
Excel in Your Nursing Career While Making Great Money!
How much do postpartum travel nurses make? Depending on location and experience, a travel postpartum nurse can earn up to $3,466 (in some cases, more). That's $45,058* for just one 13-week assignment, which can often be extended or our recruiters will help you find another prime assignment in another exclusive facility.
Isn't it time that you check off all your bucket list career items, including finding postpartum nursing jobs with great benefits, perks, choices of travel nursing jobs and locations, provided housing, and the ability to grow your career while seeing the country on your terms?
*Disclaimer: Wages for full-time postpartum travel nursing jobs are based on average rates and may be impacted by facility budgets and seasonality and may include a combination of taxable and non-taxable earnings and reimbursements.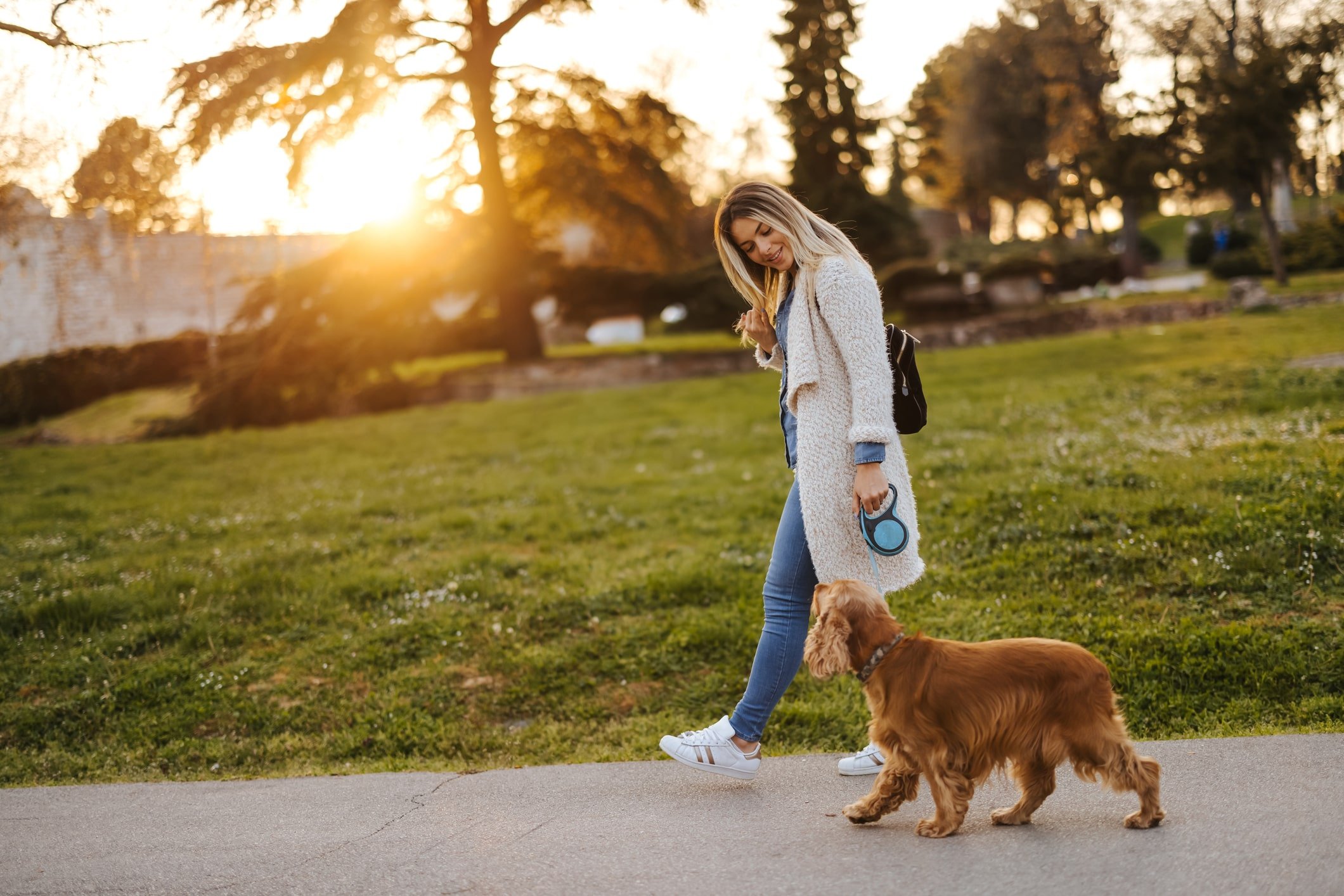 What Sets AMN Apart from Other Agencies?
At AMN Healthcare we take care of our travelers! We offer:
Competitive pay rates
Free, quality, private housing
Medical, dental, vision
401(k) and flex spending
Life insurance
Accident and short-term disability coverage
Free continuing education
Refer a friend and earn extra cash!
Exclusive opportunities with leading healthcare providers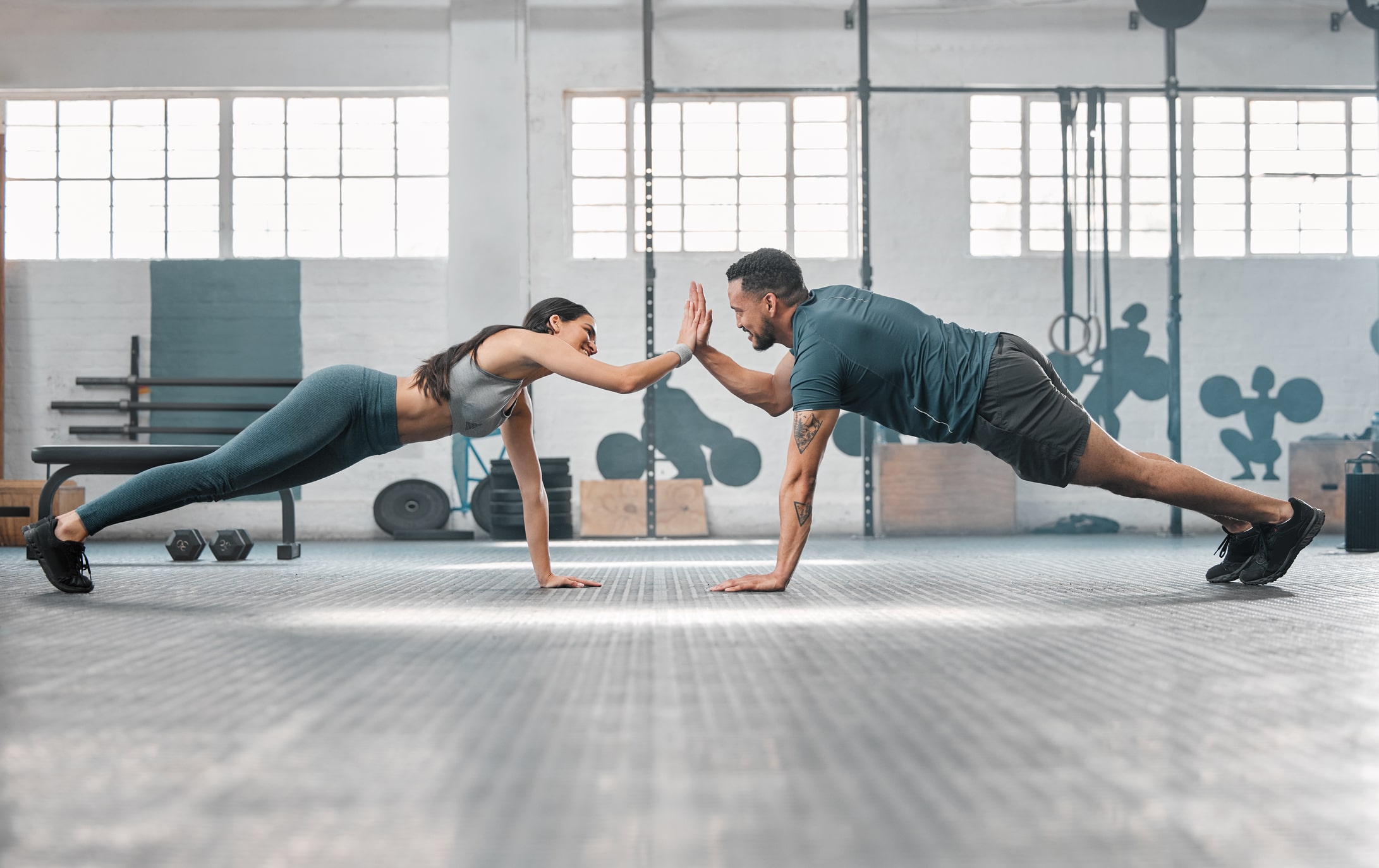 Perks for Our Travel Nurses
The Benefits of Working with AMN Healthcare are Endless
Medical, dental and vision are just the tip of the iceberg. As a travel nurse with AMN Healthcare, you have access to a number of discounts designed to support your daily life as well as your overall health and well-being. You're eligible for discounts on:
Cell phones and computers
Theme parks, movies, shopping, and other entertainment
Pet insurance
Hotel and car rentals
Gym memberships
Scrubs
Get Started on Your New Nursing Career
Apply for Travel Nursing Jobs in Your Specialty Today!
Apply for Travel Nursing Jobs in Your Specialty Today!
Take the first step to starting your new career.
Download AMN Passport to Secure Your Next Nursing Career Move
Applying for Your Dream Job Has Never Been Easier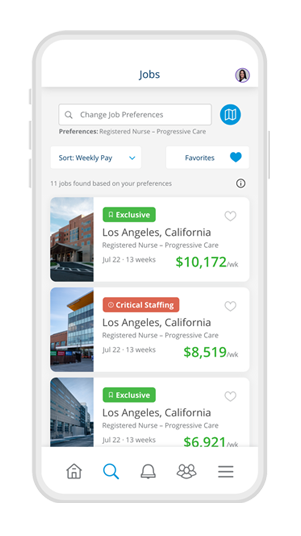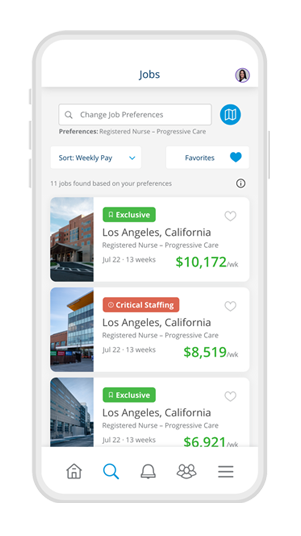 Personalized Job Alerts
Customize your job preferences and notify your recruiter when you're interested.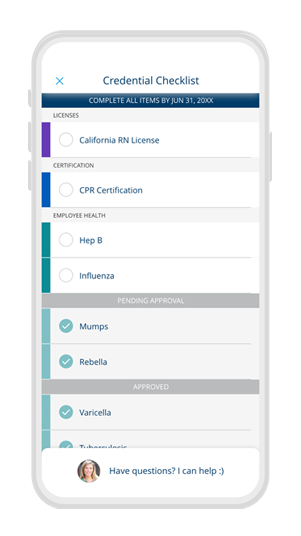 Credential Checklist
Submit your credentials directly through the app and closely follow the approval process.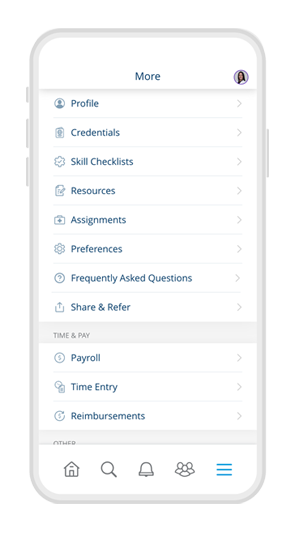 Accessible Resources
Easily access important mobile forms, documents and links.
Credential Wallet
Access all your categorized credentials in one location with reminders for expiring items.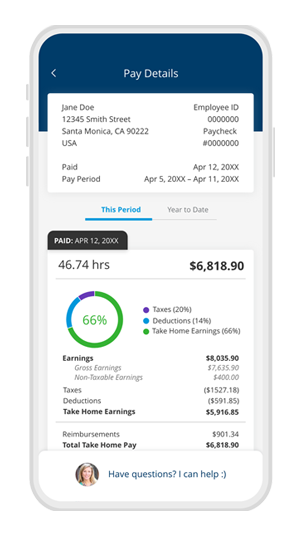 Time & Pay
Gain peace of mind by reviewing your time and pay details as soon as they post.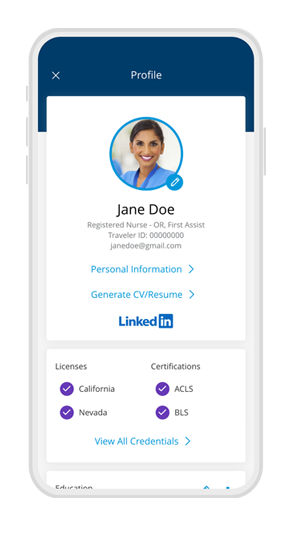 Manage Your Profile
Review and manage your profile, credentials and account preferences.