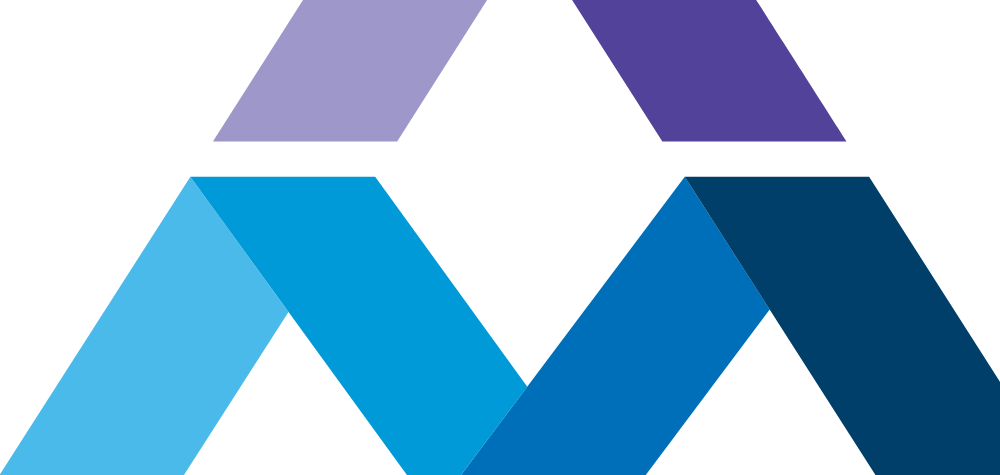 SMART SQUARE® HEALTHCARE STAFF SCHEDULING SOFTWARE
Scheduling and Staff Planning
Our SOC2 compliant predictive analytics and scheduling software solution, Smart Square®, combines workforce demand forecasting with robust and customizable scheduling capabilities and business intelligence tools. Beyond the technology, our consultative client advisors partner with you to help you automate your strategic labor plan.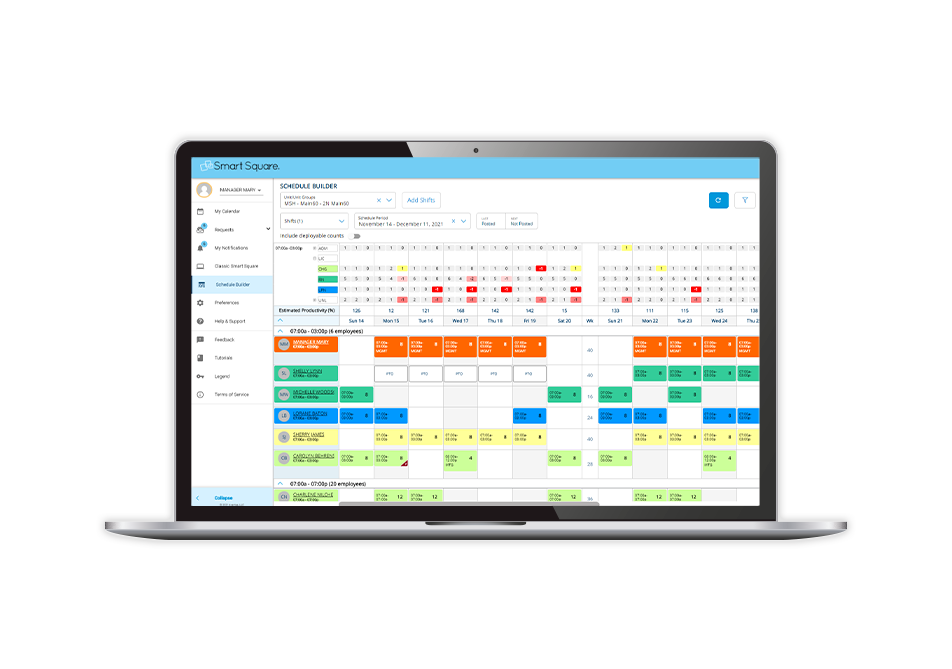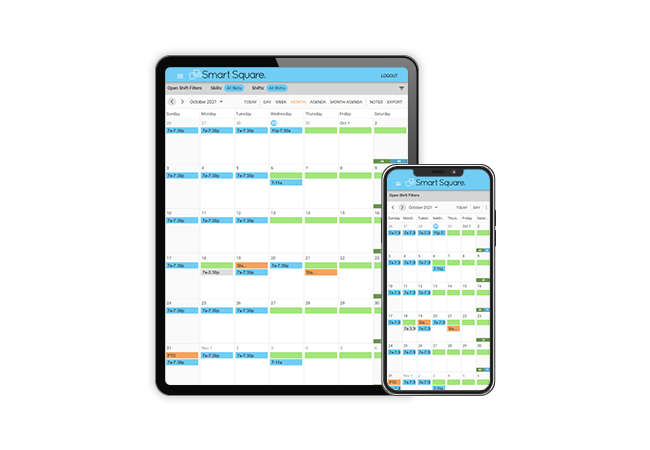 Scheduling Tools for Any Healthcare System
No Matter What You Do, Smart Square® Has You Covered
Enterprise Staffing View: Facilitate sharing flexible forms of resources across the system supported by robust reporting capabilities
Integrated Technology: Seamlessly integrate with existing HR, Time, Payroll, and EMR systems.
Open Shift Management: Automated and patented open shift management and variable incentive program, giving time back to clinicians and scaled based on patient demand
On-Call Scheduling and Rapid Shift Recruit: Pre-scheduled on-call needs and text-based for fast-approaching shifts
Cyclic Scheduling, Self-Scheduling, and Pre-Posting of Shifts: For both union and non-union environments
Simple Scheduling Software with Predictive Analytics
Predictive Analytics
Predictions made 60 days out will forecast your needs within one resource on every shift 96% of the time
Open Shift Management
Fill up to 75% of open shift hours more than two weeks ahead of the shift
Deployment and Productivity
Enterprise view to support centralized resource management, providing staffing transparency across the system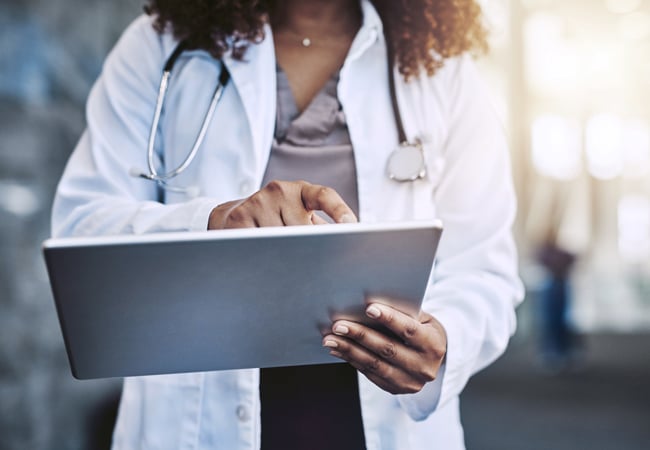 Optimize Your Workforce with Us
Built by a Health System for Health Systems
Our Scheduling & Staff Planning tools uncover the opportunities most critical to optimizing your workforce and controlling costs.
And, with the ability to see staffing across an entire health system on one screen, centralized staffing offices have a 30,000-foot view of supply and demand for upcoming shifts, allowing more strategic placement of staff.
Intelligence Tools for Successful Planning
Leverage your data and our expertise to deliver intelligence to uncover the opportunities most critical to optimizing your workforce.
Our advanced analytics offer metrics on quality of schedules, identification of opportunities to increase quality of schedule build and deployment, resulting in cost-effective, sustainable resource management.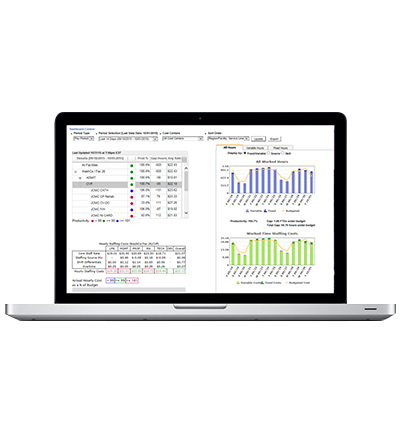 Schedule Dashboard
Allows managers to evaluate staffing outcomes and trends, helping to pinpoint opportunities for additional focus, such as overtime.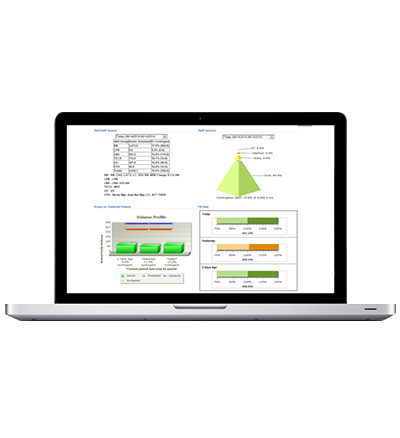 Financial Dashboard
Provides daily productivity outcomes, comparing actual worked hours to budgeted hours and costs for both variable and fixed hours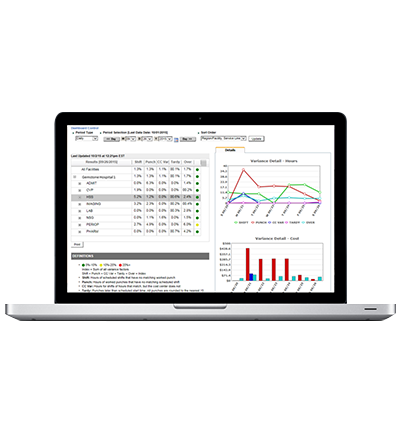 Variance Dashboard
Blends the Schedule and Financial Dashboards, providing the reasons behind the variances between scheduled and actual hours worked, helping managers identify trends such as staff members clocking in earlier or staying later than their scheduled time.
A Few of Our Clients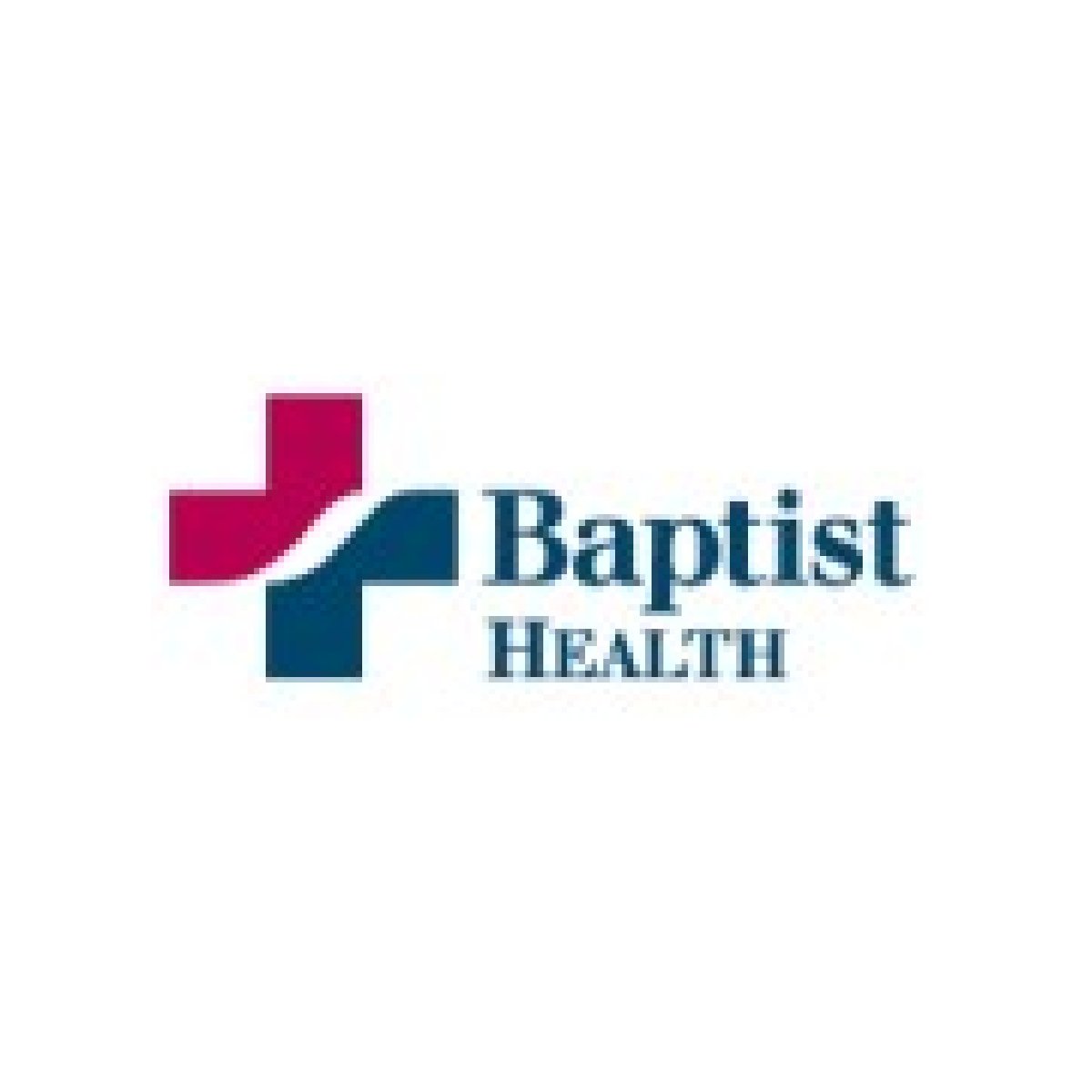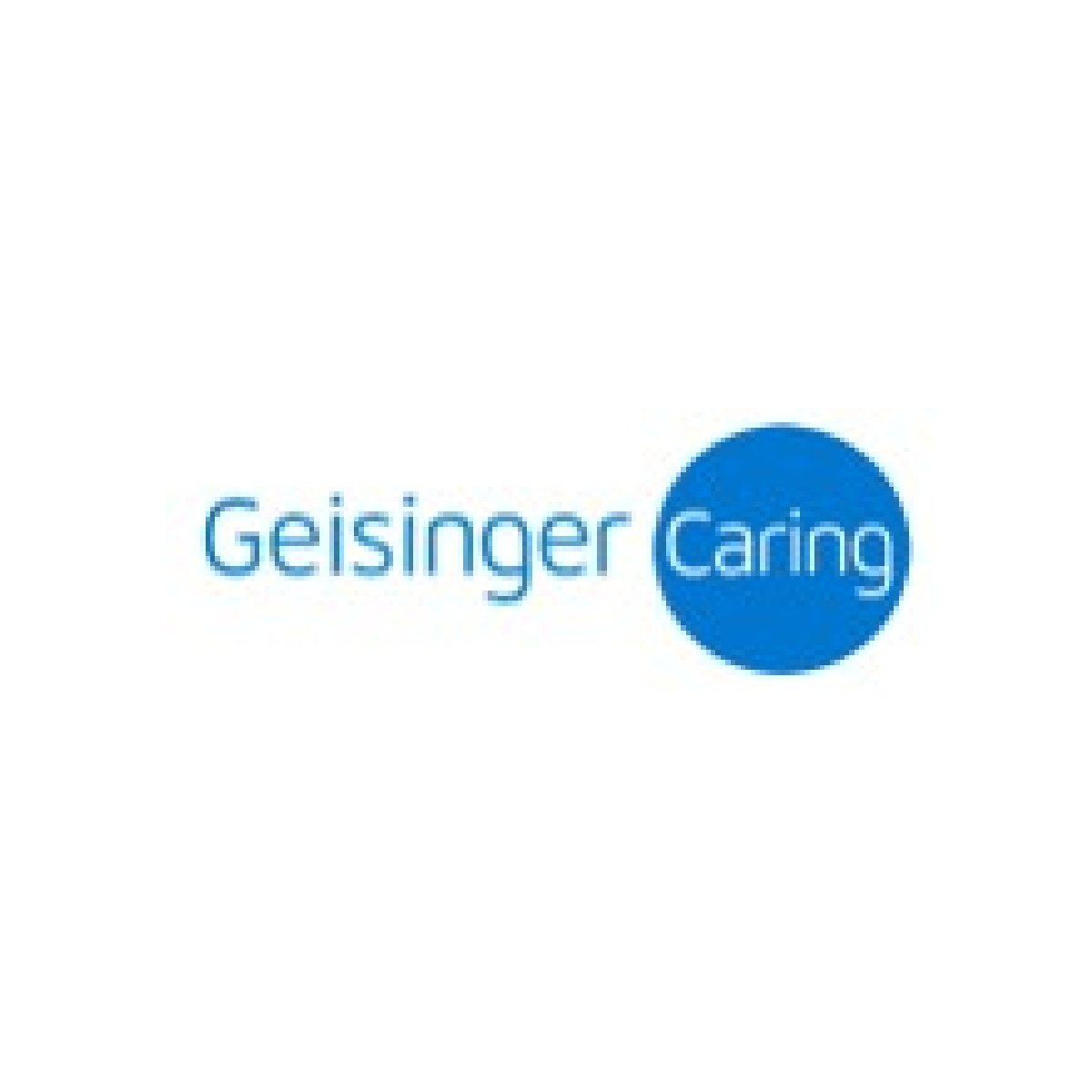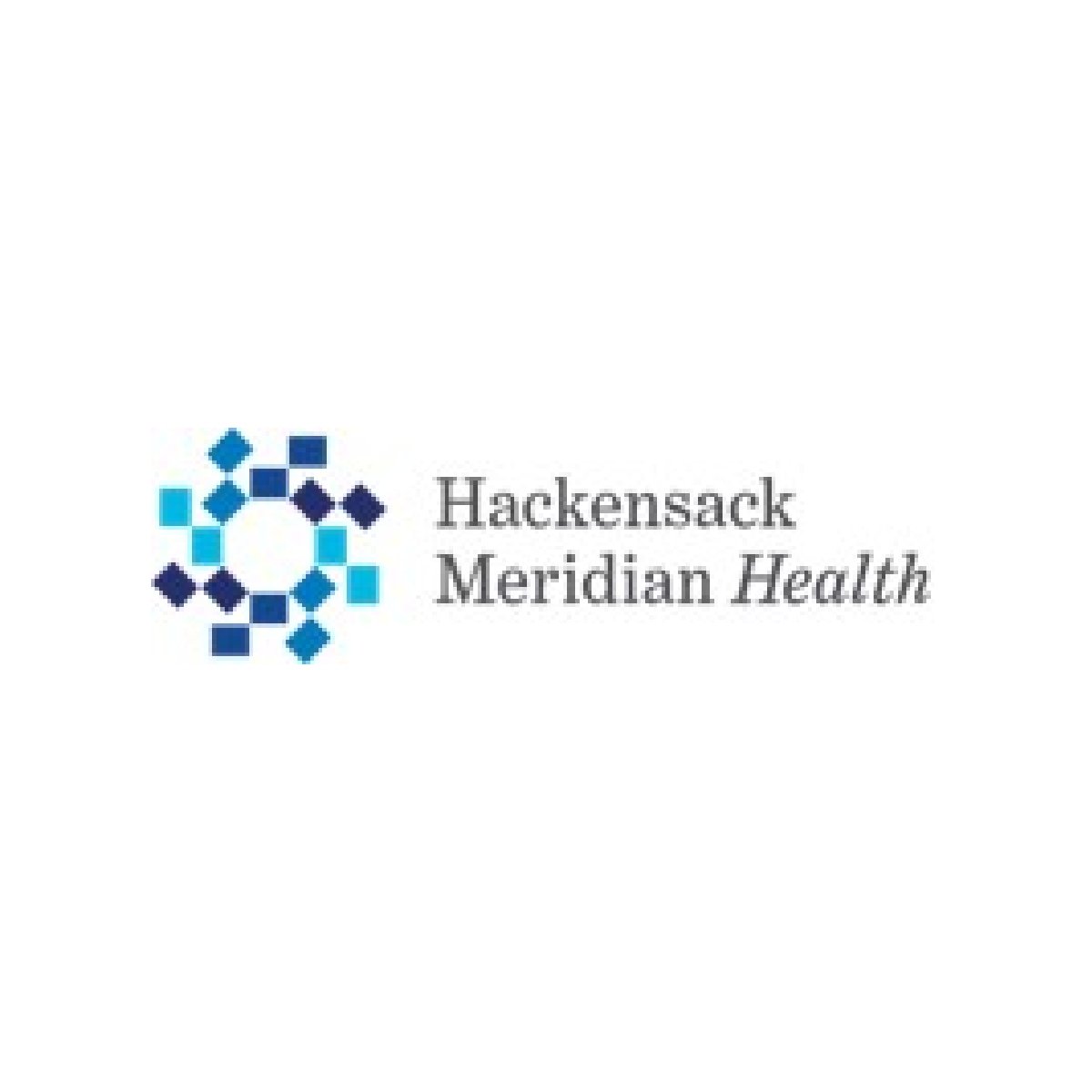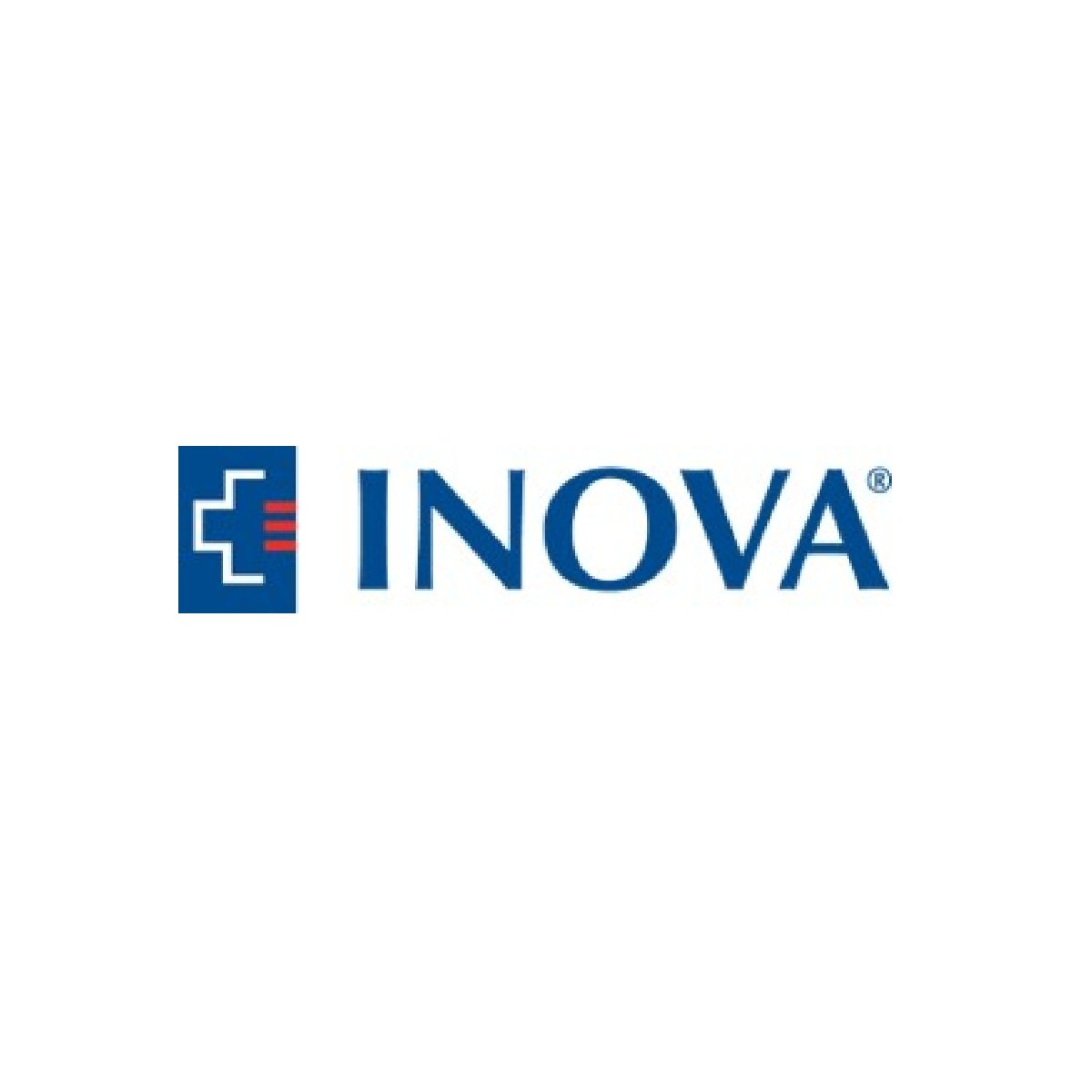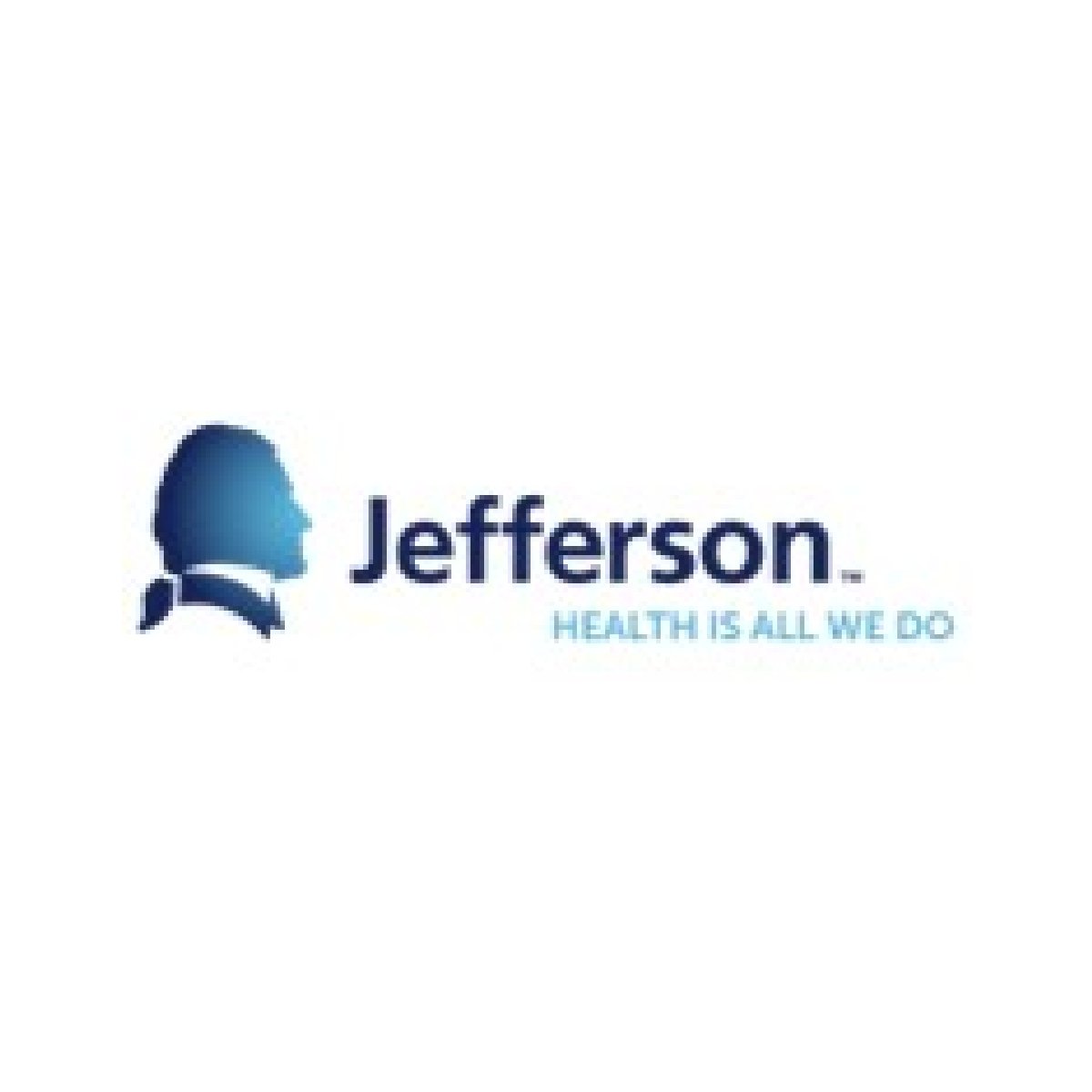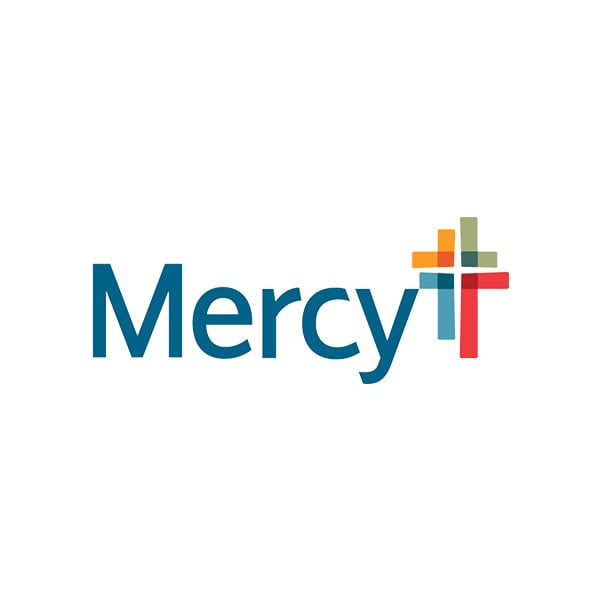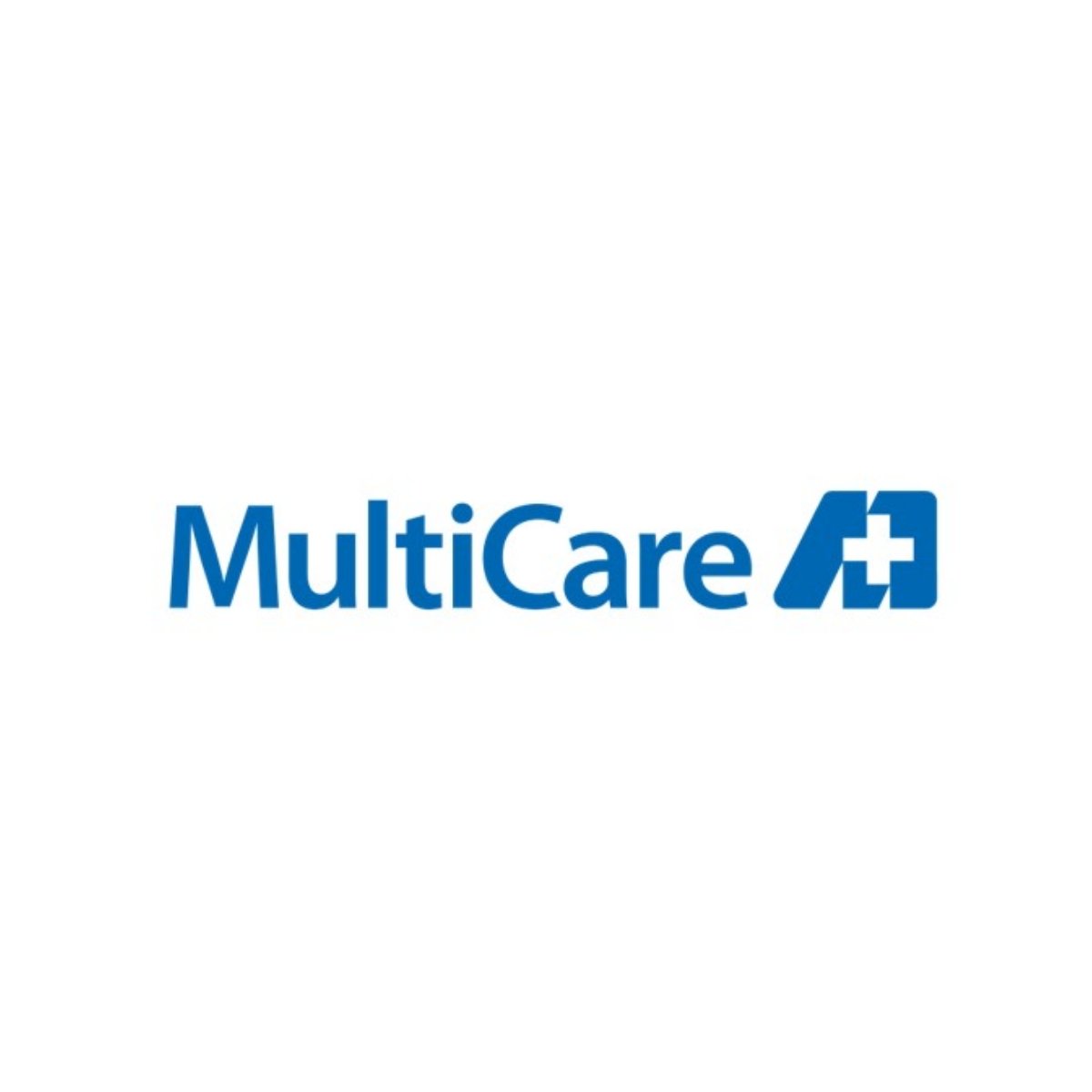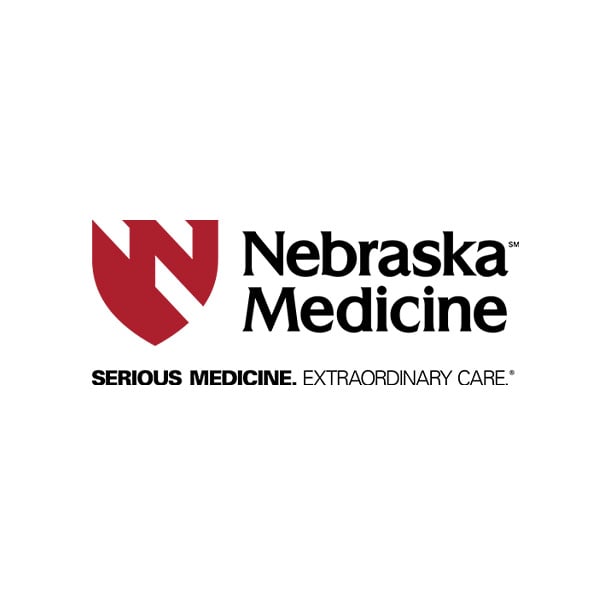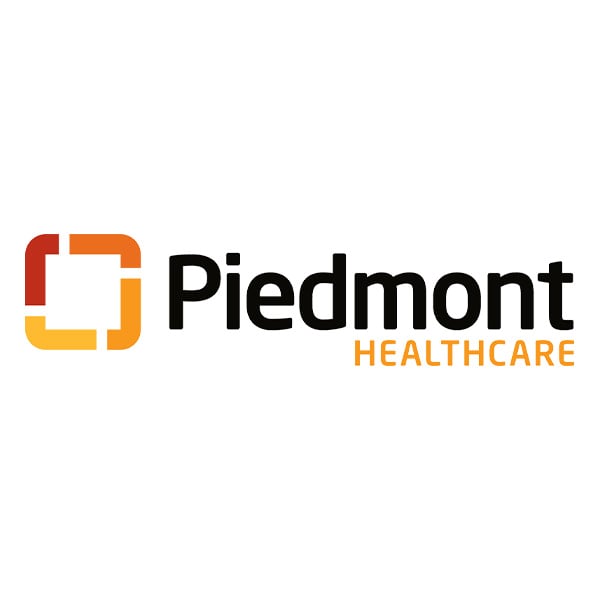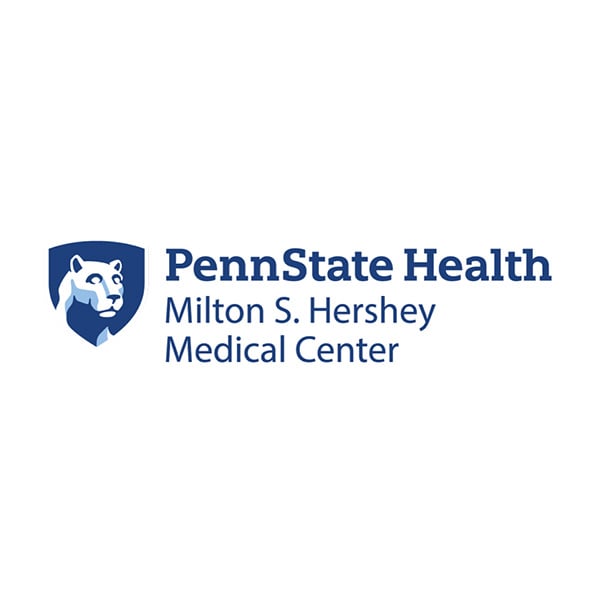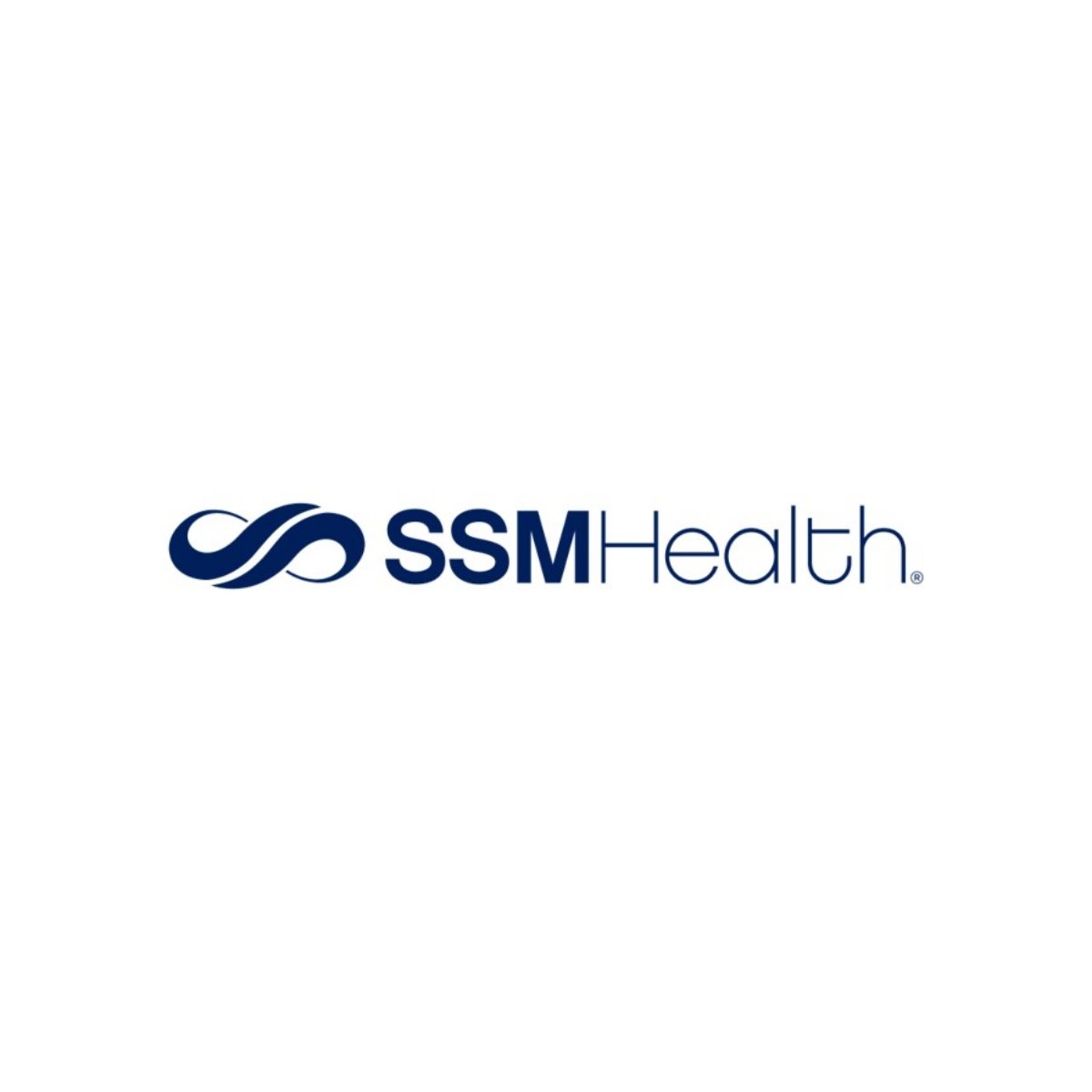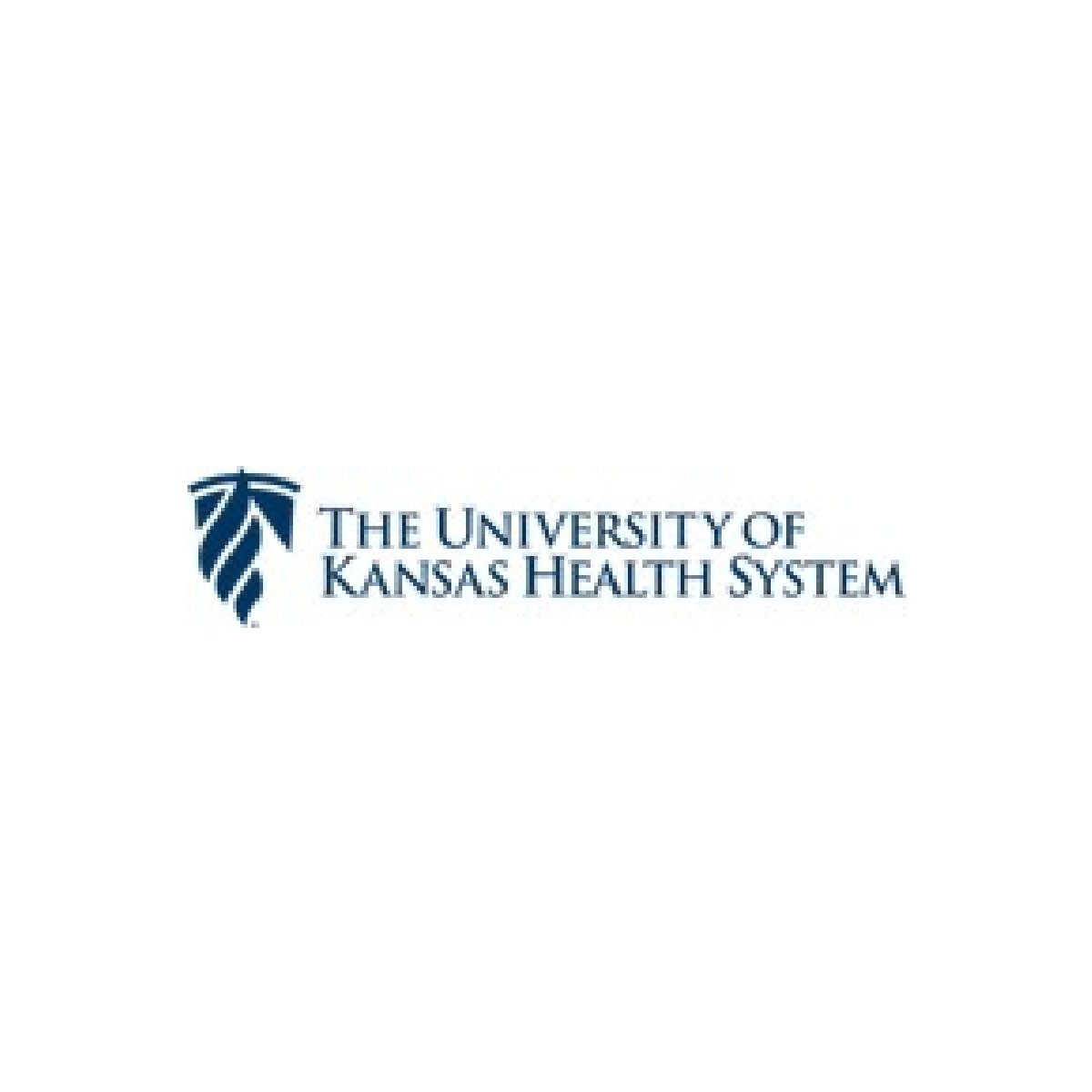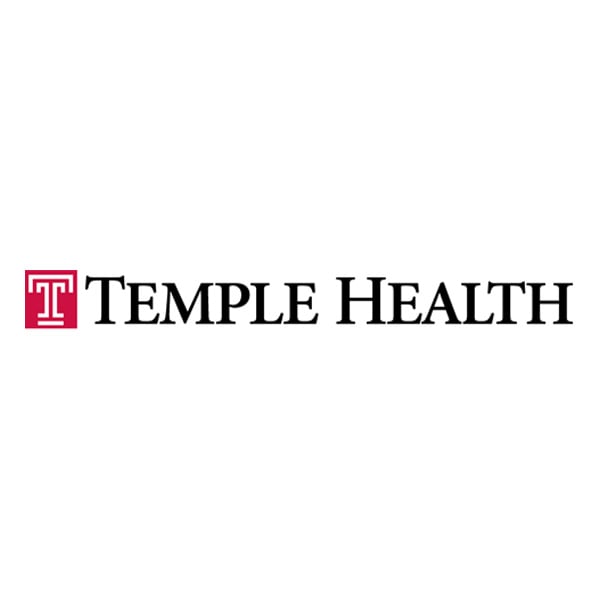 Request a Demo
Scheduling Software, Smart Square®