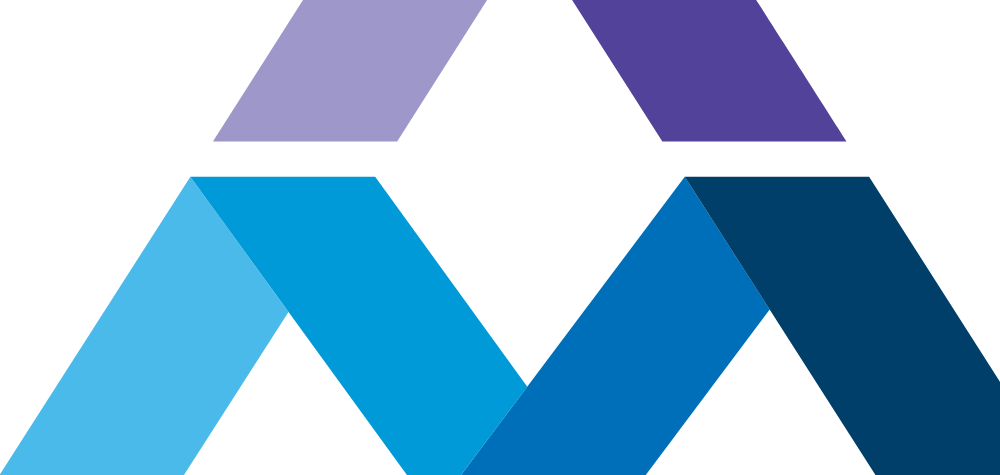 Healthcare
Float Pool Management
Having contingency resources that can flex up and down with patient demand can ease strain and staffing stress. By examining staffing metrics and conducting an analysis of staffing demand vs. supply, we help you understand your organization's current labor state to better optimize core staff and contingency resources.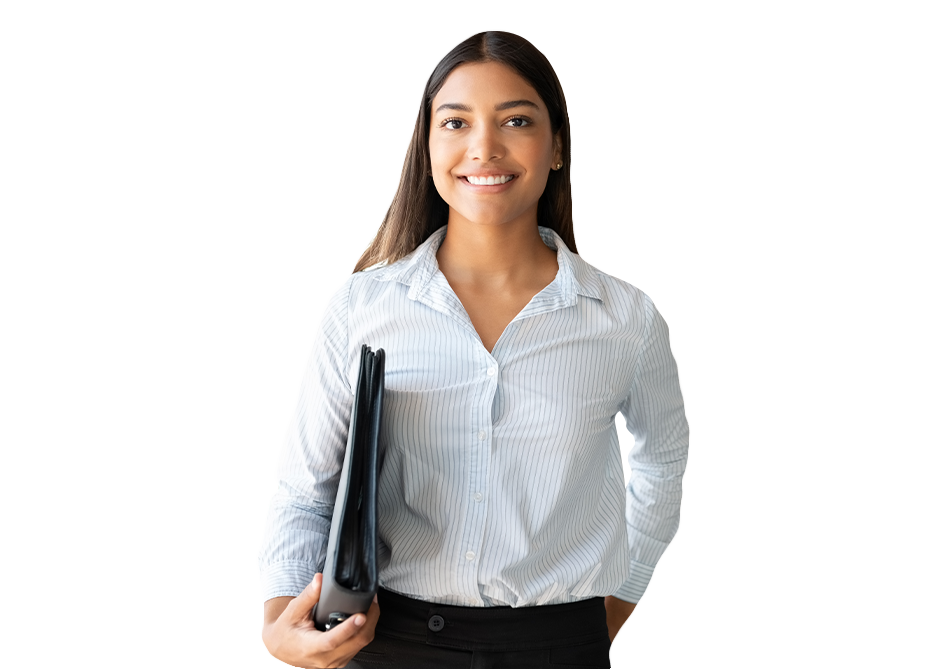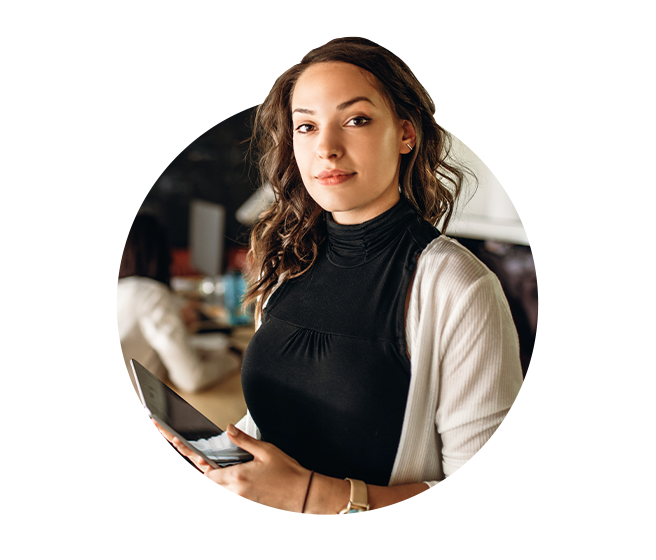 We Help Organizations Develop a Talent Strategy
Be Nimble and Precise with Contingent Staffing
Creating internal flexible resources and refining your float pool strategy helps fill the gaps for your open shifts. Embed our methodology and proprietary formula we've perfected over 20 years, which includes sourcing the right candidates, compensation analysis, management structural design, and service-level competency recommendations for right-sizing the pool.
Flexible Solutions to Meet Your Needs
Workshop
Provides intensive and focused training on our Healthcare Enterprise Labor Management methodology and recommendations for an infrastructure that supports optimal flexibility of resources
Standup
We help establish the infrastructure necessary to recruit, hire, and maintain float pools
Flex Pool
Outsource the burden of the hiring and managing process to us to provide a more efficient workplace and a better experience for your healthcare professionals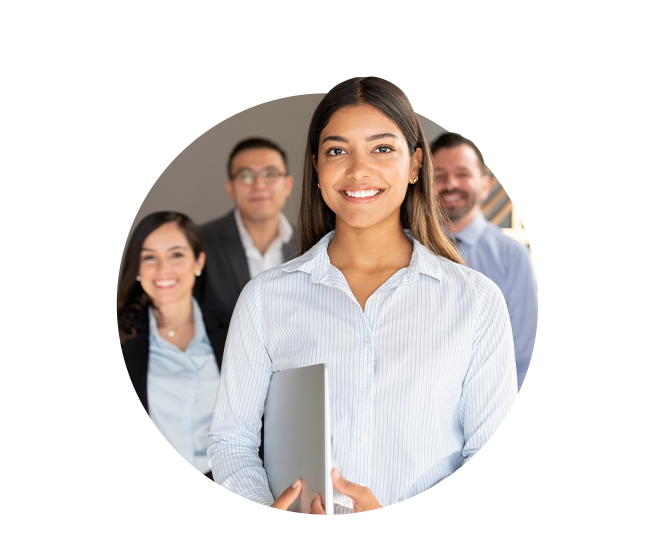 Benchmark Your Hiring Metrics
Together We Can Bring On the Right Talent For Your Needs
In just 2-4 weeks, we can partner with you to provide key metrics on talent acquisition and operational factors that drive talent acquisition and retention.
Improves Hiring Time: Increases agility, improves retention, and maximizes the use of technology
Key Metrics: Demonstrate the financial impact of implementing various recommendations
Maximize Technology: Guidance to help HR/Talent Acquisition Teams maximize the use of technology and make an impact
INTERESTED IN LEARNING MORE
About Float Pool Management?