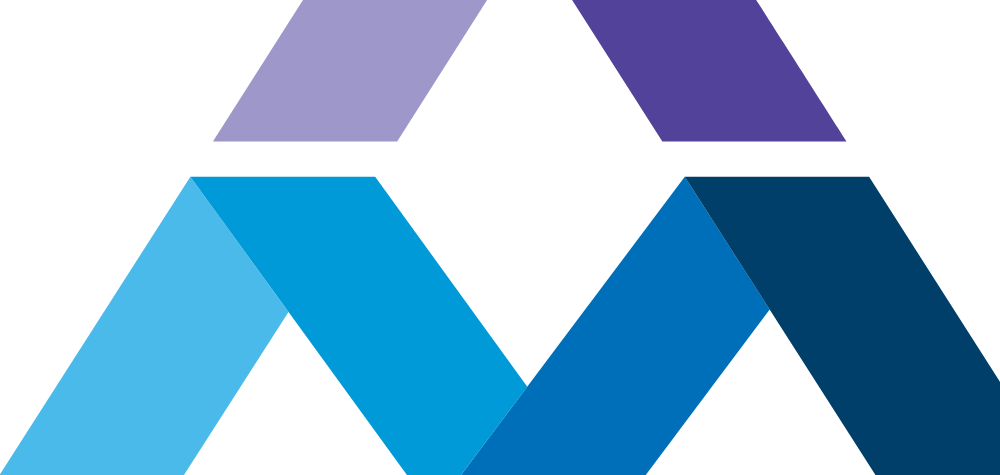 Permanent and Temporary
Physician Staffing
When you partner with AMN Healthcare, you get trustworthy, compatible and cost-effective physician and advanced practice staffing services. Our team is made up of multiple teams of placement experts, licensing and credentialing specialists and clinical support professionals dedicated to the services and solutions that allow you to focus on what matters most – providing excellent patient care.
Welcome to AMN Healthcare
Bringing two Physician staffing leaders, Merritt Hawkins and Staff Care, together as AMN Healthcare.


Physician Staffing
Reliable. Innovative. Physician Staffing Solutions.
Whether you need locum tenens staffing, which you may know as Staff Care, or permanent physician placement through Merritt Hawkins,® we can efficiently address your physician staffing needs across a variety of practice settings.
Customizable solutions: We have a full suite of physician placement services to flex your needs
Integrate easily: We take the time to learn your business and be a strategic partner and adviser
Everything is covered: Permanent placement, locum tenens, part-time contracts
Growth & Expansion: We offer physician needs assessments
Locum Tenens Medical Staffing
AMN Healthcare is Your Partner to Maintain Quality of Care and Revenue
Our locum tenens physician staffing solutions, which you may know as Staff Care, help to maintain the highest level of patient care while avoiding costly provider shortages.
We have a strict candidate screening process.
Our recruiters source from the largest pool of locum tenens physicians, physician assistants (PA), nurse practitioners (NP), and certified registered nurse anesthetists (CRNA).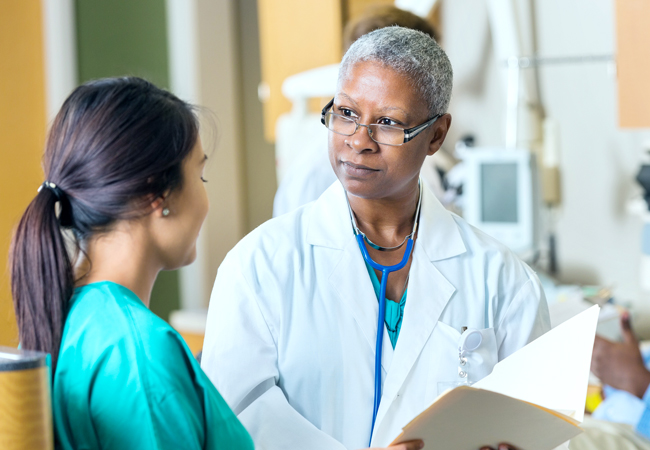 Permanent Physician Placement
Tailored Searches. Thoroughly-vetted Candidates.
Our team, which you may know as Merritt Hawkins®, focuses on the specific skills and expertise needed for long-term success; tapping into our deep pool of candidates. We will tailor each search to meet the needs of your practice or facility, and partner with you to place the ideal physician candidate.
Physician Staffing Services Meets Innovative Workforce Solutions
Recruitment. Staffing. Managed Services.
We can help solve your next healthcare recruitment, staffing, or workforce challenge. We have a full suite of customizable solutions for healthcare workforce planning, including Managed Services Programs to Recruitment Solutions. Our expertise supports your strategic initiatives via:
Physician Compensation Design & Benchmarking Analysis
Dynamic Medical Staff Development Planning
Activating Physician Leaders
Physician Talent Acquisition Organizational Design
Request Physician Staffing
Are you a candidate interested in working with us? Visit our Careers Page. For urgent issues, please call (866) 871-8519.