#1
Largest U.S. Healthcare Staffing Company
55,000+
Healthcare Professionals on Assignment
10,000+
3,000+
Talent Strategies that Deliver on the Mission of Healthcare
Empowering the Future of Care
People are at the heart of everything you do. We help you plan, acquire and onboard talent to provide broad patient care coverage in innovative ways.
Shared Goals: Achieve your goals with people who know you and take on your priorities
Precise Solutions: Apply the right solution, at the right time through precision and scale
Innovative Technology: Get things done in new and more effective ways with the latest technology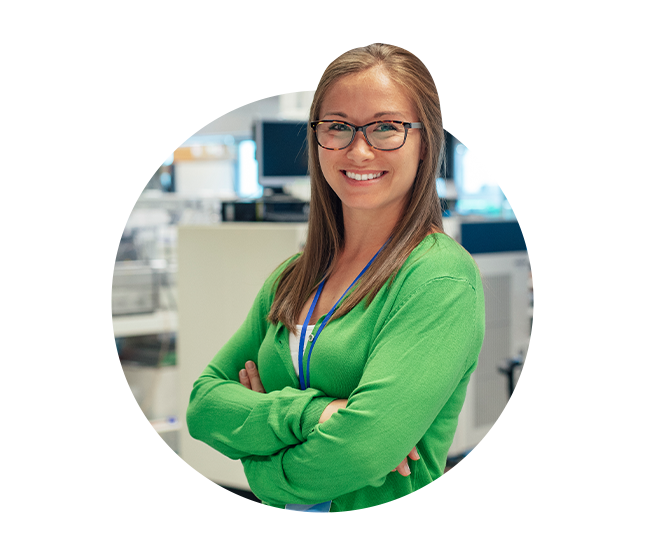 Healthcare Staffing & Search Solutions
Offering You the Best Talent, When You Need It
Whatever the need, we have built the nation's largest and most diverse network of talented and supported healthcare professionals. We offer a range of specialty recruitment and assignment lengths, including permanent placements, for nursing and allied professionals as well as physicians & advanced practice providers. We help organizations improve operations and efficiencies with executives & leaders, from managers to C-Suite executives, as well as revenue cycle professionals.
AMN Video Recap
Ep. 7: AMN Heads to Guatemala
Ready to make a difference in the world? Our host, Saundra Vild speaks with AMN volunteers Kendall, Liz and Tucker about our recent humanitarian trip to Guatemala. Our team of our clinicians and volunteers changed the lives of over 1,100 people and performed over 100 surgeries all in one week! Tune in to hear more on how you can join next year's trip!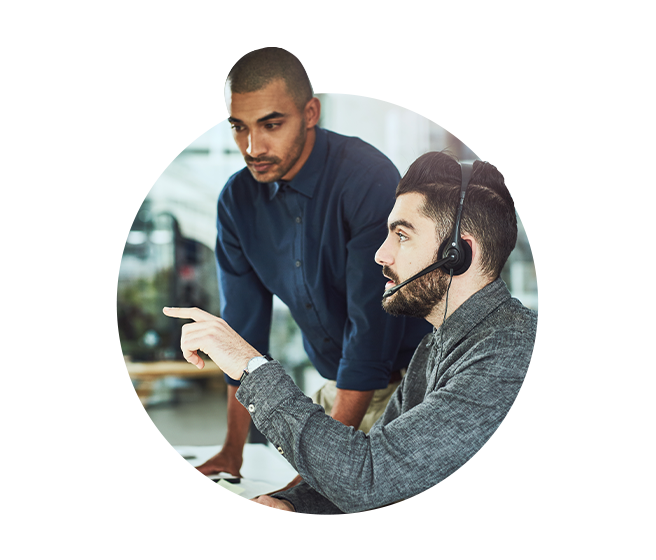 Leading Technology Solutions
Providing the Solutions for Better Placement, Processes, and Outcomes
We bring together the leading digital capabilities that enable new, effective ways to engage, develop, manage, and inspire your teams. Using advanced technology and analytics, we provide a modern talent platform that is flexible, customizable, and integrates with your other platforms. With efficiency you can count on, you can drive to better care outcomes.
MSP at Stanford Hospital & Clinics Solves Staffing Challenges
"I have just been very impressed with AMN overall. The quality of the nurses in particular is really remarkable...It isn't just about the business; it's about providing good care to our patients."
- Joan Forte, Director of Nursing Resources and Finance
Stanford Hospital & Clinics, California
Contact Us
Are you a candidate interested in working with us? Visit our Careers Page.
For urgent issues, please call (866) 871-8519.