Travel Nursing
Salary & Benefits
As a traveler with AMN Healthcare, you can expect a travel nursing salary and benefits package that's among the nursing industry's most competitive. In addition to competitive travel nurse salaries and benefits, AMN offers a number of perks, including free, high-quality housing, nurse license assistance, free continuing education, 24/hour clinical support and more. Check out AMN Healthcare's traveling nurse salary and benefits packages or click the link below to contact one of our friendly recruiters today.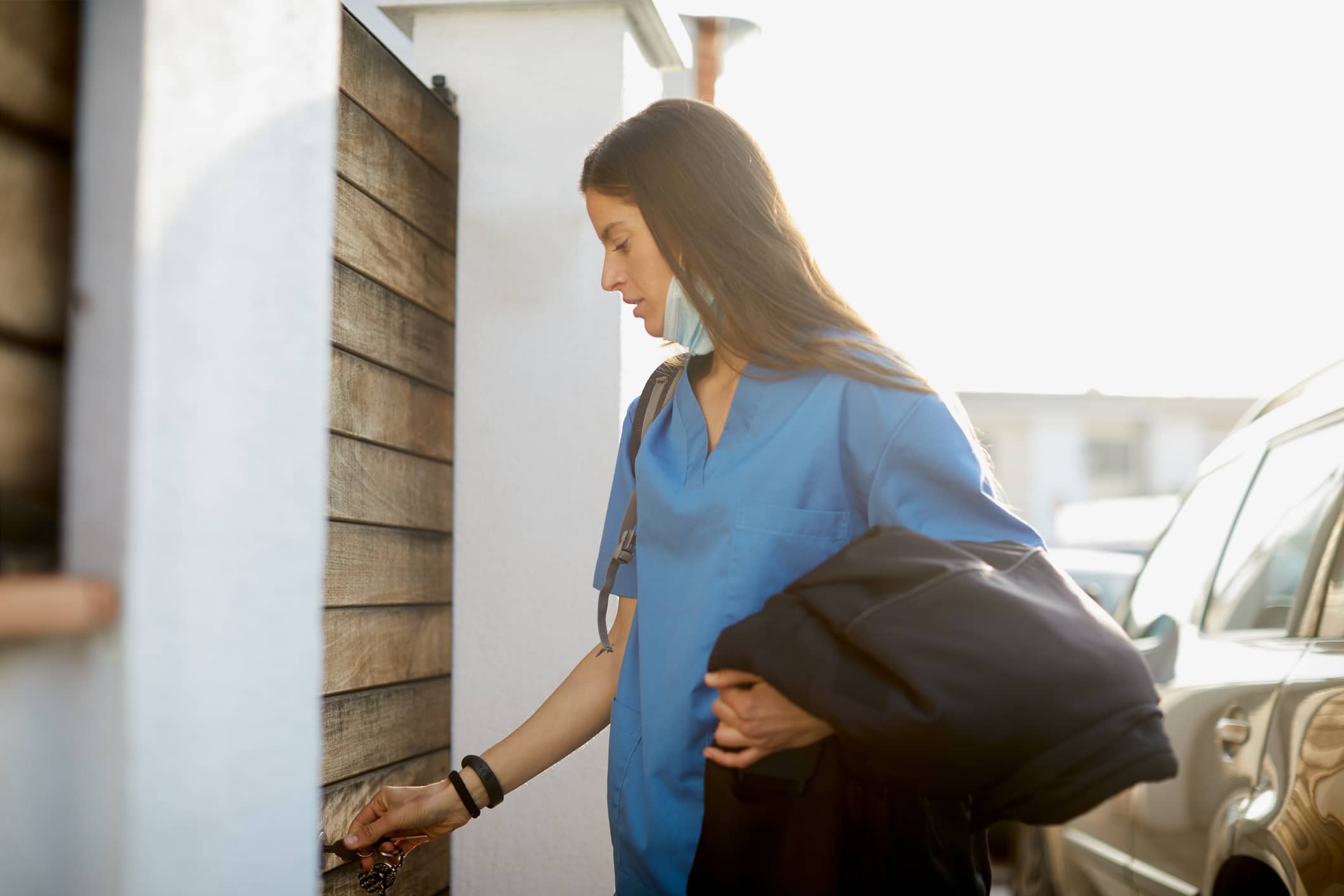 Travel Nurse Housing
Find Your Own Accommodations and Get Reimbursed
All nurses who travel with AMN Healthcare are provided with free, private, quality housing, located conveniently near your assignment facility. We can confidently assure our travelers that wherever your assignment takes you, your accommodations will be safe, clean, well-appointed and fully furnished.
Travel Nurse Insurance
Rated Highly for the Insurance Options and Perks for Families
AMN Healthcare offers a wide variety of benefits including medical, dental, vision, 401(k) plan, and life insurance. Additional voluntary benefits such as short term disability, critical illness, accident insurance, hospital indemnity, and legal services are also available.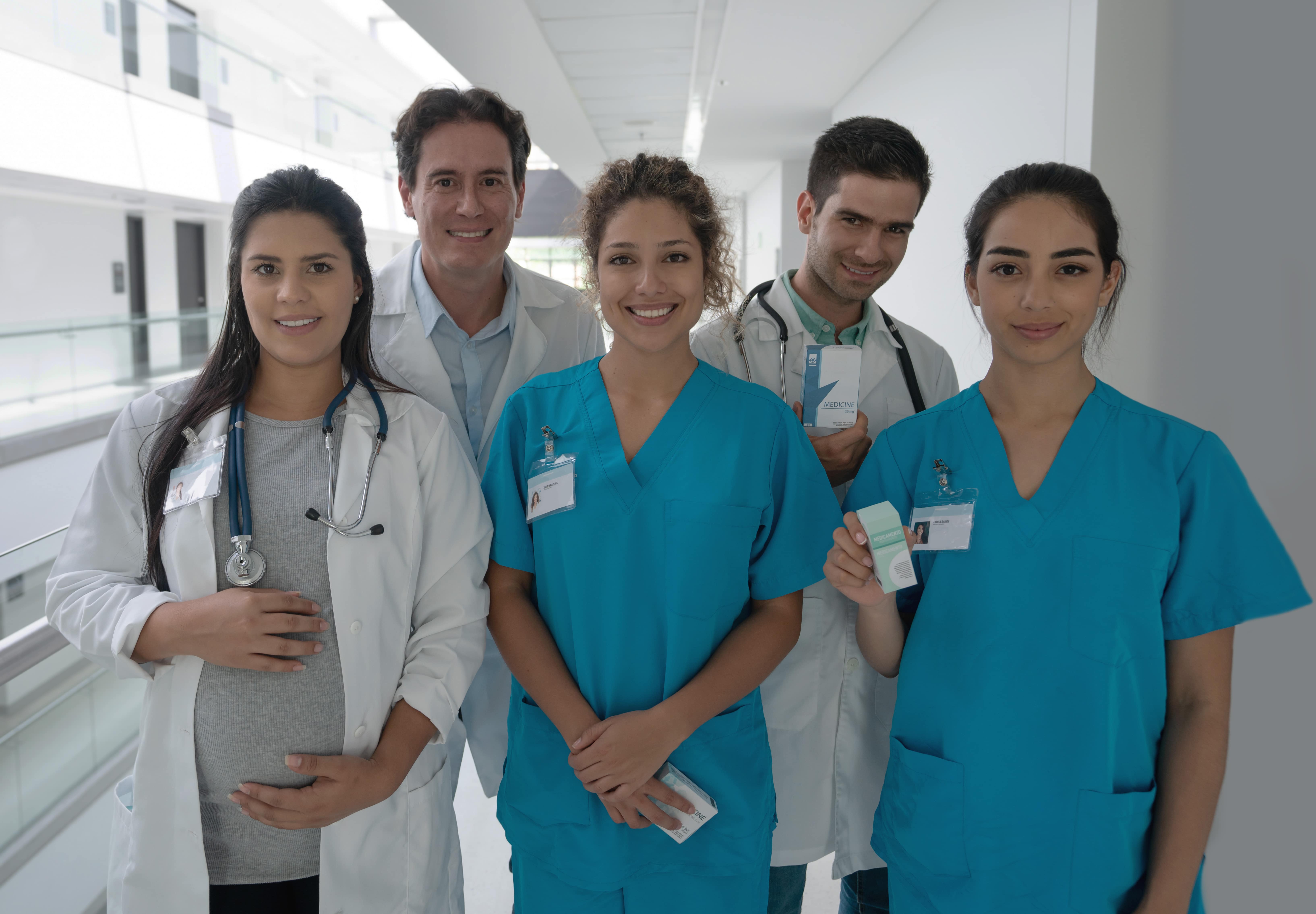 Tuition Discounts
Significant discount for Aspen University Online
Receive 25% off Drexel University tuition
Get $2500 reduction in tuition from Georgetown University
Up to 10% tuition reduction with Grand Canyon University
10% tuition reduction and MSN students receive a 3% reduction with Jacksonville University
Travel Guides for Your Next Assignment
Must-read travel guides for health professionals. Learn about career opportunities and some of the most beautiful landscapes in the city or state you're looking to travel to.
Download AMN Passport to Secure Your Next Nursing Career Move
Applying for Your Dream Job Has Never Been Easier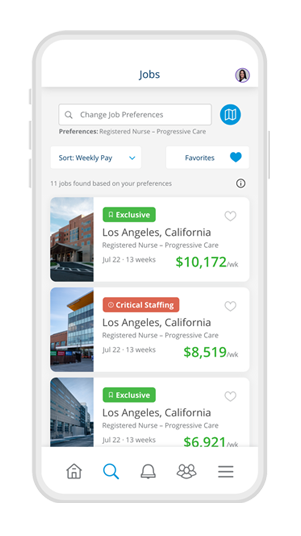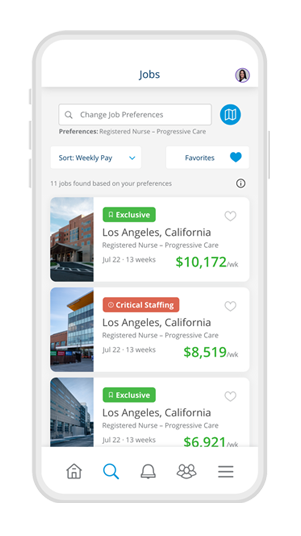 Personalized Job Alerts
Customize your job preferences and notify your recruiter when you're interested.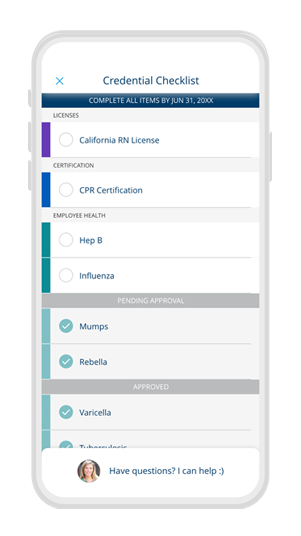 Credential Checklist
Submit your credentials directly through the app and closely follow the approval process.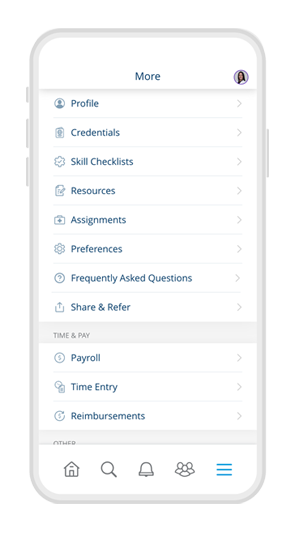 Accessible Resources
Easily access important mobile forms, documents and links.
Credential Wallet
Access all your categorized credentials in one location with reminders for expiring items.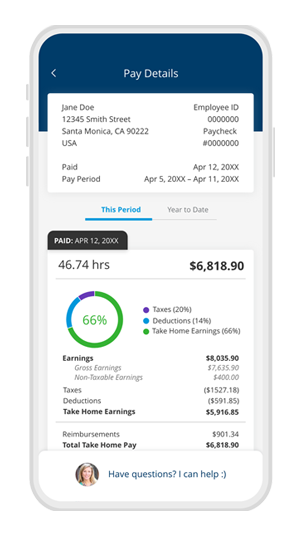 Time & Pay
Gain peace of mind by reviewing your time and pay details as soon as they post.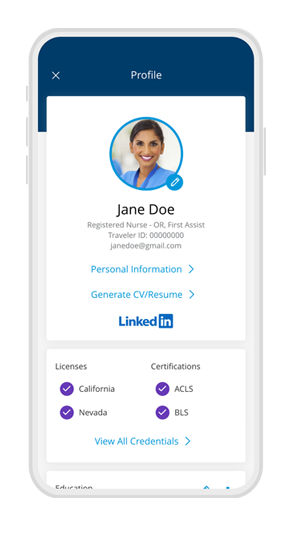 Manage Your Profile
Review and manage your profile, credentials and account preferences.
Begin Your Travel Nurse Career Today!
Take the first step to starting your new career.
American Mobile, Onward Healthcare and NurseChoice are Uniting
Welcome to AMN Healthcare!