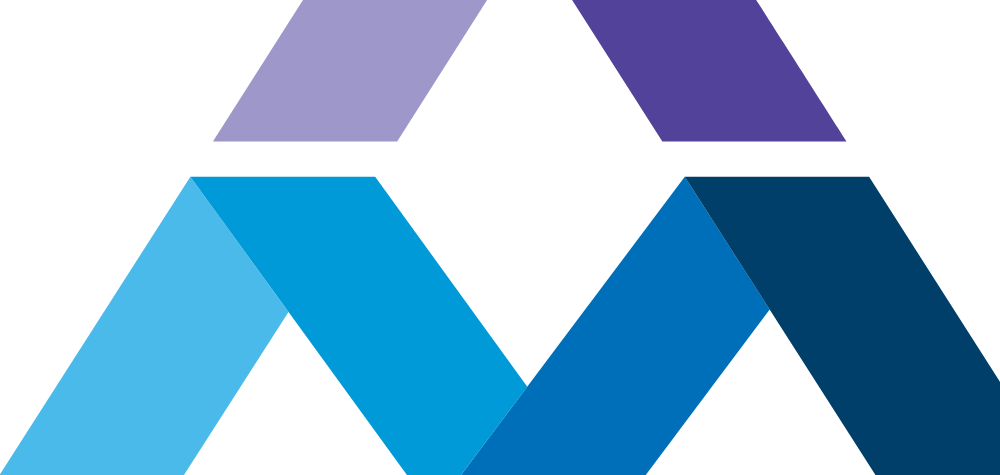 AMN Healthcare
Revenue Cycle Consulting
Our revenue cycle solutions leverage people, processes, and technology to provide tailored strategies and sustainable solutions for your organization. What makes AMN Revenue Cycle Consulting unique to the industry is the ability to harness the power of our many services to act as a cohesive unit across the continuum of care.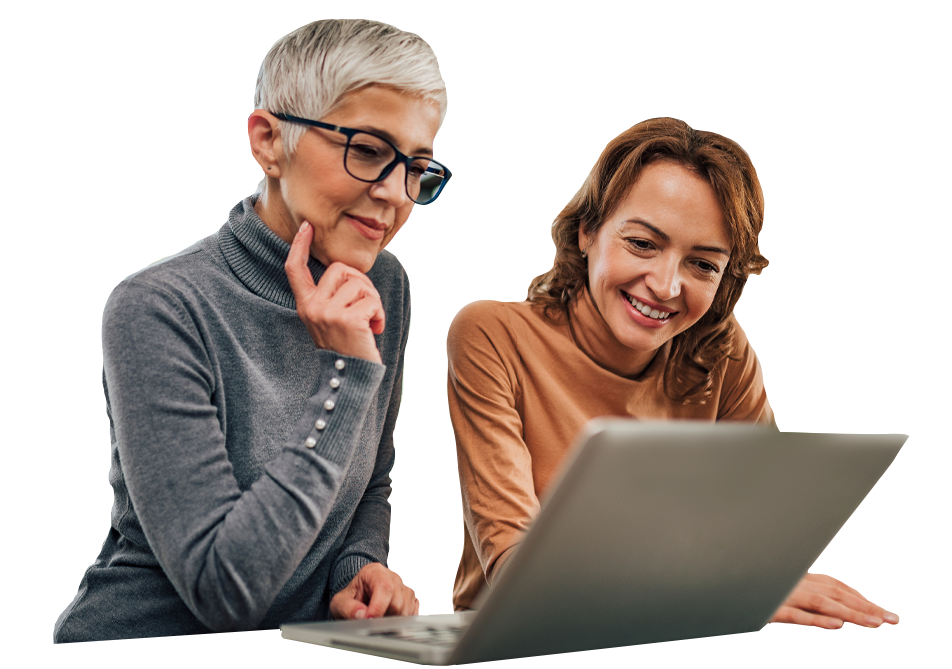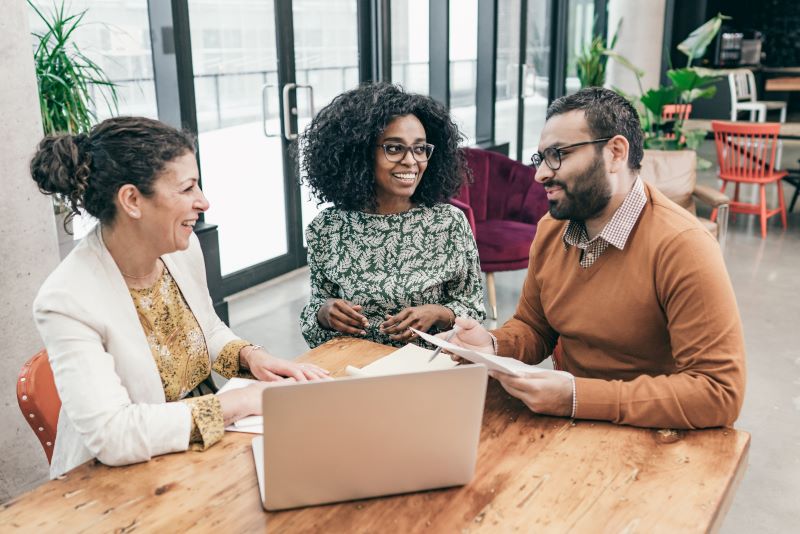 Custom Revenue Analysis Services
Our custom analysis services identify opportunities for you to generate and preserve revenue.


Our Comprehensive Solutions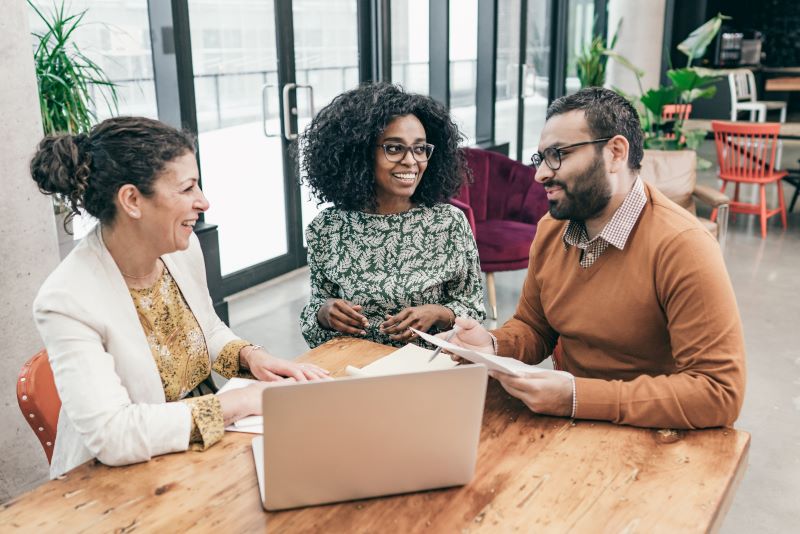 Custom Revenue Analysis
Our custom analysis services identify opportunities for:
Cost savings
Increase in revenue of validation of revenue integrity
Better decision making
Increased efficiency
Fraud prevention
Unique Revenue Cycle Consulting
Industry's Most Experienced Mid-Revenue Cycle Provider
Experienced: As the industry's most experienced mid-revenue cycle provider, we understand the components of a sound financial plan
Leverage Technology: Business intelligence and data analytics help uncover underlying themes to help promote savings and new innovation
Integrated Solution: Our solutions provide customizable and unique services to your company, allowing you to see where there are opportunities
We use business intelligence and data analytics to uncover opportunities to improve revenue capture and promote cost savings.
Our unique data-driven approach empowers clients with the business intelligence needed to effectuate positive change.
As an integrated AMN Healthcare solution, we deliver the most comprehensive services to help healthcare organizations succeed in a patient-centered world.
Request
Revenue Cycle Consulting