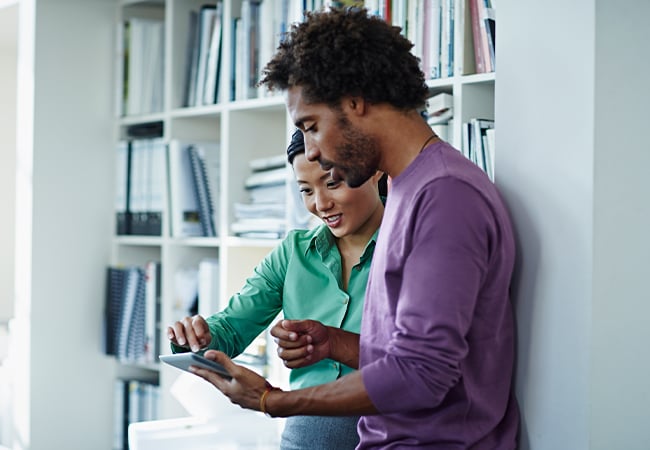 Why Work for AMN Healthcare?
We Offer Exceptional Career Opportunities for Those Looking for Their Next Professional Challenge
If you aim to achieve your career goals with people who know and understand your priorities, start here.
Layers of support: Our internal teams are ready to help you with on-the-job support so you can succeed and grow.
Decide where you want to work: with access to our vast network of healthcare systems and placements. Choose your ideal schedule with flexible hours and remote options.
We are dedicated to your career growth: Gain exclusive access to the tools, training, academy courses and the mentors you need to become an expert in your current role and grow into something new.
Industry-leading benefits: We offer some of the most competitive career benefits in the industry, from leading salaries, to health, dental and vision insurance options, and 401K with matching.
A Focus on Your Career Path
With connections to the country's most prominent healthcare organizations, outpatient centers and physician practices, AMN Healthcare is uniquely positioned to help you find your next opportunity and design your career path in revenue cycle solutions.
Benefits of Working with Us
Do Your Best Work While You Get the Rewards You Deserve
Comprehensive Health Insurance Options
401K Retirement with Matching
Vacation Time
Free Learning Resources with free CEUs
Education Allowance
Certifications & Licensure Reimbursement
Learning Academies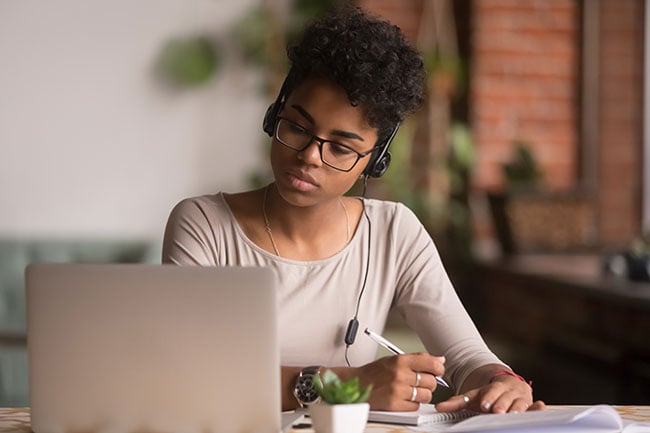 Our Monthly Webinar Series
Our Free Webinars Educate Participants on Critical Industry Updates, Emerging Trends, and Industry Best Practices
The webinars are produced by leading subject matter experts in their respective disciplines (HIM, CDI, CMUR, Trauma Registry & Cancer Registry). Plus, by simply attending, you'll have the opportunity to earn CEU certificates from various organizations.
Take the First Step in Starting Your Revenue Cycle Career
Take the first step to starting your new career.