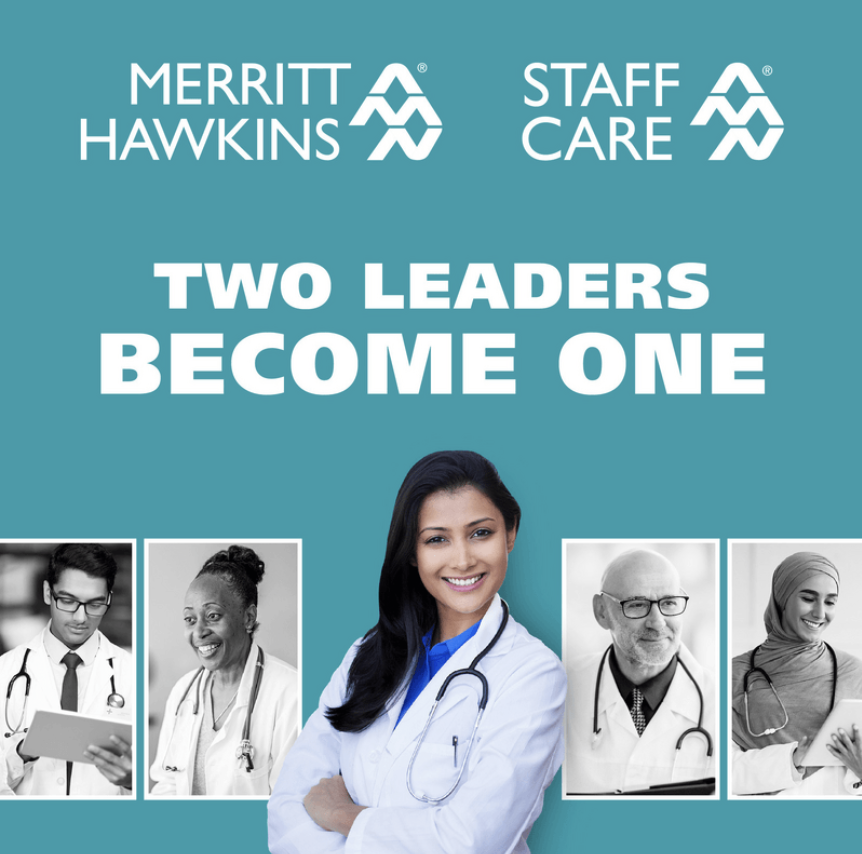 Welcome to AMN Healthcare
Bringing two Physician staffing leaders, Merritt Hawkins and Staff Care, together as AMN Healthcare.


Your Career, Your Life
We Have Some Exciting News to Share!
Two of our legacy businesses, leaders in the Physician staffing industry, are becoming one. As you may be aware, Merritt Hawkins and Staff Care are both AMN Healthcare brands. As a valued healthcare professional and member of the team, we are dedicated to keeping you up to date as we begin to streamline our businesses into AMN Healthcare. Our goal with this change is to provide a more cohesive experience for you. On October 1, 2023, these two brands will transition to AMN Healthcare.
Contact us with any questions you may have by filling out the form below!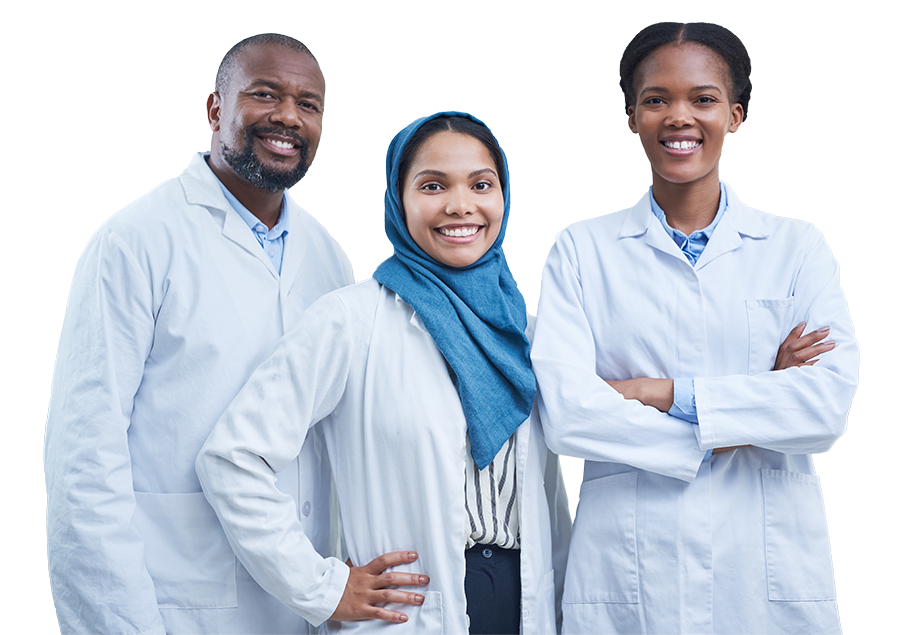 Physician Resources
For Locums and Perm Physicians
As the healthcare industry's leading workforce innovator and largest provider of clinical staffing services in the U.S., we're able to offer the most highly sought after Permanent and Locum Tenens doctor jobs available. We've compiled a list of resources to help you on your journey including licensing information, compensation insights, and some frequently asked questions.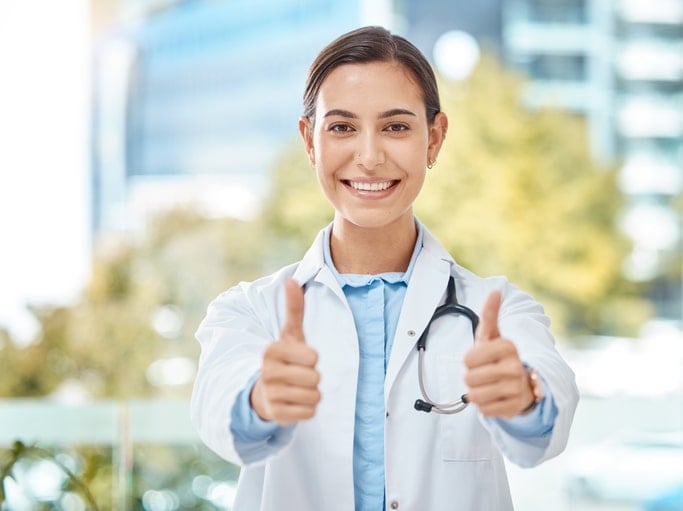 Discover Locum Tenens
Grow Your Career With Freedom and Flexibility
Locum tenens work offers you the freedom and flexibility to tailor your career path as a physician or advanced practice professional. When facilities are short-staffed due to lapses in coverage, locum tenens are physicians or advanced practitioners who fill in during times of high need.
We've partnered with facilities nationwide to offer exclusive locum tenens jobs full & part-time across the country. Discover how locum tenens can help your career reach new heights.
Take the First Step in Starting Your New Physician Career
Take the first step to starting your new career.
Get Started with Your Physician Journey