Download AMN Passport to Secure Your Next Allied Career Move
Applying for Your Dream Job Has Never Been Easier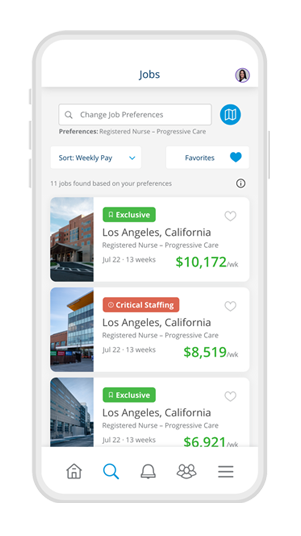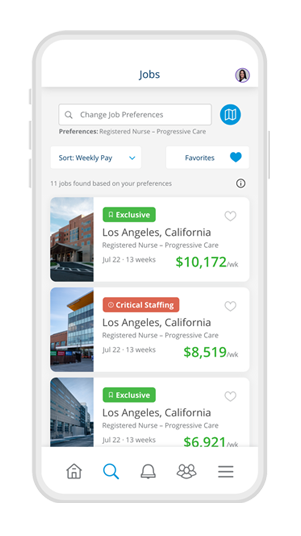 Personalized Job Alerts
Customize your job preferences and notify your recruiter when you're interested.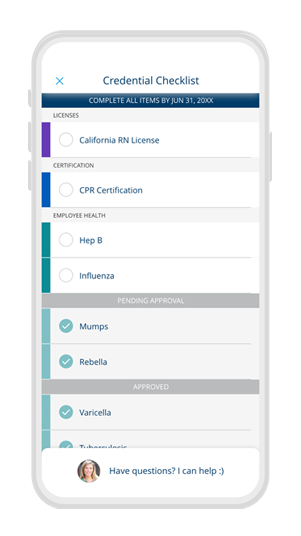 Credential Checklist
Submit your credentials directly through the app and closely follow the approval process.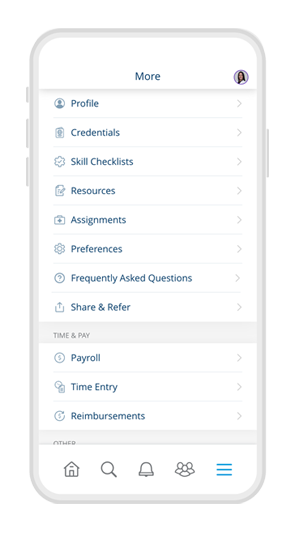 Accessible Resources
Easily access important mobile forms, documents and links.
Credential Wallet
Access all your categorized credentials in one location with reminders for expiring items.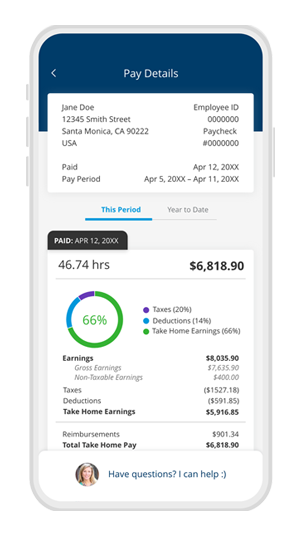 Time & Pay
Gain peace of mind by reviewing your time and pay details as soon as they post.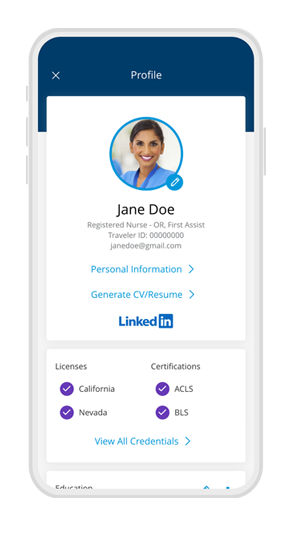 Manage Your Profile
Review and manage your profile, credentials and account preferences.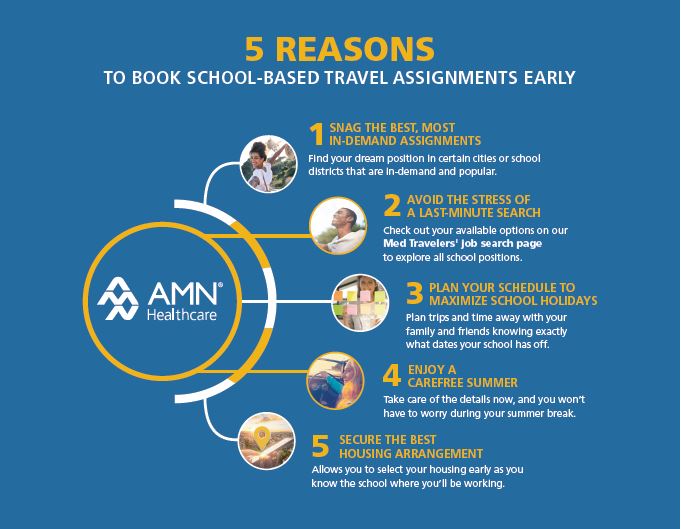 Early Access to Exclusive School Assignments
All new grads and first-timers have early access to choose your ideal assignment for the 2023-2024 school year RIGHT NOW!
By getting a head start on your first school travel assignment, you'll have your top pick from our largest selection of districts hiring for onsite, remote, or hybrid positions nationwide. Don't wait! Book your first assignment today for a stress-free summer—you're in good hands with a company that helps school clinicians thrive, both on and off the job.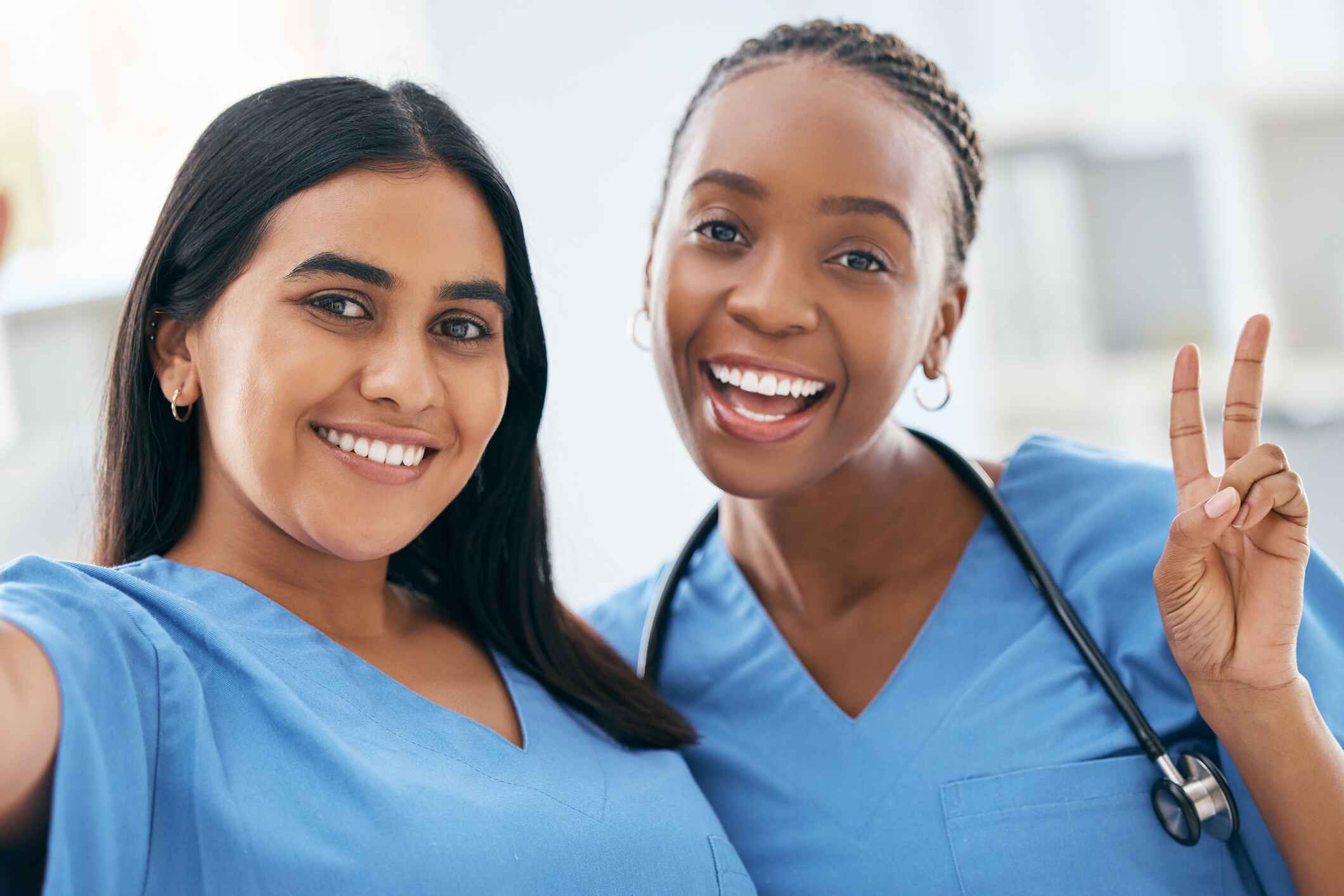 Earn Big for Referrals!
Earn $2000 for School Psychologist Referrals & $1000 for All Others
When you refer a friend you can receive a token of gratitute from our team for sharing your experience with your friends and collegues! Earn $2,000 for every successful school psychologist referral and $1,000 for all other referrals. Don't miss out on this incredible opportunity, refer a friend today!
Take the First Step in Starting Your New Career
Learn More About Allied Careers