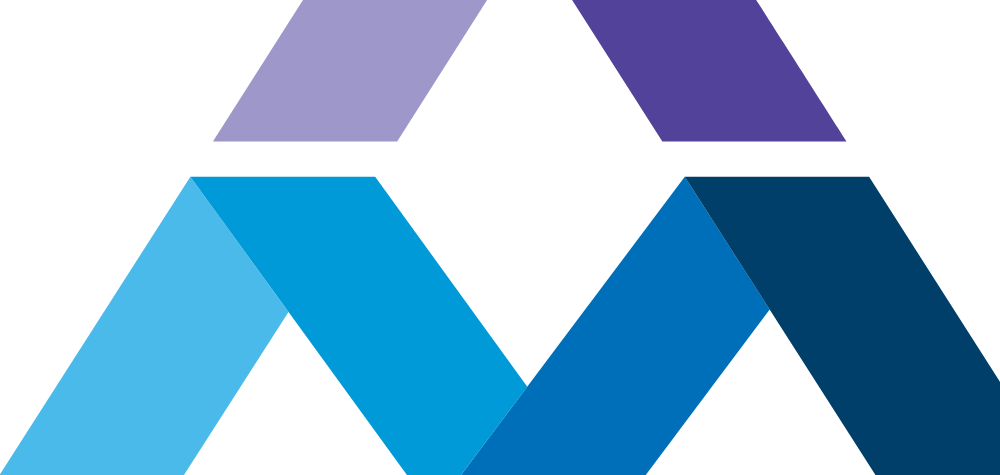 COMPREHENSIVE SOLUTIONS FOR TALENT NEEDS
Talent Management
Today's health systems, medical centers, nursing facilities and private practices require a diverse workforce with an array of skills, specialties, and experience. We collaborate with you to plan, acquire, and deploy the full spectrum and sources of talent, helping you efficiently deliver great patient care.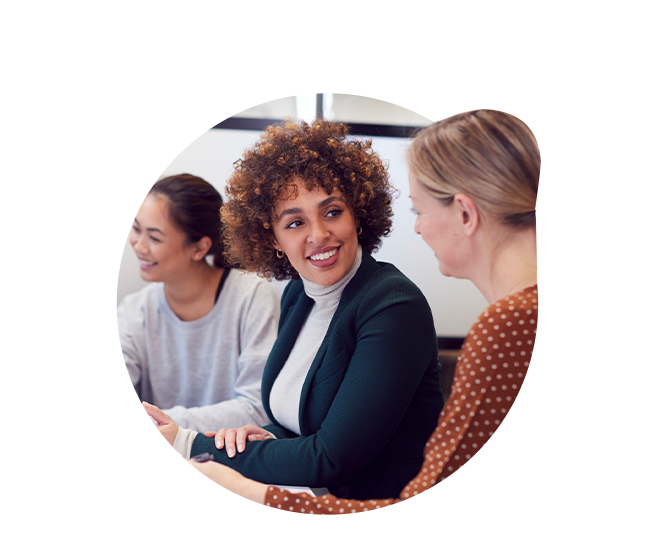 Managed Services Programs
Agile Talent Management is Made Possible Through the Union of People, Processes, and Technology
Our healthcare Managed Services Program (MSP) ensures you deliver better care and a better experience for your patients and staff.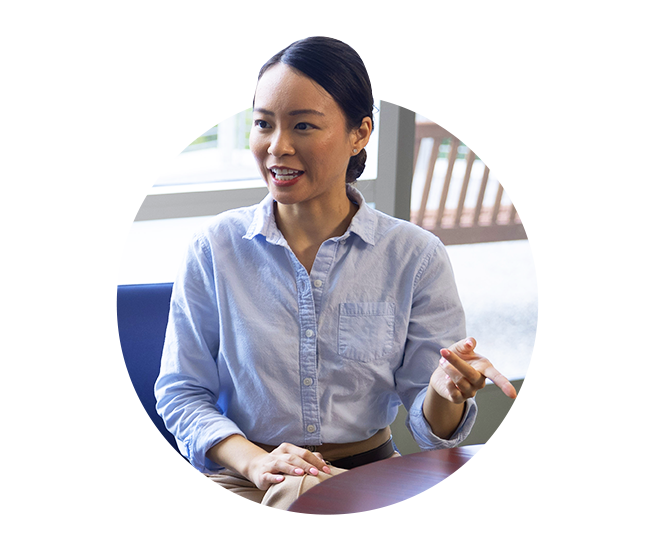 Recruitment Solutions
Our Recruitment Solutions Can Optimize Your Permanent Staff Recruitment, Hiring and Onboarding Process
8 Year
average clinician experience
By leveraging our recruitment services, you can quickly and efficiently hire quality candidates while lowering costs, ensuring a good cultural fit, and providing a better patient experience.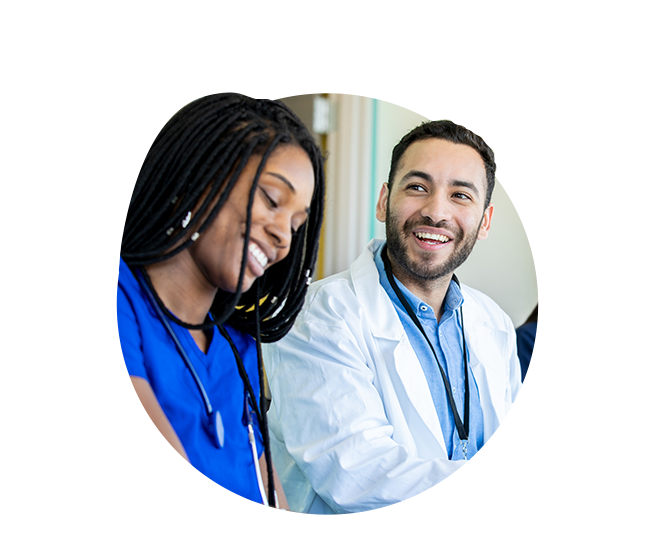 Float Pool Management
A Critical Tool to Ensure Facilities have the Right Mix of Core and Contingent Resources
$2B
saved in workforce engagements
A highly functioning internal float pool results in cost-effective management of your workforce while also ensuring consistency with staff levels to fill needs across your organization in line with emerging patient demand.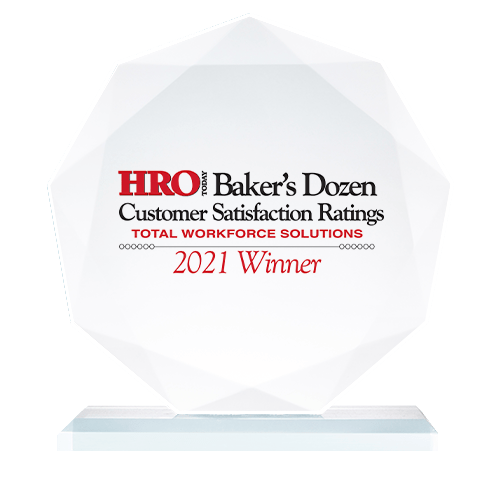 Recognized Leader in Total Workforce Solutions
AMN Healthcare was named a top Total Workforce Solutions provider by HRO Today in the 2021 Baker's Dozen awards. Rankings of providers are based solely on customer satisfaction ratings.
Contact Us Today for
Your Talent Management Needs