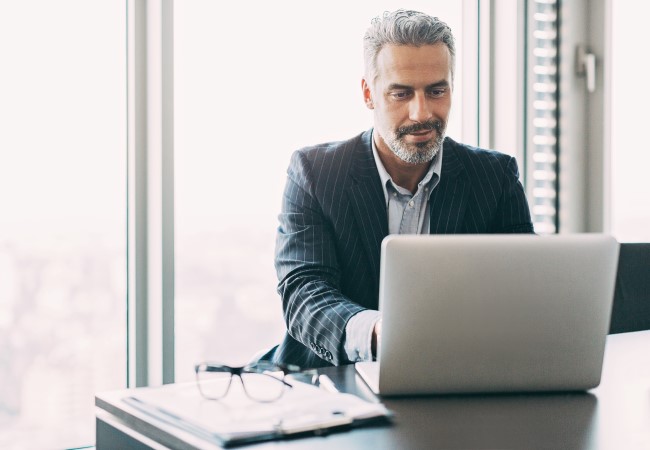 Interim Healthcare Leadership Job Search & Placement
Our hands-on approach to healthcare leadership job search and placement means your specialized skillsets will be used to their maximum potential. Our industry leading recruiters are ready to help create a path that meets both your job search requests and your lifestyle needs. Full benefits, travel planning and generous incentives are among the many perks of working with us.
Executive Healthcare Job Search and Placement
Our extensive experience in executive healthcare recruitment puts you in an ideal position to succeed professionally. We work with a variety of facilities, allowing you to choose the best career path that works for you and your family. Our satisfaction rating speaks for itself—95% of the candidates we work with say they are satisfied with the path we set that led them to their executive healthcare leadership job.
Take the First Step in Starting Your New Leadership Career
Take the first step to starting your new career.