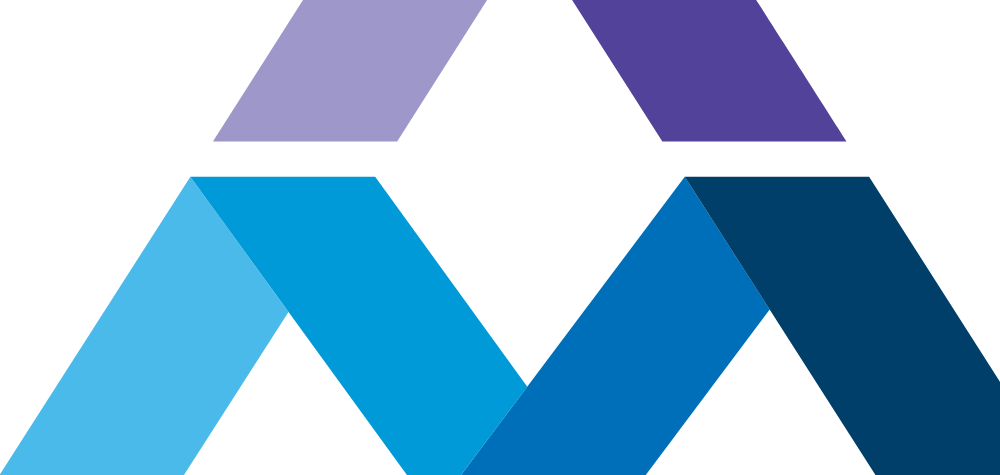 Your Single-Source for
Allied Healthcare Staffing
AMN Healthcare offers a full spectrum of allied clinicians and assignment lengths across the continuum of care. Whether you need travel, temporary, temp-to-hire or permanent placement, our allied healthcare staffing services and workforce solutions are specifically tailored to your organization's needs.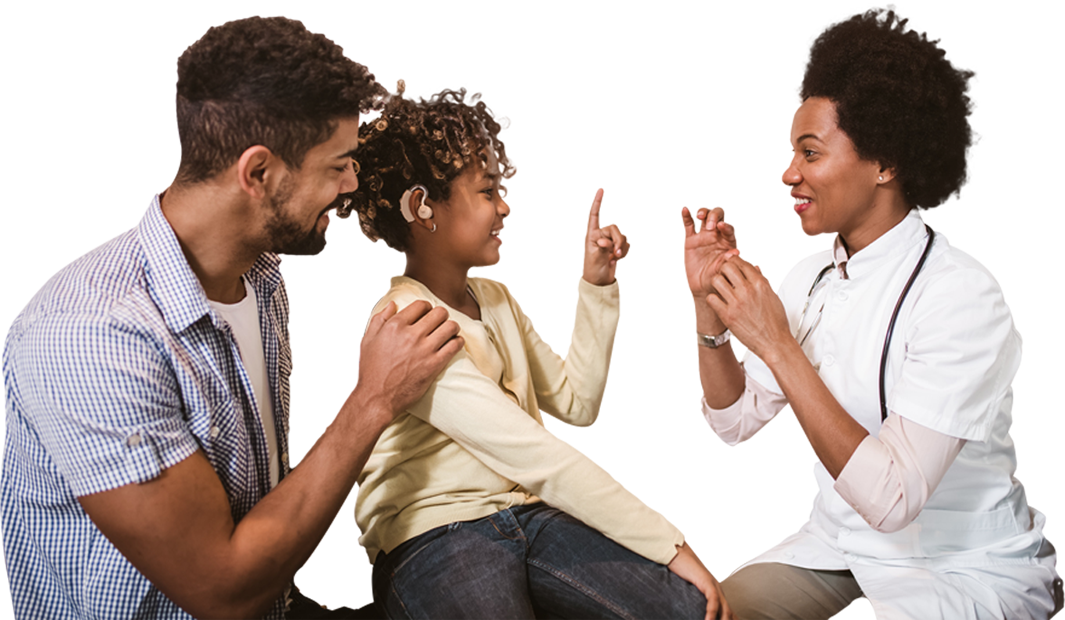 Are You Looking for an Allied Job?
We offer a large selection of positions across allied disciplines, nationwide.
Why Partner with Us?
Because We Prioritize You
Our allied staffing experts will match you with qualified candidates through a careful screening, interviewing, and quality assurance process.
We also expedite licensure in all 50 states, provide malpractice insurance coverage, and handle all transportation, housing and necessary paperwork.
We staff respiratory therapists, physical therapists, occupational therapists, imaging specialists or laboratory expertise.
Secure Your Urgent Allied Healthcare Staffing Needs
Whether you are facing a staffing crisis, labor disruption or other urgent need, AMN Healthcare is here to ensure your urgent allied staffing needs are met. We have therapists, technicians, and technologists across the full spectrum of care who are fully vetted and ready to start whenever you may need them.
Request
Allied Staffing
Are you a candidate interested in working with us? Visit our Careers Page. For urgent issues, please call (866) 871-8519.
Why Choose AMN Healthcare
500+ Allied vetted suppliers
2,000+ Confirmed rehab therapy placements
99.3% Overall program fill rate past 6 years for HPH
Words from a Trusted Client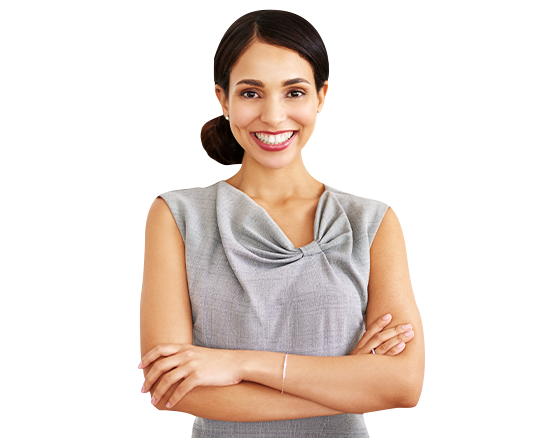 "The AMN MSP aligns well with our company's 'Higher Calling' philosophy by providing us staff for temporary coverage and hard to fill openings, so that we can provide the best therapy to the patients we are privileged to serve. AMN is truly a partner, helping us to be more efficient and cost effective in managing resources while we navigate through the changes in this industry and provide services through the continuum of care."
- Cyndi Torres, AVP of Recruitment
Healthpro-Heritage