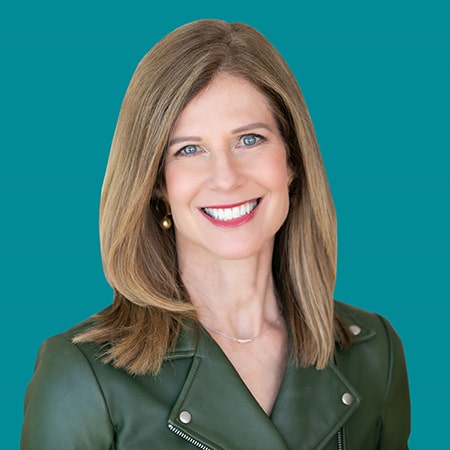 Susan Salka is the Chief Executive Officer of AMN Healthcare Services, Inc., (AMN). Under her leadership and the building of a vibrant, inclusive culture, AMN has become known as the innovator in healthcare workforce solutions and the largest diversified healthcare staffing company in the nation. AMN is highly regarded as being at the forefront of corporate governance and social responsibility, particularly diversity, equity, equality, and inclusion.
Ms. Salka is an active industry spokesperson in the healthcare and investment community and has been one of the driving forces behind the company's strategic and operational success since joining the company in 1990. Ms. Salka is passionate and actively involved in the areas of corporate social responsibility, diversity, equity, equality, and inclusion. She and her family personally participate in many of the company's community initiatives, including the annual medical and community development trip with the International Esperanza Project's Team Hope to Chimaltenango, one of the most rural and impoverished regions of Guatemala.
Before becoming CEO, Ms. Salka served in several other executive positions at AMN, including CFO, COO, and SVP of Business Development. Ms. Salka currently serves on the board of directors of McKesson, including as chair of its Finance Committee and a member of its Audit Committee. She also serves on the board of visitors of the Columbia University School of Nursing. Ms. Salka also serves on the editorial advisory board of Directors & Boards magazine, a quarterly journal dedicated to the topics of leadership and corporate governance and is a member of the Wall Street Journal CEO Council. She has previously served on other public company boards, including Beckman Coulter and Playtex Products.
Ms. Salka takes an active role helping others achieve their personal and professional goals and is a voice for the value of diverse representation. A member of Women Business Leaders and Women Corporate Directors Foundation, Ms. Salka is an active proponent of promoting women in leadership. In 2021 she was awarded the prestigious global Visionary Award by the Women Corporate Directors for her strategy and diversity impact in the boardroom. She has prioritized gender equality since joining AMN, and in 2021 the company achieved top ranking in the Bloomberg Gender Equality Index and Human Rights Campaign Foundation Corporate Equality Index. Ms. Salka also joined more than 500 CEOs in pledging her commitment to diversity and inclusion within the workplace through the CEO Action for Diversity & Inclusion project.
Ms. Salka has been recognized for her positive impact to elevate and evolve the industry with several recognitions by the American Staffing Association and Staffing Industry Analysts, including their DE&I Influencers, Hall of Fame, and Global Power 150 Women in Staffing lists. For multiple years, Ms. Salka has been recognized as one of Modern Healthcare's 100 Most Influential People.
As an alumna of Chadron State University, Ms. Salka has been honored with the Distinguished Alumni Award. She was also awarded the Monty Award for accomplished alumni by San Diego State University, where she received her master's degree in finance. In 2016, Ms. Salka was honored by San Diego State University with the honorary degree of Doctor of Humane Letters from the college of business administration.
Our Impact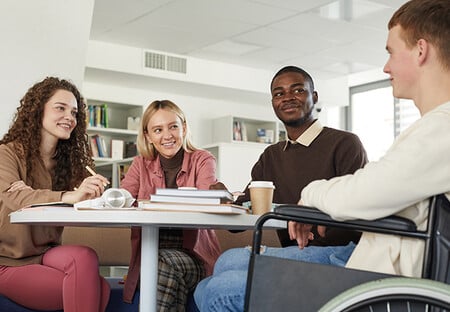 At AMN Healthcare, we are always looking for ways to make an impact. Our passion spans beyond the healthcare industry, and we are proud to be proactive community collaborators and active charitable contributors.
We thrive when we change lives and communities for the better through a combination of:
Charitable giving
Corporate sponsorships
In-kind donations
Scholarship programs
Team member gift-matching and grant-making
Team member volunteerism
Our Core Values
Dedicated to patient care, Susan goes above and beyond ensuring AMN Healthcare is representative of each and every core value. Our knowledge, expertise, and partnership can elevate your workforce optimization and ensure you have the right mix of permanent, temporary, travel, and per diem staff to meet your goals, each and every day.