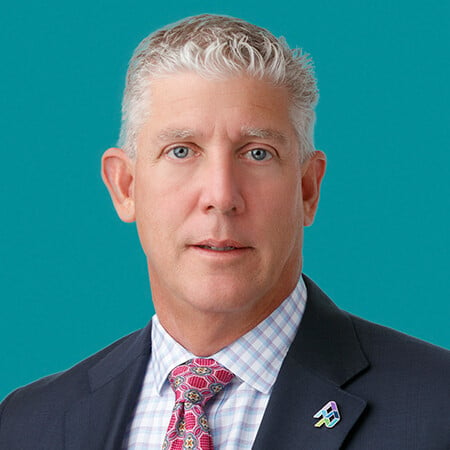 Mark Hagan, Chief Information and Digital Officer of AMN Healthcare, is responsible for the company's digital strategy, technology R&D, enterprise information technology infrastructure, operations, development, data security, and program management operations.
Mr. Hagan brings a tremendous amount of experience in systems integration and platform rationalization, innovation, and leading the enterprise technology execution and evolution for multiple acquisitions.
Prior to joining AMN Healthcare, Mr. Hagan was Chief Information Officer and Senior Vice President of IT at Envision Healthcare, a diverse healthcare services and technology company and a leading provider of physician-led services, post-acute care, ambulatory surgery services, and related management services. Prior to Envision, Mark was IT Director at TeleTech, where he developed and executed the company's IT strategy for expansion and global infrastructure, including deployments in Asia, Europe, South America, and the United States.
Mr. Hagan currently serves as a director of M&M Properties Colorado LL and Wonolo, Inc.
He has experience driving and supporting major deployments of core business applications, leading digital transformations, and developing and launching new software products. Mr. Hagan is also dedicated to innovation: he has introduced robotic process automation, natural language processing, artificial intelligence, and other forms of innovation to evolve and streamline operations.
Technology at AMN Healthcare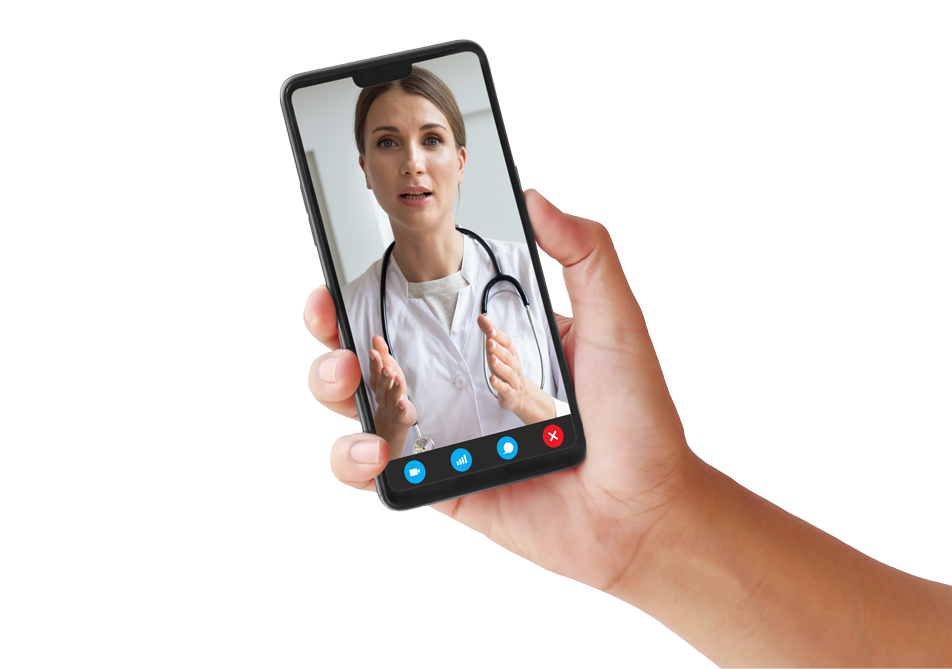 Workforce Solutions offers a range of technology-based solutions to help you meet the increasing demands of each day, including scheduling and staff planning, vendor management systems, workforce technology, and credentialing.