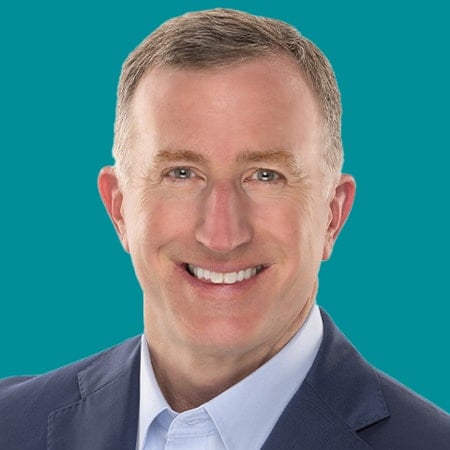 Patrick McCall is the Chief Growth Officer of AMN Healthcare and is responsible for leading enterprise sales and implementation functions, ensuring alignment across the business.
Mr. McCall is a seasoned executive with over 25 years of experience in sales and operations and has held senior executive roles in several Fortune 500 organizations. He has a proven track record in growth acceleration and has been recognized by Staffing Industry Analysts (SIA) as one of the industry's most influential leaders. Mr. McCall most recently served as Chief Revenue Officer at People2.0, where he utilized his extensive experience leading sales organizations on an international level. Before his time with People2.0, Mr. McCall worked as Global Chief Sales Officer at Randstad, a leading global talent organization and valued strategic partner to AMN Healthcare.
Mr. McCall holds a Bachelor of Science in Economics from North Carolina State University.
Technology at AMN Healthcare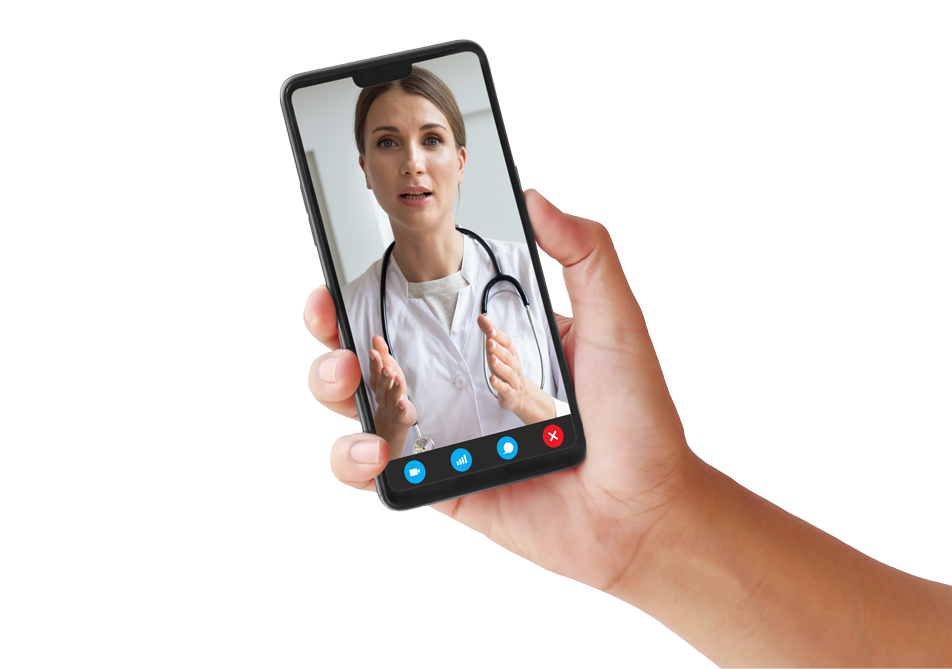 Workforce Solutions offers a range of technology-based solutions to help you meet the increasing demands of each day, including scheduling and staff planning, vendor management systems, workforce technology, and credentialing.