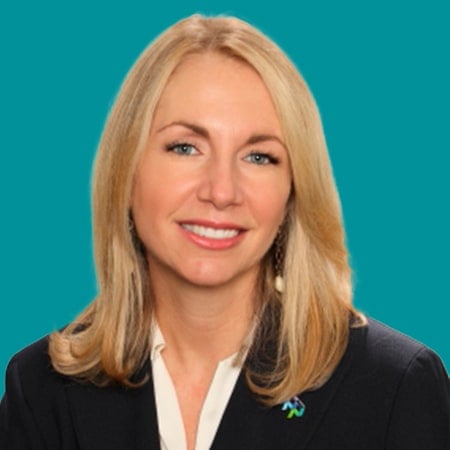 Robin Johnson serves as Group President, Nursing and Allied Solutions, overseeing the leadership of AMN Healthcare's nurse and allied solutions businesses. Having more than 25 years of experience in the industry, Ms. Johnson has led transformations, grown businesses, and provided workforce solutions to a variety of clients during her career.
Ms. Johnson joined AMN Healthcare in 2017 as the Division President for Allied Staffing Solutions, responsible for leading sales and financial performance across allied and revenue cycle solutions. During her tenure leading Allied Solutions, the division doubled its revenue to more than $700 million. Over the course of her career, she has had a successful track record providing Fortune 500 clients and beyond, enterprise talent strategies such as MSP, RPO, Outsourcing Workforce Solutions, and Staffing Solutions across healthcare, IT, engineering, life sciences, and commercial industries. Robin held senior leadership positions at Today's Staffing, Technisource, Adecco and Yoh. Personally, Robin finds fulfillment in giving back, volunteering as an advisory board member for the North Texas Food Bank and Feed My Starving Children, as well as being an active member of the American Staffing Association.
Ms. Johnson earned her Bachelor of Science in Business Administration at Southeast Missouri State University.
Allied Staffing & Recruitment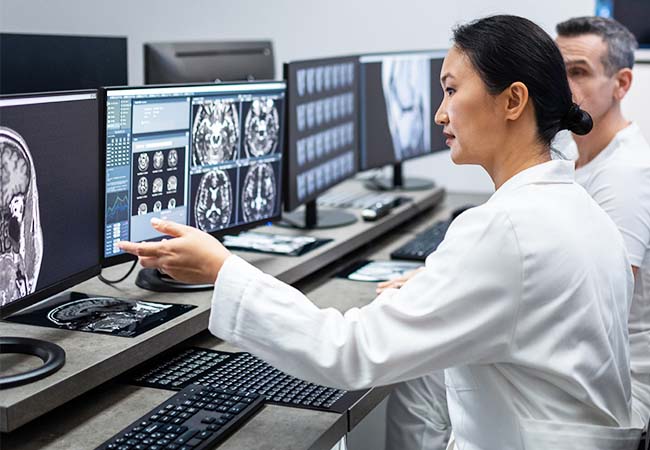 As the industry leader with 30 years of experience, AMN Healthcare is uniquely qualified to provide you with a full spectrum of allied clinicians who are fully vetted and ready to start whenever you need them. Whether you are facing a staffing crisis, work stoppage, or other urgent need, AMN Healthcare is here to ensure your urgent allied staffing needs are met.