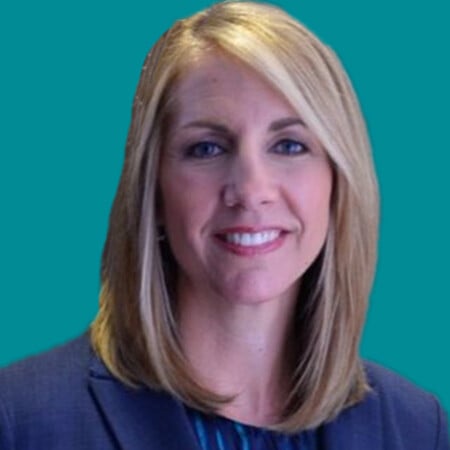 Robin Johnson serves as Division President, Allied Staffing Solutions and is responsible for leading sales and financial performance across allied and revenue cycle solutions. Robin brings more than 20 years of experience in the staffing industry across various functions, including recruitment operations, account management, marketing, and sales.
Ms. Johnson joined the AMN Healthcare family in 2017 from Yoh, a workforce solutions company, where she led 375 team members and was responsible for staffing, RPO, and managed service programs. Prior to Yoh, she served as Senior Vice President of Sales at Adecco.
Ms. Johnson earned her Bachelor of Science in Business Administration at Southeast Missouri State University.
Allied Staffing & Recruitment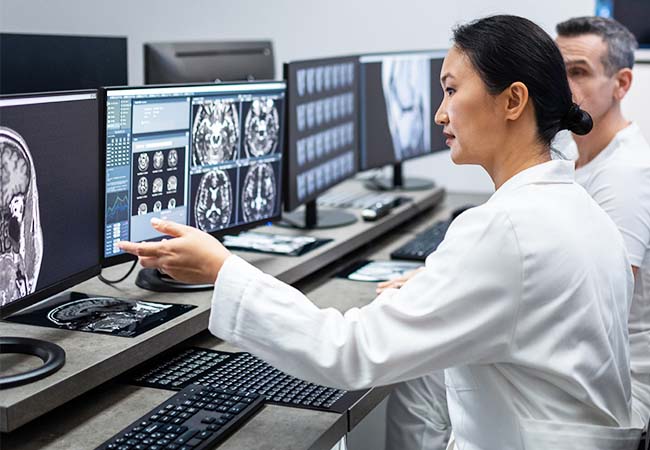 As the industry leader with 30 years of experience, AMN Healthcare is uniquely qualified to provide you with a full spectrum of allied clinicians who are fully vetted and ready to start whenever you need them. Whether you are facing a staffing crisis, work stoppage, or other urgent need, AMN Healthcare is here to ensure your urgent allied staffing needs are met.