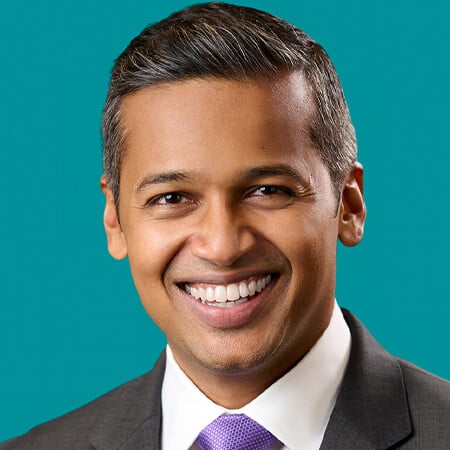 Nishan Sivathasan serves as Division President, Technology and Workforce Solutions, and is responsible for AMN Healthcare's suite of technology products for workforce management and virtual care platforms that enable healthcare organizations to deliver sustainable and innovative ways for patient care.
Prior to his current role, Mr. Sivathasan was Chief Strategy and Experience Officer at AMN Healthcare and had responsibility for business strategy and M&A. He joined AMN in 2019. Prior to joining AMN, Mr. Sivathasan was responsible for eCommerce strategy and business development at JCPenney. Previously, he spent time at a financial technology start-up and almost 10 years at Rackspace, a globally managed cloud computing company, in executive positions that spanned strategy, product development, and marketing. Mr. Sivathasan started his career at Accenture as a management consultant and holds a Bachelor of Arts degree in Business Administration from Austin College.
Investor Relations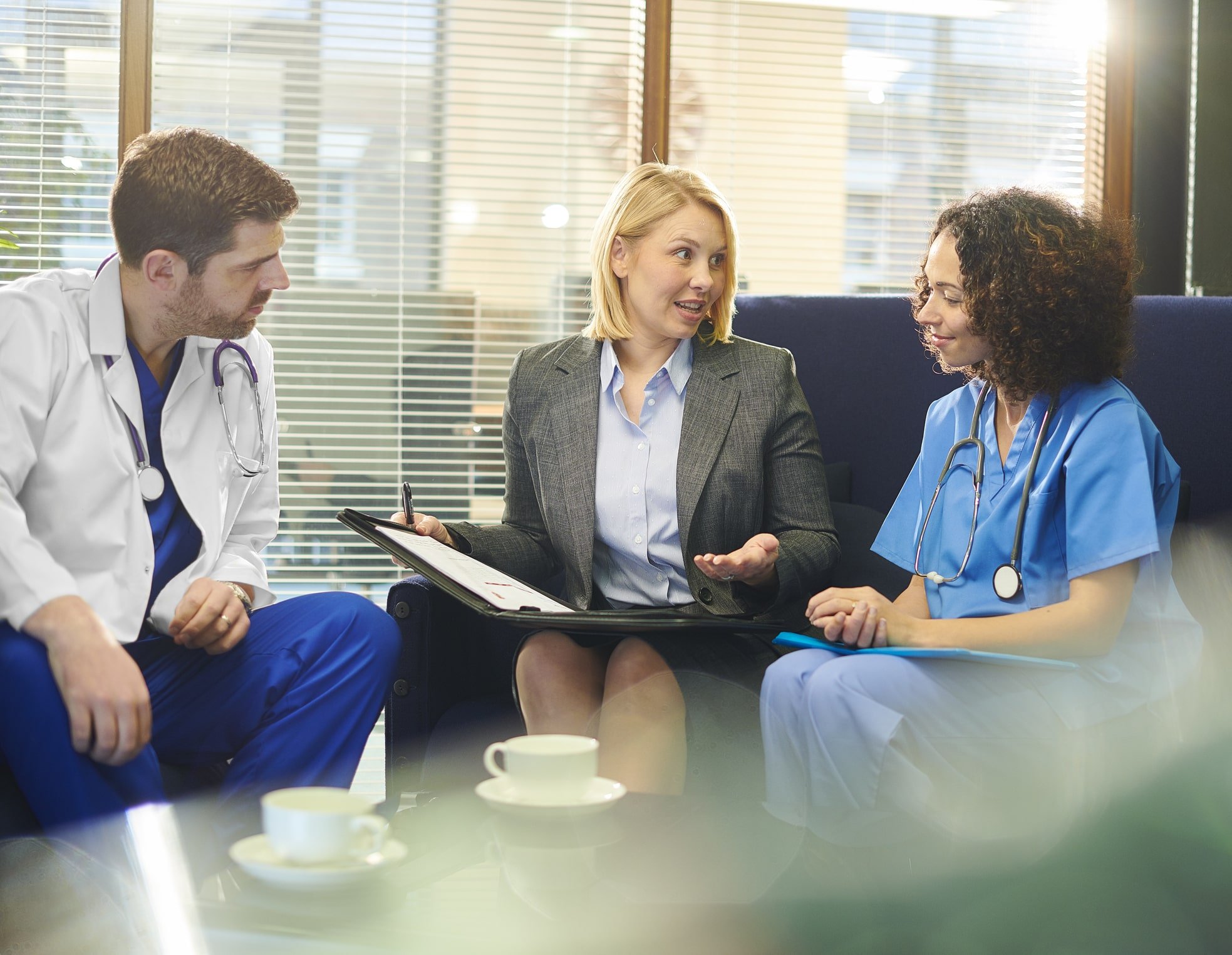 AMN Healthcare is committed to building a community where equality is the norm, equity is achieved, and inclusion is universal. Accordingly, we are proud to support organizations that are devoted to serving the needs of communities across the country.