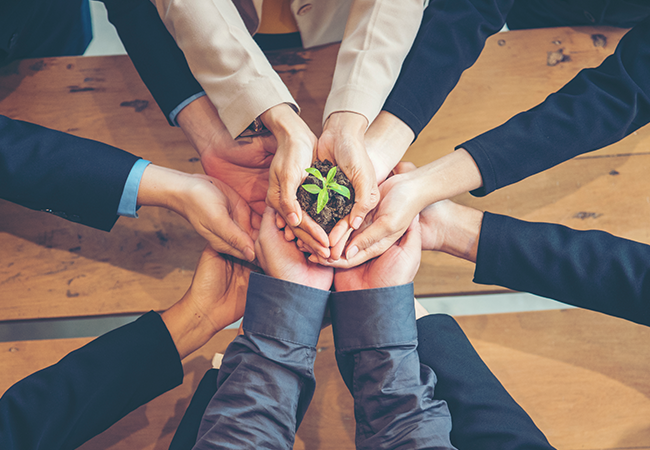 We Make a Difference
We strive to make a positive difference in our communities. The impact of our core business includes employment for thousands of team members; meaningful opportunities for more than a hundred thousand healthcare professionals; the direct and ripple economic impact of our hundreds of millions in spend with small and diverse businesses; the use of our technology and innovative talent solutions to reduce inequalities in healthcare; the millions of patients whose access to care was enhanced by our Language Services interpreters; and the health outcomes for the millions of patients who had access to, and received high-quality care from, a healthcare professional who we helped place.
AMN Healthcare also advances the overall health and well-being of our communities through our philanthropic investments and the time, talent, and passion of our team members who volunteer in service. By focusing on supporting people, AMN Healthcare empowers a better future of care.