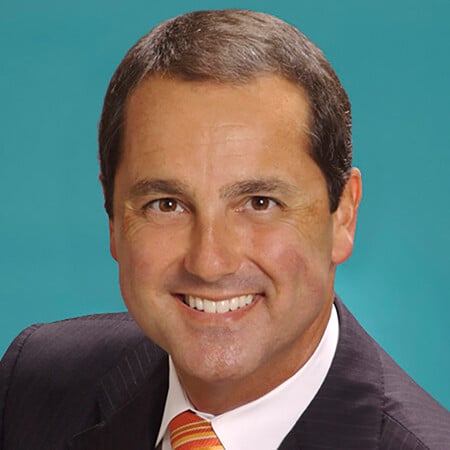 Jeff Decker serves as Division President for our Physician and Leadership Solutions and is responsible for the leadership of AMN Healthcare's leadership and physician solutions businesses.
Mr. Decker has been with the AMN Healthcare organization for more than 15 years, most recently leading locum tenens, and brings a successful background in recruitment, operations management, marketing and brand development.
Prior to joining the company, he was the President of Resources On Call, building the company from a regional resource to a national market segment leader. He has more than 20 years of experience with the healthcare industry, beginning with the branding of Humana while with McCann Erickson, the world's largest and most globally experienced advertising network. He earned a Bachelor's degree from Miami University in Oxford, Ohio.
Physician Staffing & Recruitment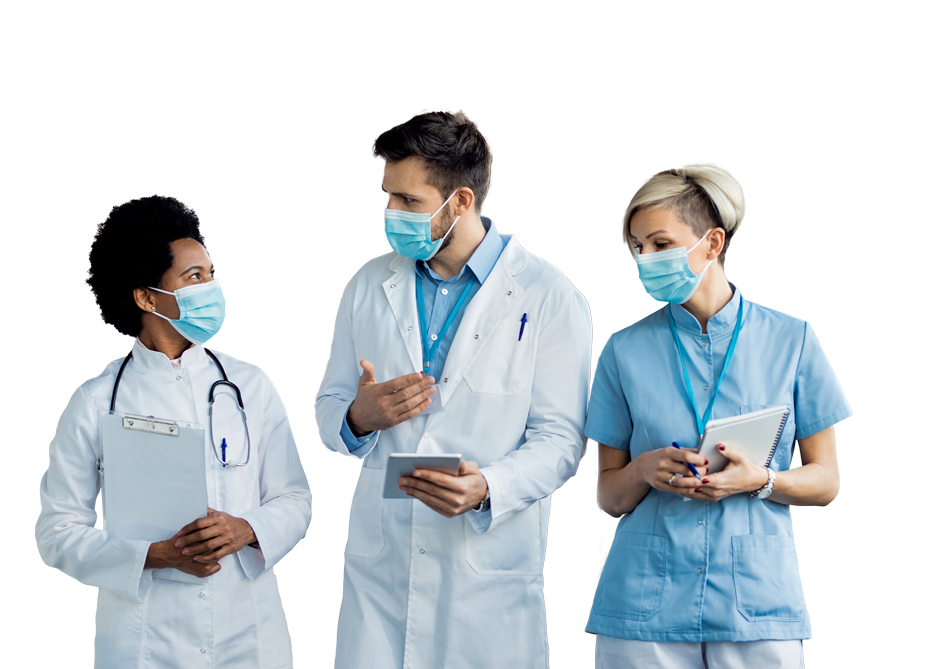 Whether you need Locum Tenens Medical Staffing Services or Permanent Physician Placement Services, we can efficiently address your physician staffing needs across a variety of practice settings.