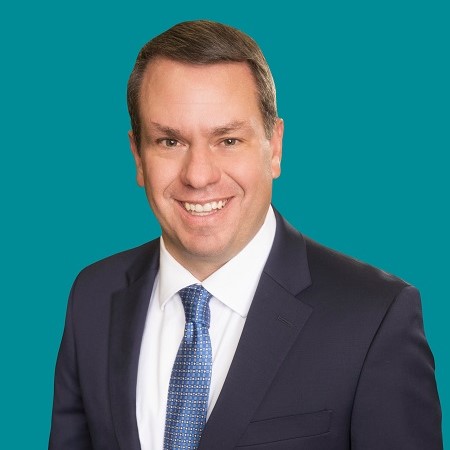 Jeffrey R. Knudson serves as Chief Financial Officer at AMN Healthcare, where he is responsible for leading finance, internal audit, tax, accounting, and customer support operations.
Previously, Mr. Knudson served as Chief Financial Officer and Executive Vice President, Supply Chain, for At Home Group, Inc. In this role, he was responsible for all accounting, financial planning and analysis, treasury, investor relations, internal audit, and supply chain activities. Immediately prior to his tenure with At Home Group, Inc., he served in several leadership positions at CVS Health and CVS Caremark Corp., including as Senior Vice President of Finance and Retail Controller. Prior to CVS, he was a key member of the treasury and mergers and acquisition leadership teams at L Brands and Express Scripts.
Mr. Knudson brings to AMN Healthcare his strong commitment to the community and social imperatives that will help the organization continue to build and execute on its mission and financial goals.
Mr. Knudson achieved his Bachelor of Science in Accounting and Finance from University of San Diego.
Investor Relations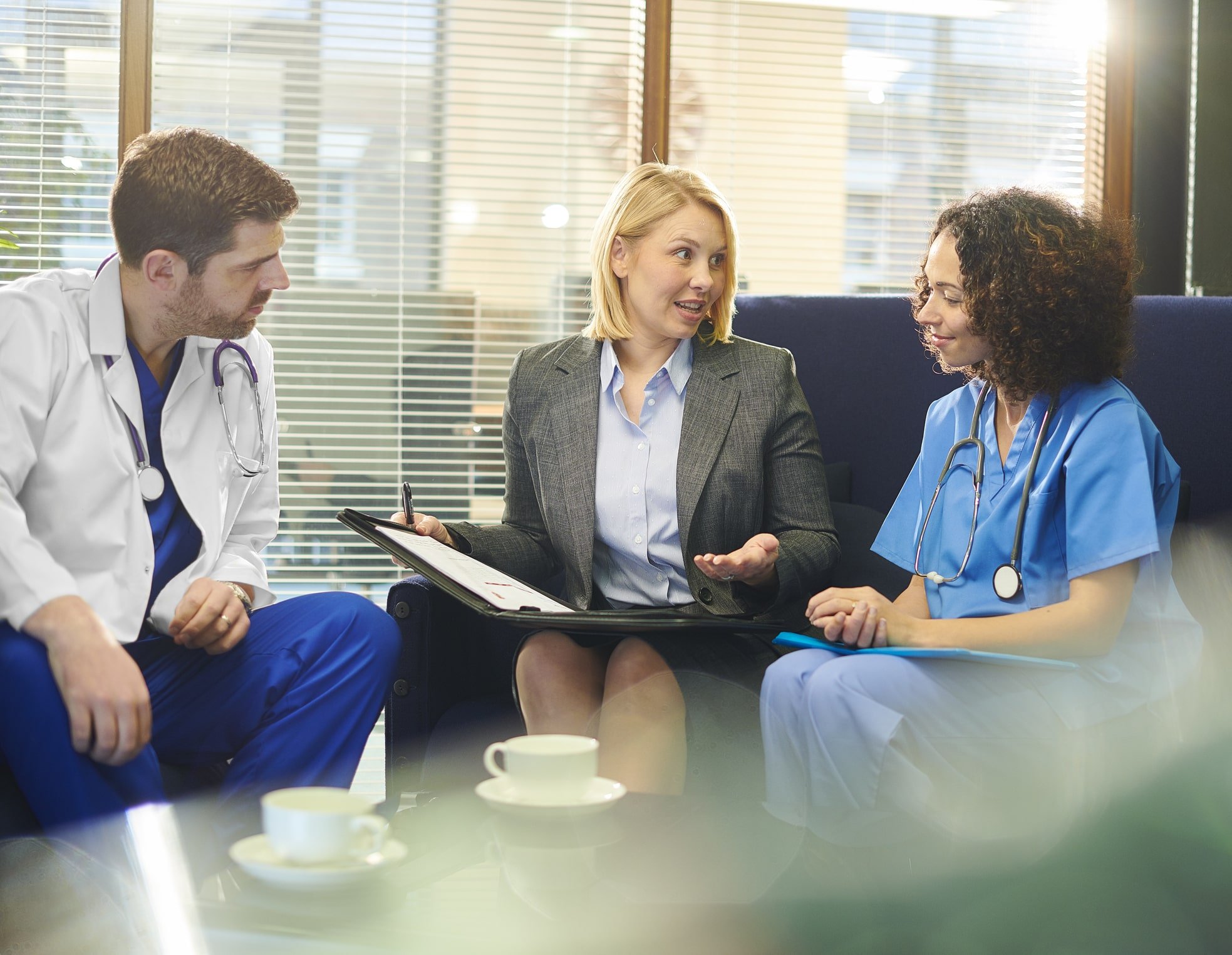 AMN Healthcare is committed to building a community where equality is the norm, equity is achieved, and inclusion is universal. Accordingly, we are proud to support organizations that are devoted to serving the needs of communities across the country.