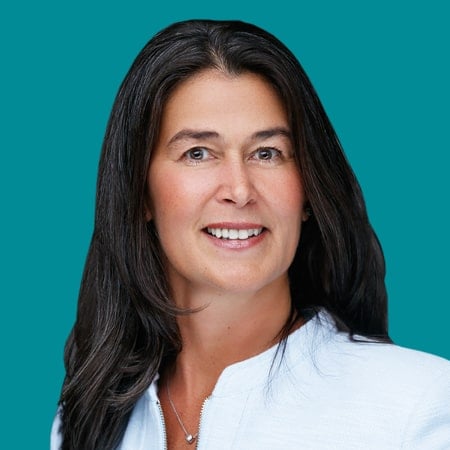 Kim Martini joined AMN in 1999 as a nurse recruiter and grew her career along with AMN by diversifying her experiences. Her current role is Division President, Nurse Staffing Solutions where she has oversight of the traditional and channel partner client sales teams, critical/rapid response staffing, labor disruption, local per diem, and international staffing solutions.
She enjoys leading tenured and innovative leaders and is honored to work with what she believes is the most talented and passionate team in the industry.
Ms. Martini graduated from the University of Pittsburg with a B.A. in Communications. She moved to California in 1995 and lives in San Diego with her husband, Jeff, and their two adult children, Isabella and Corrado. They also have two rescue Labradors.
Ms. Martini is actively involved with Girls on the Run – San Diego and the Challenged Athletes Foundation.
Our Impact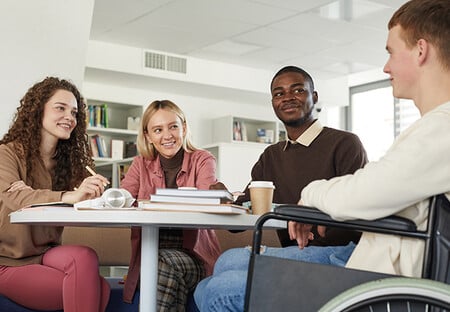 At AMN Healthcare, we are always looking for ways to make an impact. Our passion spans beyond the healthcare industry, and we are proud to be proactive community collaborators and active charitable contributors.
We thrive when we change lives and communities for the better through a combination of:
Charitable giving
Corporate sponsorships
In-kind donations
Scholarship programs
Team member gift-matching and grant-making
Team member volunteerism
Our Core Values
Dedicated to patient care, Susan goes above and beyond ensuring AMN Healthcare is representative of each and every core value. Our knowledge, expertise, and partnership can elevate your workforce optimization and ensure you have the right mix of permanent, temporary, travel, and per diem staff to meet your goals, each and every day.