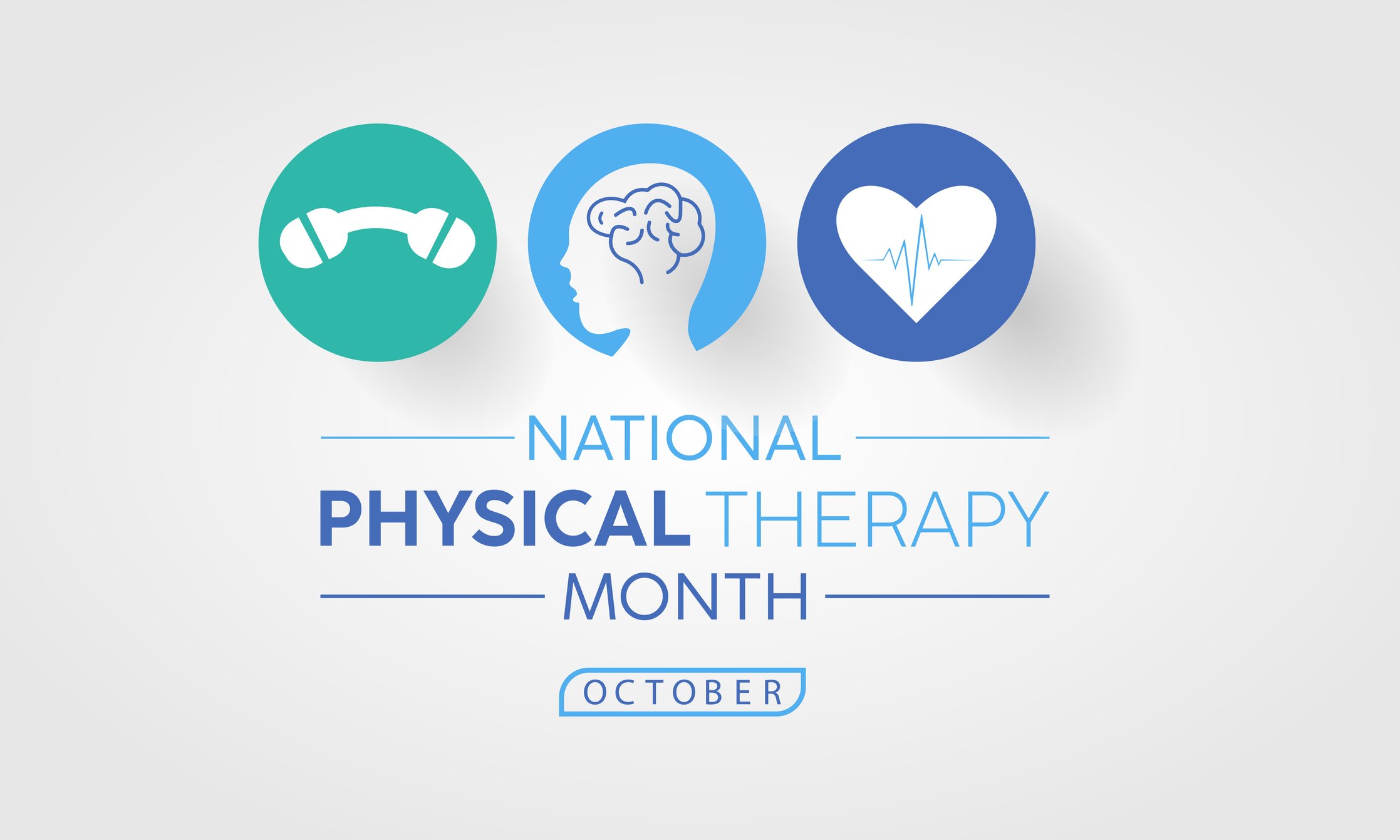 Meet Marilyn J., PT: Loving Horses, Kids and Physical Therapy Travel
A Physical Therapy Month Spotlight
Many physical therapists begin their careers right out of school.
Not Marilyn J., PT, however. Before becoming a physical therapist, she worked as a farrier. That's the person who puts horseshoes on the hooves of horses. Marilyn shoed racehorses, police horses, and show horses from all over northern New Jersey and New York.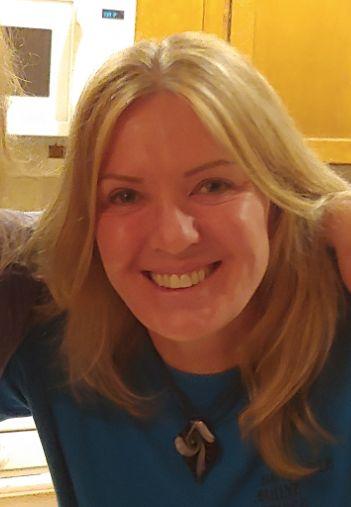 And yes, shoeing horses is very hard work. "I figured I'd better become a physical therapist before I needed a physical therapist," Marilyn joked.
But she didn't leave her love of horses behind. She told herself, "I know horses so well that there's no reason I can't do both things together."
So she began working with a therapeutic riding center, providing a special type of physical therapy called hippotherapy to children. Hippotherapy uses the natural movements and gait of the horse to exercise the body in a very functional way, she explains. You can't mimic that type of three-dimensional movement with other kinds of equipment or apparatus.
"And it's a lot more fun, and kids really respond well to it," Marilyn said.
She also worked with children through a series of school system jobs in northern New Jersey.
After practicing as a physical therapist for more than 20 years, Marilyn decided to pursue physical therapy traveler assignments. So she signed on with Med Travelers, through AMN Healthcare the leading staffing agency specializing in allied health travel jobs.
PT Traveler Takes on Nantucket
Marilyn's first travel PT job in 2021 took her to Nantucket, the island off the coast of Massachusetts famous for its beaches, mansions, and whaling history. She became a physical therapist for the school system on the island, which meant that she stayed there all winter.
This position gave her a chance to see a side of Nantucket that the well-heeled summer people never see. The community of permanent residents is very small, and the public school system, though well-regarded, has fewer than 2,000 students. The island is still beautiful but it's quiet—and the weather is cold and blustery.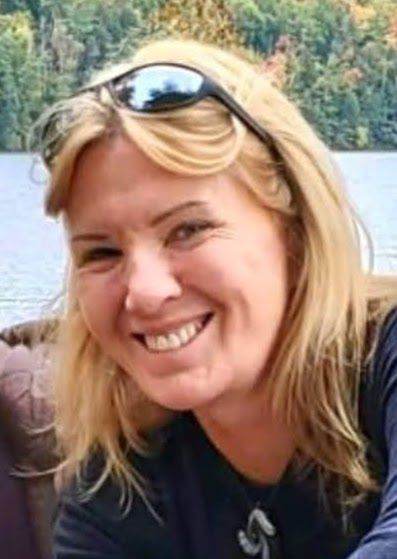 "Kids are very rewarding to work with," she said. "You have to be imaginative. You have to think outside the box. Actually, there is no box when you're trying to get kids to do some specific exercises. You're always having to think about how to get them to their goals."
She continued, "Kids want to play. So you make up games and find ways to incorporate play into the exercises."
Marilyn devised obstacle courses for her students. She sent them on errands to deliver an item on the second floor so they'd have to climb and then descend the stairs. She asked students to do wall sits, an exercise to strengthen their quadriceps muscles, but to make it fun, she asked them to see how many toys or blocks they could put in a bucket along the way. She asked them to do yoga poses and pretend they were trees.
"I encourage kids to make up their own games, too, because it gives them incentive, and it challenges their creativity," she said. "And they enjoy it. It gives them a little control, too. When you give them some ownership, they're much more motivated."
She liked the job well enough to sign on for another school year term.
"It's a unique assignment," said Marilyn. "But the people that I work with are very wonderful. It's a wonderful school system to work for, and everyone's been very supportive."
Leaning on the support of family and friends
Marilyn's advice for healthcare travelers-to-be: "Make sure you keep in touch with your support base at home. You can feel isolated at times because you have relocated."
For example, Marilyn sometimes left the island of Nantucket to visit her family's house in Wellfleet in
Cape Cod. Just a quick weekend away with some of her people would help her feel reconnected.
"Make sure you are prepared to embrace a different place that may be a little outside your comfort zone, only because it's new and different," she said. "It can be challenging, but it can also be wonderful at the same time."
Marilyn was poised to sign on for another travel PT job, but unfortunately, some health issues intervened. She is currently taking some time off from her work—and "my beloved kids"—to fight pancreatic cancer. But she's hoping for the best, so she can get back to the work that she's enjoyed for so many years.
"I am going to be back next year," she predicted.
Ready to consider physical therapy travel?
AMN Healthcare has hundreds of physical therapist traveler assignments across the U.S., and a team of specialists who are ready to help you every step of the way.