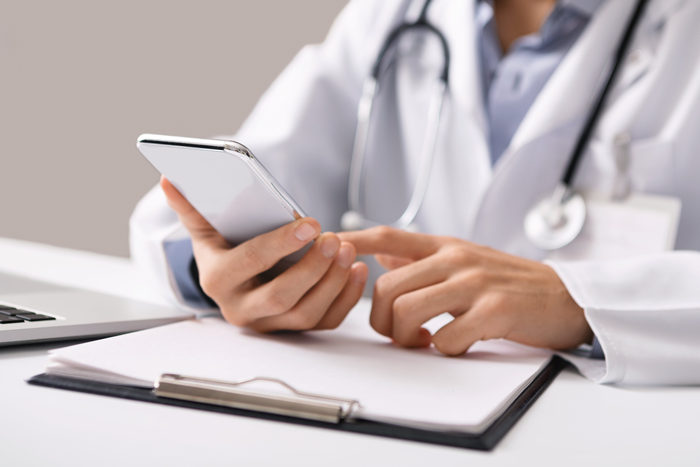 Top Medical Laboratory Apps to Use in 2022
Putting Critical Resources in the Palm of Your Hand
As with any medical profession, working in a laboratory requires attention to detail and excellent organization to keep track of patient data and relevant information for a wide array of different conditions, on the go. This is where technology can be a huge asset, these multi-faceted apps are user-friendly and, most importantly, offer relevant and current materials to help make your job easier.
LabGear
Lab Gear continues to be one of the most reliable tools for medical laboratory tests, featuring peer-reviewed resources for all healthcare professionals. The app also includes fishbone schematics for preset testing panels to reference, paired with detailed summaries, high and low-value differentials, and related symptoms.
Find Lab Gear on the Apple App Store and Google Play.
Calculate by QxMD
Calculate by QxMD is a cutting-edge clinical calculator and decision support tool, that helps simplify diagnoses, clarify treatment options, and display prognoses through adaptive tools.
Find Calculate by QxMD on the Apple App Store and Google Play.
Merck Manual
The Merck Manual of Diagnosis and Therapy is trusted by medical professionals since 1899, as an incredible reference tool, featuring explanations for thousands of conditions across medical fields. Merck & Co has packed the endless collection of information into a free mobile app for on-the-go use.
Find Merck Manual on the Apple App Store and Google Play.
Lab Values Medical Reference
Lab Values is an all-encompassing medical lab reference tool, offering you three apps in one—lab reference values, a vast library of medical abbreviations, and medical prefixes/suffixes.
Find Lab Values on the Apple App Store and Google Play.
Resolution MD
Resolution MD is a medical imaging software, that allows healthcare providers to securely view patient images and reports from a variety of mobile devices, collaborate with other medical professionals, and diagnose remotely.
Find Resolution MD on the Apple App Store.
Interested in taking your laboratory career on the road? Explore current openings at AMN Healthcare.