Travel Nurse Jobs
Nursing travel jobs are available across the country with AMN Healthcare. Do what you love and see the world, all on terms that work for you and your family. Both short and long-term travel nurse assignments are available to fit your lifestyle.
Applying for Your Dream Job Has Never Been Easier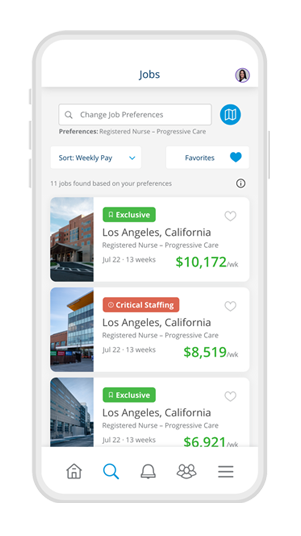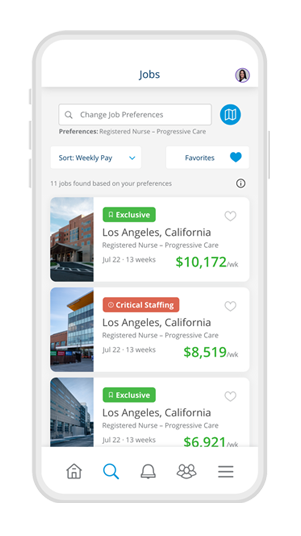 Personalized Job Alerts
Customize your job preferences and notify your recruiter when you're interested.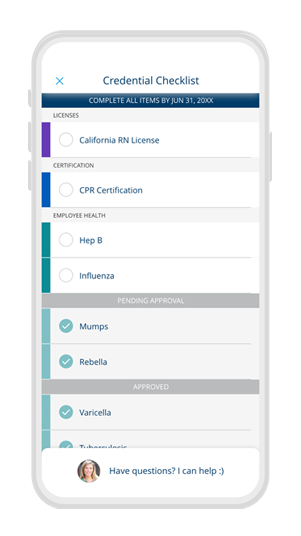 Credential Checklist
Submit your credentials directly through the app and closely follow the approval process.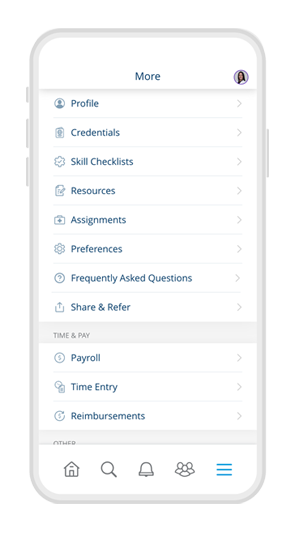 Accessible Resources
Easily access important mobile forms, documents and links.
Credential Wallet
Access all your categorized credentials in one location with reminders for expiring items.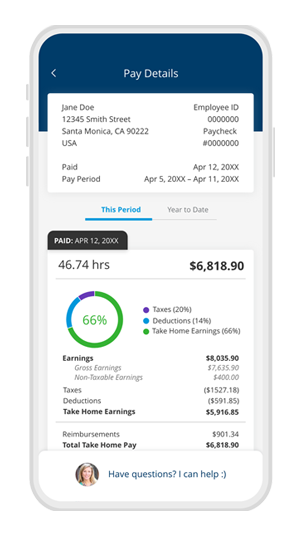 Time & Pay
Gain peace of mind by reviewing your time and pay details as soon as they post.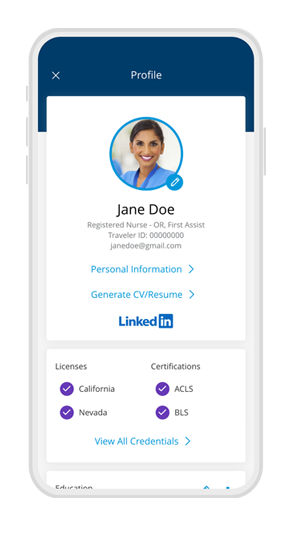 Manage Your Profile
Review and manage your profile, credentials and account preferences.
Apply for Travel Nurse Jobs Now
Take the first step to starting your new career.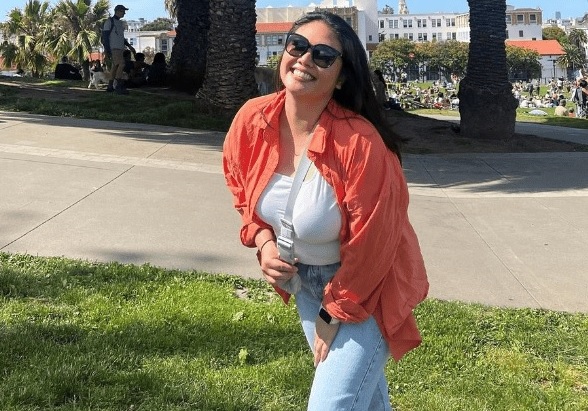 California Dreaming?!
We have increased rates for Northern California to turn those dreams into reality. Book your winter assignment today before they're gone!