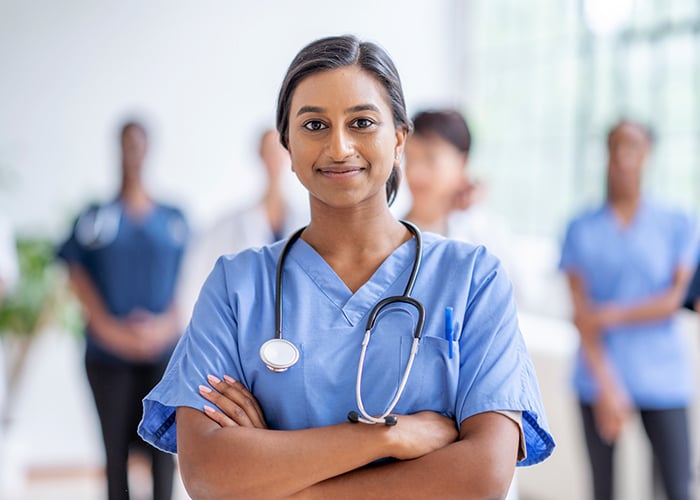 Nursing Opportunities for International Nurses
Leading Agency for International Nurses in the U.S.

O'Grady Peyton International has over 40 years of experience placing nurses into rewarding careers across the United States. We pride ourselves in connecting the World's Best nurses with some of America's finest healthcare institutions.
We are committed to delivering on our promises to both our clients and clinicians, making an impact on every individual. In addition to offering great pay and benefits, O' Grady Peyton can guide you smoothly through the complex processes of RN licensure, visa screening and immigration requirements.