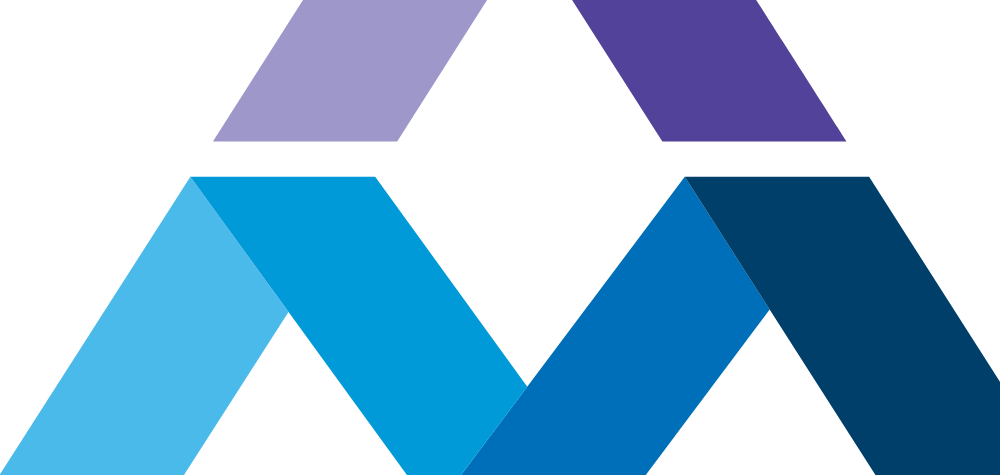 Be the First to Secure your
Winter Travel Nursing Assignment
Embark on an exhilarating journey of healthcare and adventure with our captivating winter seasonal travel nursing opportunities. Warm up to cool assignments beginning October through February. Are you a healthcare professional seeking more than just a job? Imagine blending your passion for patient care with the thrill of exploring new destinations, cultures, and communities.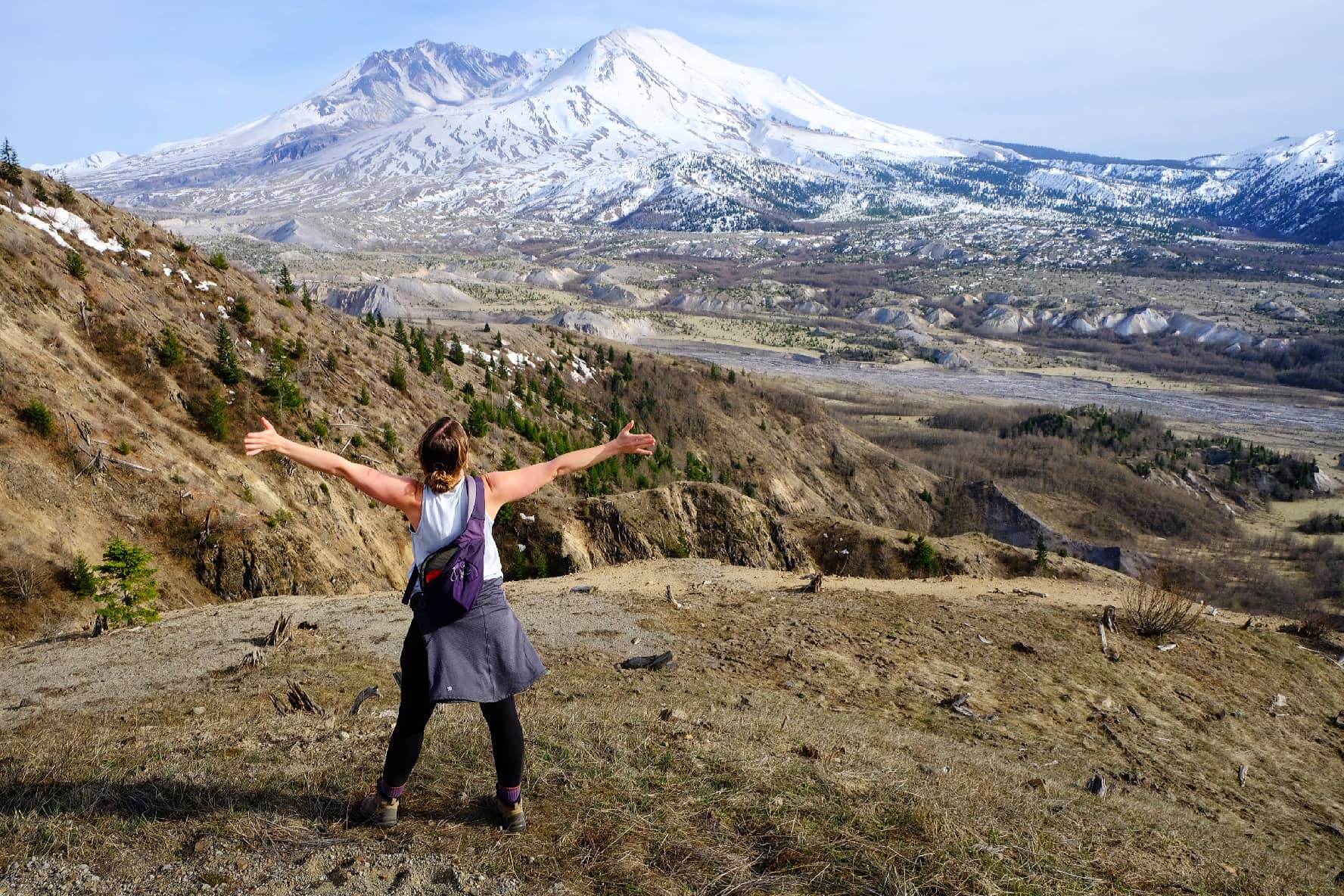 Grow Your Travel Nurse Resume
Your Path to Career Growth
Our seasonal travel nursing jobs offer you a unique chance to expand your horizons while making a meaningful impact on patient lives nationwide. Whether you're a seasoned traveler or taking your first step into the world of travel nursing, this is your invitation to join us in a rewarding experience that promises professional growth, personal enrichment, and memories that will last a lifetime. Seize the opportunity today and let your nursing skills set the course for unforgettable journeys.
Beat the Winter Scaries
Reap the Benefits of being Proactive
Every season is a busy season for travel nurses, but the winter can add extra stress due to shorter days, colder weather, and the business of the holiday season. Let us help you find your next nursing job so you can enjoy your winter without the added stress. Relish in the benefits AMN Healthcare has to offer:
Variety of jobs with higher-pay
Choices in placement
Seamless travel transitions
First dibs to request time off
Bonuses and referral bonuses
Apply for Seasonal Travel Nursing Jobs Today!
Take the first step to starting your new career.
American Mobile, Onward Healthcare and NurseChoice are Uniting
Welcome to AMN Healthcare!