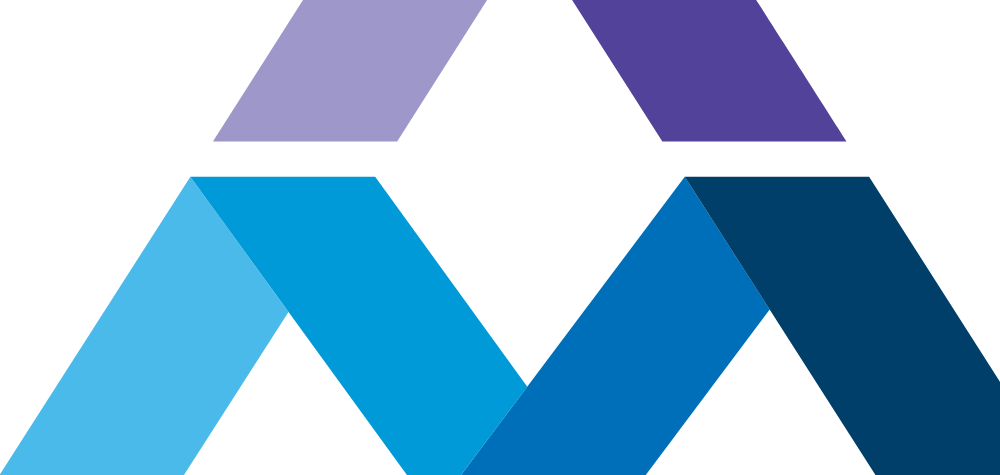 Growth, support, and a rewarding career
Clinical Documentation Integrity
As a Clinical Documentation Integrity (CDI) professional, you know first-hand the importance of integrity and managing the pressure of meeting the challenges of the role and the importance of working together with the healthcare team. Whether you're looking for remote work or a position within the inpatient or outpatient environments, AMN Healthcare has the partnerships, relationships, and resources to help you find the right fit and a rewarding career.
Positions We Hire For
We offer an array of lucrative revenue cycle opportunities.
On-site/Remote Inpatient and Outpatient CDI Specialists
Interim CDI Managers and CDI Quality Auditors
CDS Lead Positions
Physician Advisors
Second Level Review Specialists
Clinical DRG Validators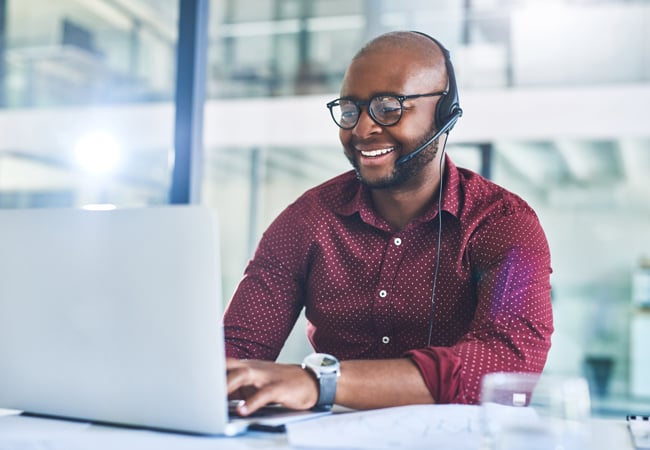 Benefits of AMN Healthcare
Our Perks Exceed Industry Standards
AMN Healthcare offers some of the most competitive career benefits in the industry. Receive leading compensation for your invaluable work in CDI while improving the lives of patients and providers.
We offer competitive salaries across a broad range of CDI opportunities
Our floating day policies are designed with your work/life balance in mind and are among the best in the industry.
The Right Choice for Your CDI Career
Your Career Partner to Impact Patient Lives Today with the Support You Need to Build Your Career For the Future
Learn from a team of experts who help the nation's leading healthcare organizations exceed.
Gain exclusive access to the tools, training, and mentors you need to further develop your career.
We offer webinars, skill building academies, skill enhancement classes and even CDS to CDI Auditor courses that increase your revenue potential and career options.
Take the First Step in Starting Your Revenue Cycle Career
Take the first step to starting your new career.