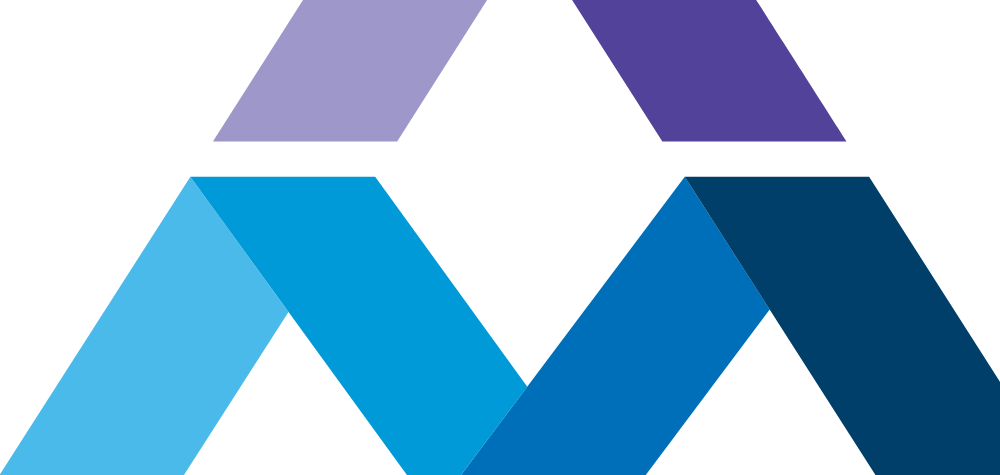 Customized Career Opportunities that Fit You
Health Information Management
At AMN Healthcare, we offer Health Information Management (HIM) professionals diverse options when it comes to finding their perfect job. Our consultants can choose from remote and on-site positions at a wide variety of health systems, hospitals, clinics and practices. We offer multiple contract length options, competitive compensation and flexible working schedules designed to meet your needs.
Why Work for AMN Healthcare?
We are Passionate about Matching You with Jobs that Fit Your Lifestyle and Goals
We empower the future of care through our core values and celebration of diversity. Our team's unique perspectives are informed by a broad spectrum of backgrounds and experiences. We work together for the best outcomes through:
Shared Goals: Achieve your goals with people who know you and take on your priorities
Precise Solutions: Apply the right solution, at the right time through precision and scale
Innovative Technology: Get things done in new and more effective ways with the latest technology
We Staff All Health Information Management (HIM) Jobs
Discover our HIM Advisory career paths. Gain experience building custom programs and solutions to suit each healthcare system's unique challenges.
Outpatient & Inpatient Coder
Emergency Department Coder
Outpatient SDS & Facility Coder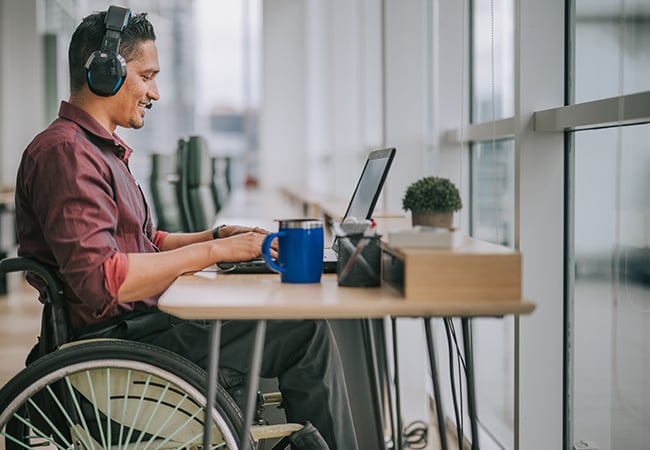 The Benefits of Working for AMN Healthcare
We Offer the Most Comprehensive Benefits in the Industry
Comprehensive Health Insurance Options: We offer multiple medical, dental, and vision plans for you or your whole family.
401K Retirement with Matching: Our retirement plan with company matching is available the Tuesday after your first paycheck
Vacation: We know time off is essential – you'll be able to accrue Vacation and Sick Time and enjoy six paid company holidays.
Free Learning Resources: Earn free CEUs through our webinar series and gain access to our private Learning Management System offering free academy courses and technical skill enhancement classes.
Education Allowance: You'll get a $350.00 educational allowance per calendar year after 90 days of employment. (Full-time employees only)
Certifications & Licensure Reimbursement: Our team will assist with everything needed for licensing in a new state and reimburse you for obtaining it. We also reimburse for one initial or re-certification per year.
Take the First Step in Starting Your Revenue Cycle Career
Take the first step to starting your new career.