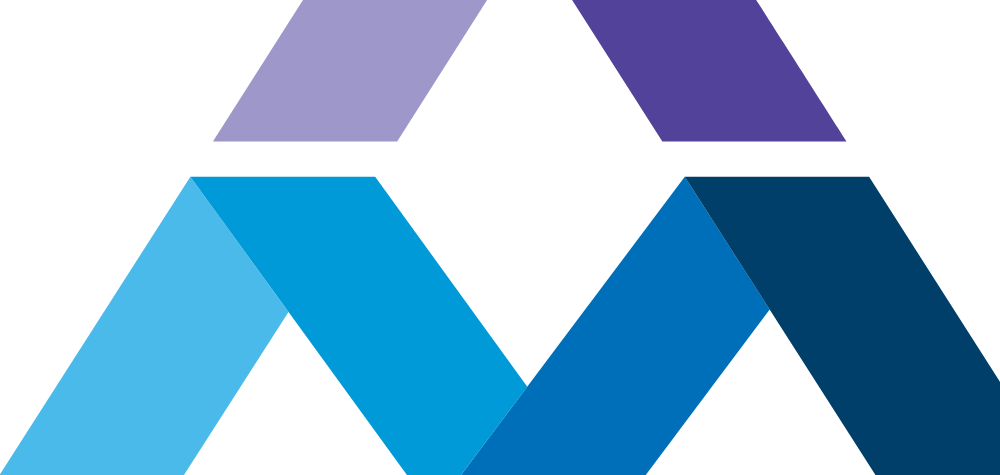 TOP-TIER TRAUMA POSITIONS
Trauma Registry and Trauma PI Jobs
If you want to grow in your trauma registrar career and make an impact in trauma programs across the country, then you've come to the right place. At AMN Healthcare, trauma registry jobs are part of our complete revenue cycle consulting offering, connecting you to top trauma centers across the country.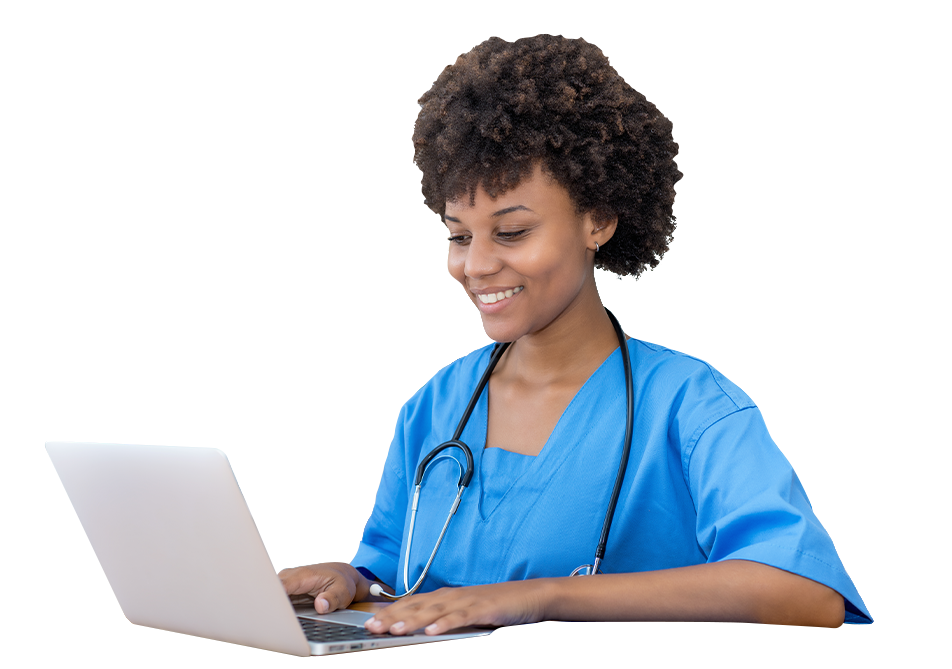 Why Work for AMN Healthcare
Contribute Towards National Efforts to Track and Understand Traumatic Injury
Trauma registry impacts immediate treatment plans for acute care and its performance helps earn facilities their critical trauma center verification. We want you to be part of our dynamic team!
Join a team that pairs decades of trauma expertise with the power of healthcare's most trusted staffing brand.
As an integrated AMN solution, we deliver great job opportunities with increased industry strength and enhanced career support.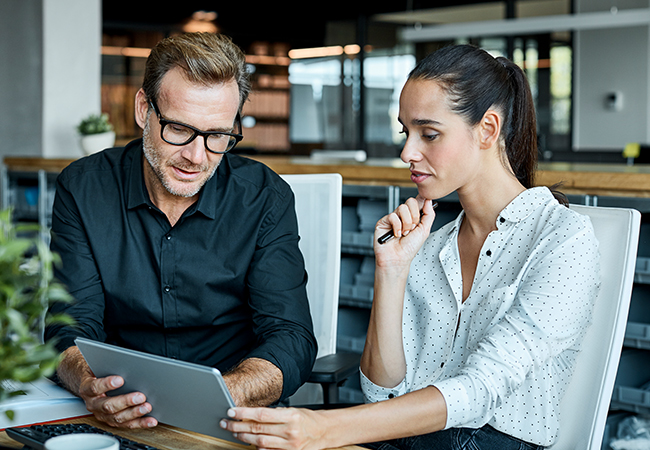 Our Relationships Promote Your Growth
All the Tools, Resources, and Mentors You Need for Success
Our team has industry-leading retention rates
Our managers provide regular feedback and acknowledge your strong work
Our recruiters work proactively to avoid gaps between your assignments
The Benefits of Working with Us
We Provide Career Development Opportunities for Trauma Registrars and PI Coordinators
At AMN Healthcare, you have access to the resources you need to enhance your expertise in the Trauma Registry profession and advance your career.
We set you up for success, ensuring you are fully equipped and prepared before sending you on a new assignment.
We partner with world-class healthcare facilities that provide professional development opportunities.
When you work on our managed team, you receive quality feedback and mentorship from your manager.
We continue to build our unmatched education platform, designed for you to refine your expertise, and take advantage of new credentialing opportunities.
Take the First Step in Starting Your Revenue Cycle Career
Take the first step to starting your new career.