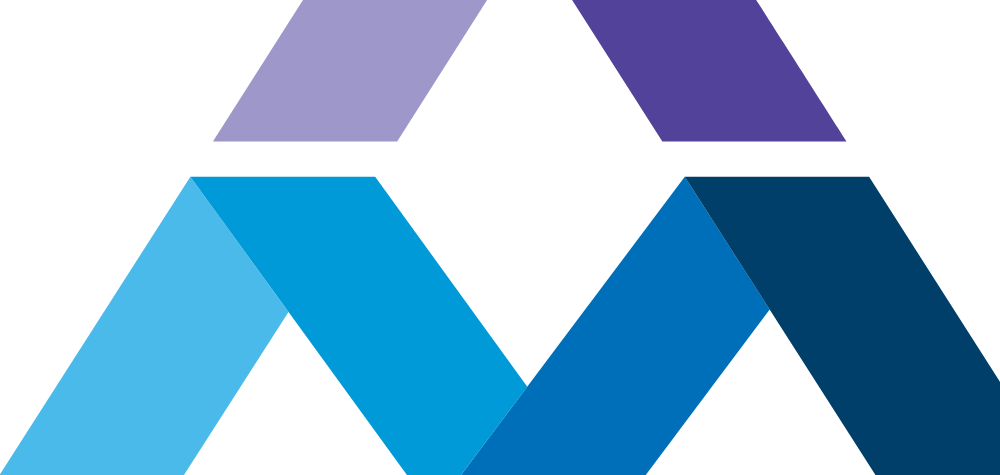 EXPLORE YOUR CAREER AND THE COUNTRY
Case Management and Utilization Review Jobs
At AMN Healthcare, Case Management and Utilization Review (CMUR) jobs are woven into our complete Revenue Cycle Solutions offering. Join a team pairing decades of Revenue Cycle knowledge with the support of one of healthcare's most trusted brands. Connecting you to the top hospitals, health systems, acute care facilities, and large physician practices across the country.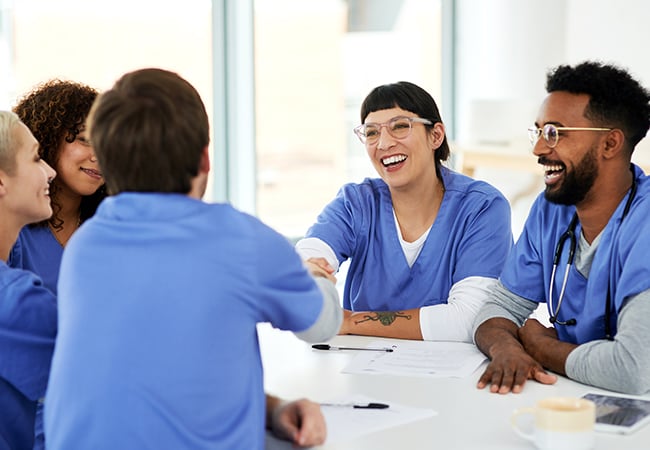 AMN Healthcare Offers Hundreds of CMUR Jobs
We Offer You a Platform to Impact Patients and Providers Daily
You will discover an unprecedented range of CMUR job opportunities in case management, utilization review and discharge planning. We understand how important your role is in engaging with patients on the floor, advocating for their ideal treatment plans and planning out their care. That's why we offer flexible float and Vacation policies, lucrative contracts that include housing and travel, remote work and much more.
Positions We Hire For
Case Manager Registered Nurses
Social Worker (LCSW, MSW, LMSW)
On-site or Remote Staff Registered Nurse Case Managers
Utilization Review Specialists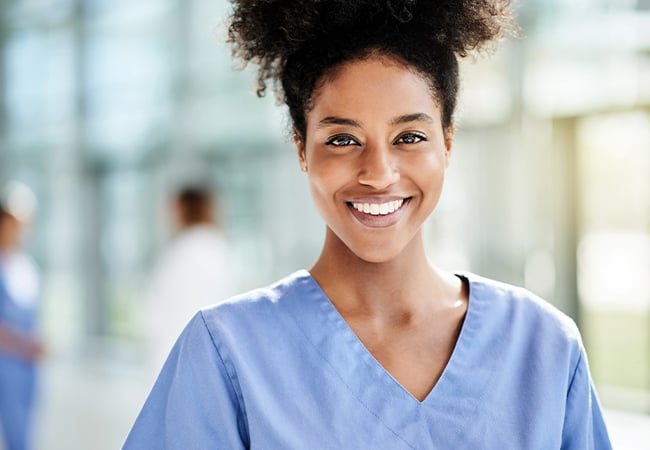 Decide Where You Want to Work
Gain Access to Our Vast Network of Facilities and Placements
Our national range of clients allows you to choose a facility in the state that best suits you: from California to Florida.
We offer direct placements in top 50 hospitals, healthcare systems, trauma centers and remote options.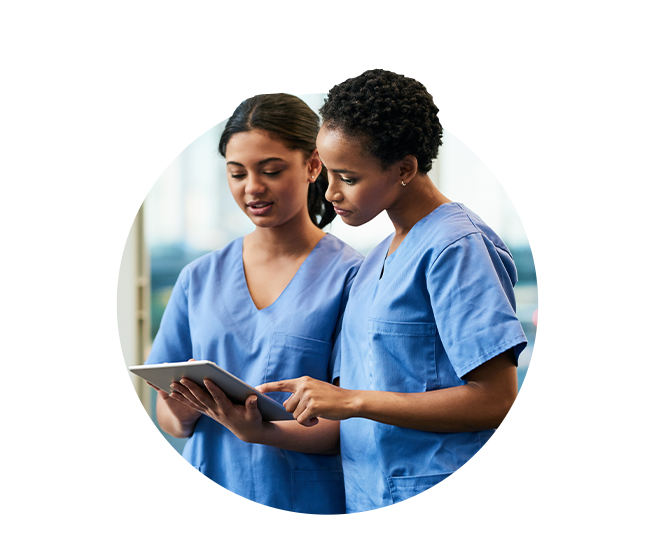 The Benefits of Working for AMN Healthcare
We Offer Competitive Benefits and More
We offer full medical, dental and vision plans for you and your family.
You'll be able to accrue vacation time, sick days and enjoy six paid company holidays.
Our retirement plan is available the Tuesday after your first paycheck and includes a company match
You'll get an educational allowance per calendar year after 90 days of employment.
Earn free CEUs through our webinar series and gain access to our private Learning Management System offering free academy courses and technical skill enhancement classes.
Our team will assist with everything needed for licensing in a new state and reimburse you for obtaining it. We also reimburse for one initial or re-certification per year.
Take the First Step in Starting Your Revenue Cycle Career
Take the first step to starting your new career.