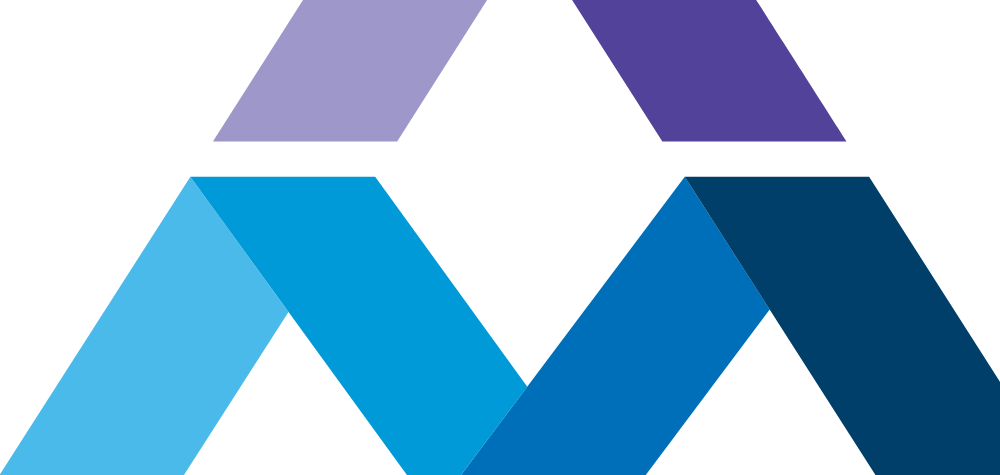 Medical Surgical (Med Surg)
Travel Nursing Jobs and Salary
Medical-surgical travel nurse jobs remain in high demand as they care for individual patients and are setting the bar high to improve health equity and overall health and well-being. As a med surg travel nurse, you have the opportunity to work in various healthcare settings -- hospitals, clinics, nursing homes, and surgical centers -- and to treat patients with a wide variety of needs, illnesses, and injuries. In a clinic, nurses often conduct routine physical exams, which allow for a relationship to form between the practitioner and patient. In a hospital, nurses work collaboratively with other healthcare professionals to treat patients with complex diagnoses that often require technology-driven total care.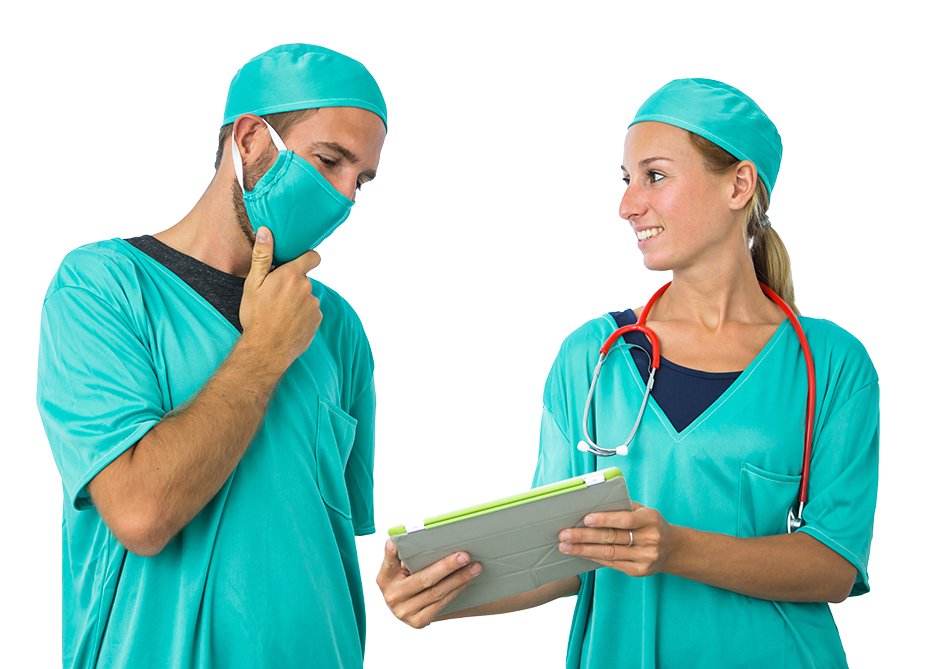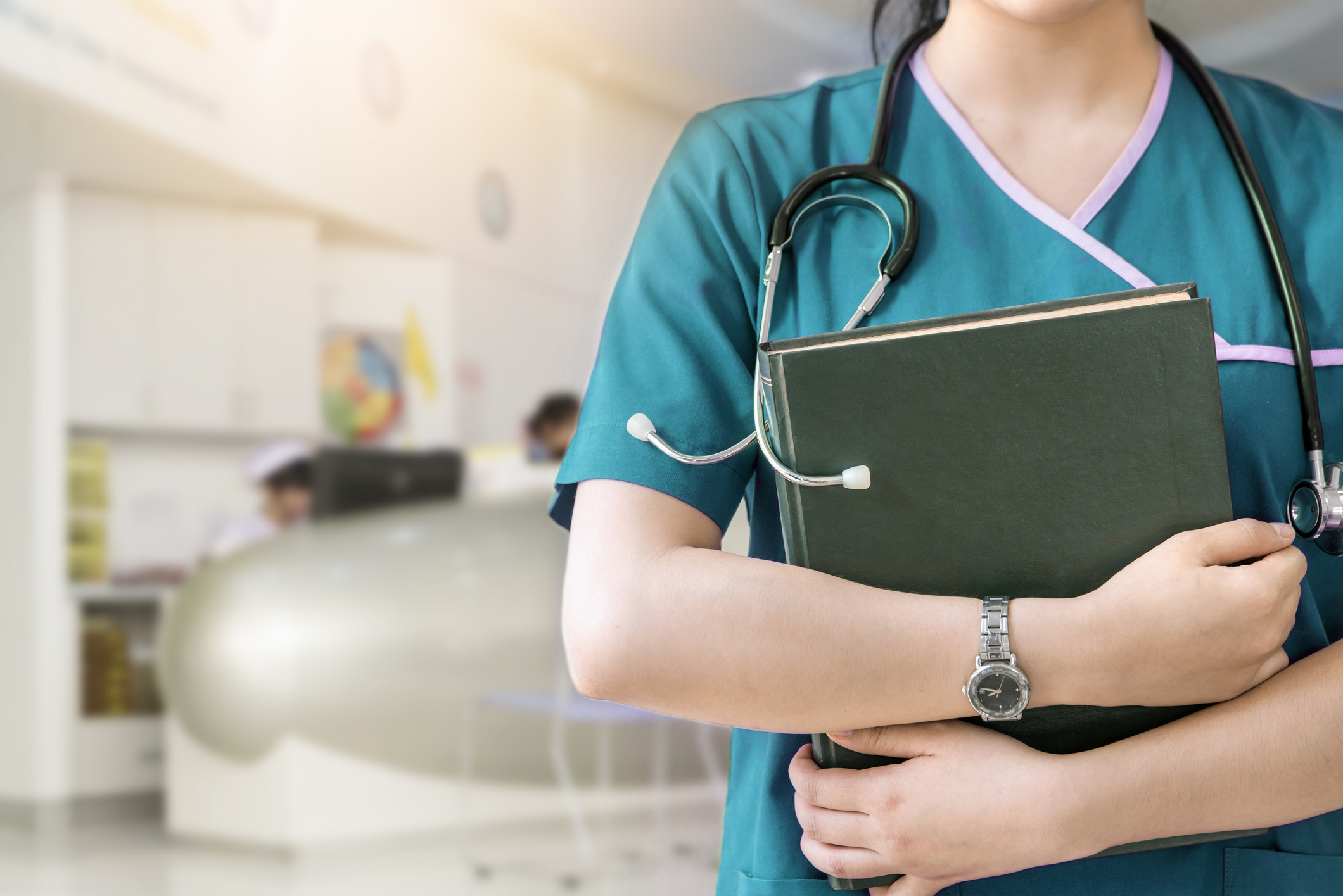 Med Surg Travel Nurse Salary
Earn up to $3,642/week
Salary rates for medical surgical nurses are reflective of the healthcare facility and typically depend on the facility's geographic location and staffing needs. Onward Health med surg travel nurse assignments typically pay between $1,164 to $3,642* per week. This means for a 13-week travel assignment, med surg nurses can earn up to $47,346* for performing the exact same duties as their counterparts who, according to Salary.com, make an average income of $71,721 a year, or about $1,368 a week.
*Disclaimer: Wages for Med Surg travel jobs are based on average rates and may be impacted by facility budgets and seasonality and may include a combination of taxable and non-taxable earnings and reimbursements.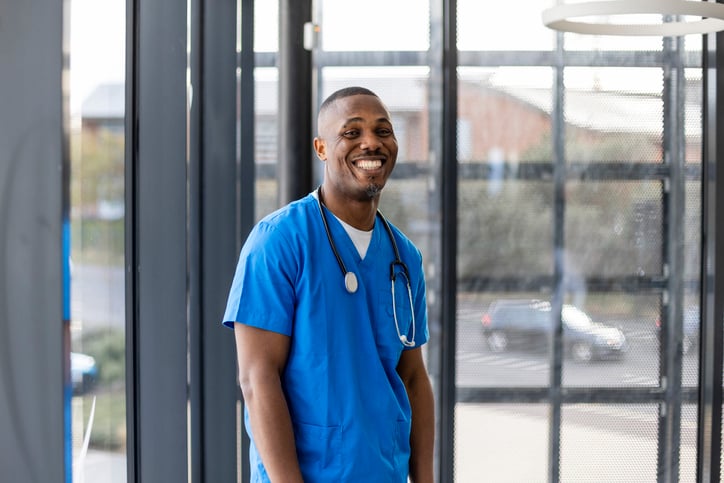 Med Surg Job Description
The duties of med surg nurses depend largely on the setting. In general, M/S nurses provide care and treatment to ill, injured, and recovering adults. The medical-surgical nurse must be able to assess patient condition, administer medications, change dressings, monitor vital signs, keep records, and provide patients with support and education. Some med surg nurses choose to become more specialized within the broad field of med surg nursing, pursuing subspecialties such as orthopedics, neurology, wound care, and oncology. Although all medical-surgical nursing involves bedside care, each position is different. Med surg travel nurses will benefit from being creative, quick-thinking, and good communicators.
Download AMN Passport to Secure Your Next Nursing Career Move
Applying for Your Dream Job Has Never Been Easier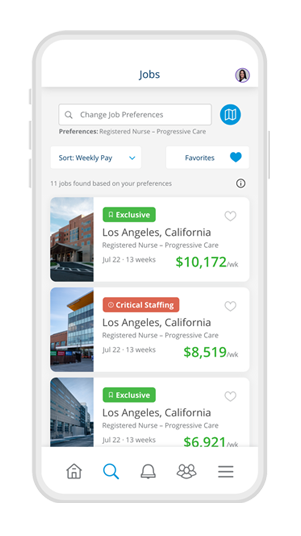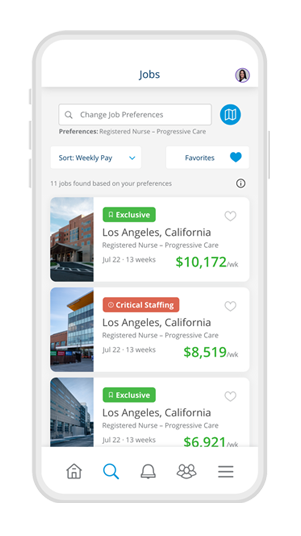 Personalized Job Alerts
Customize your job preferences and notify your recruiter when you're interested.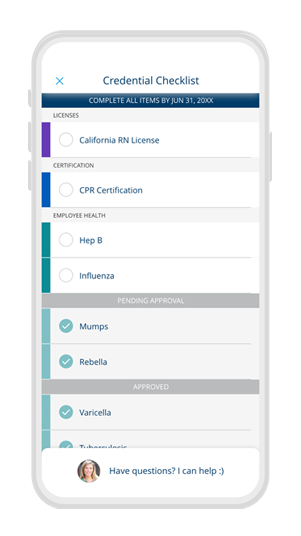 Credential Checklist
Submit your credentials directly through the app and closely follow the approval process.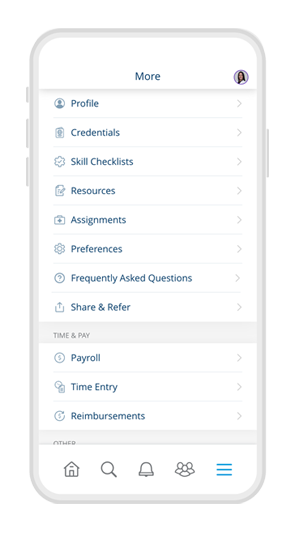 Accessible Resources
Easily access important mobile forms, documents and links.
Credential Wallet
Access all your categorized credentials in one location with reminders for expiring items.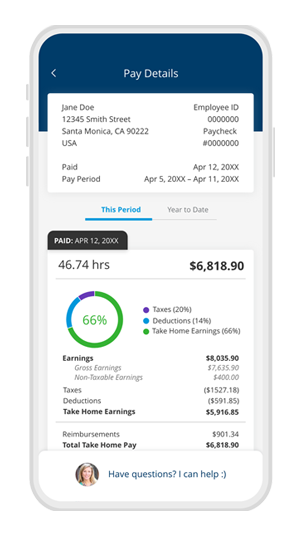 Time & Pay
Gain peace of mind by reviewing your time and pay details as soon as they post.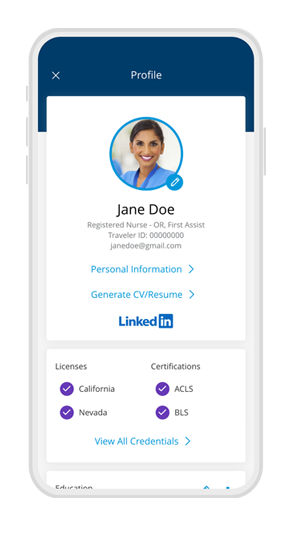 Manage Your Profile
Review and manage your profile, credentials and account preferences.
Take the First Step in Starting Your Med Surg Travel Nurse Job
Take the first step to starting your new career.