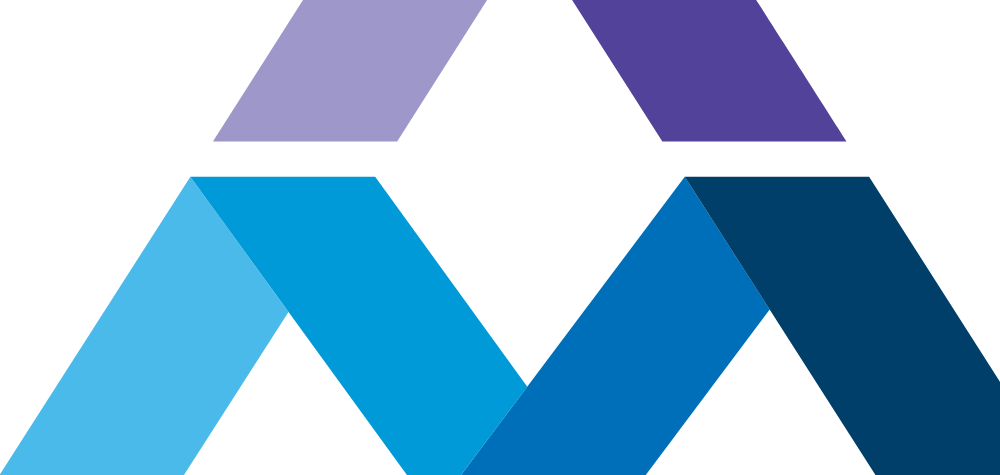 Pediatric ER
Travel Nursing Jobs and Salary
Pediatric emergency room (PEDI ER) nurses at AMN Healthcare take their love of helping the most vulnerable patients to the next level, by helping children in an emergency room setting. With opportunities available in the most respected facilities across the country, you'll find your perfect niche. The responsibilities of a PEDI ER nurse include caring for children with life-threatening injuries and keeping watch over the vital signs of children who are in emergency departments. As a PEDI ER travel nurse, you'll still perform the same duties as a nurse working full-time in a hospital. If you are considering jumping into the world of travel nursing, your experience will have an everlasting effect on the families of injured children and those children who are suffering serious injuries.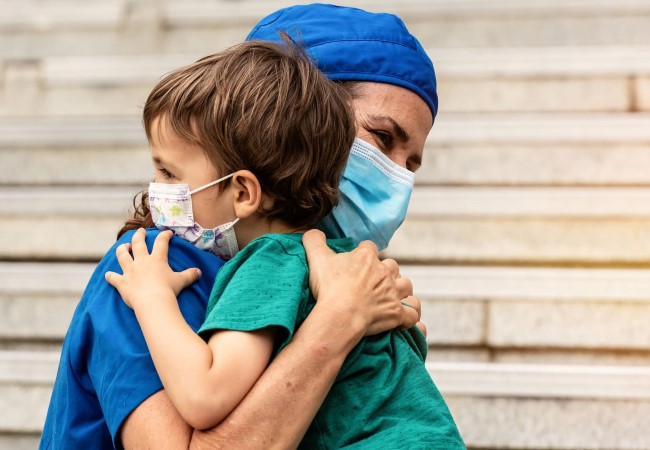 Pediatric ER Travel Nurse Salary:
Earn up to $4,700/week
If finances are a big part of your decision to become a pedi ER travel nurse, then you'll be happy to know that pediatric ER travel nurses can earn a significant amount more than their full-time counterparts. Pedi ER travel nurses with AMN Healthcare make roughly $1,550 to $4,700, or up to $61,100 for a 13-week assignment. Meanwhile, a full-time pedi ER nurse performing the exact same duties as a travel pedi ER nurse makes an average annual salary of about $100,939, or $1,941 per week.
*Disclaimer: Wages for CVICU travel jobs are based on average rates and may be impacted by facility budgets and seasonality and may include a combination of taxable and non-taxable earnings and reimbursements.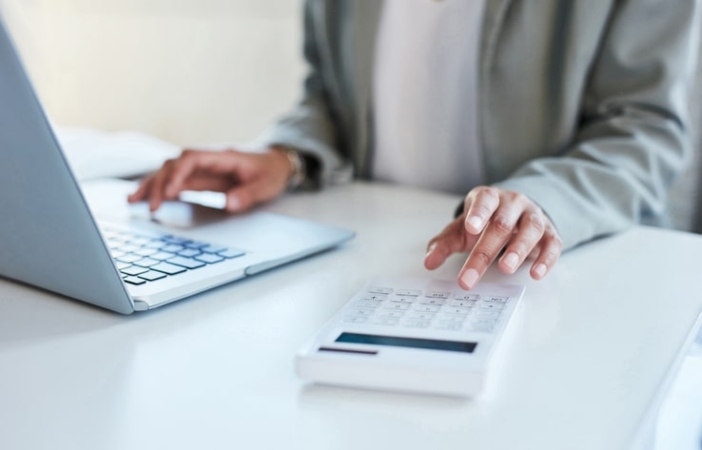 Becoming a PEDI ER Travel Nurse
At AMN Healthcare, we help pediatric er nurses find the locations and facilities that matter most to them. We don't just make nursing careers, we make nursing lifestyles. We want to give you the opportunity to craft resume-building opportunities that make you the happiest. We offer our nurses premium benefits to help ease the stress of moving. It's truly a win-win when our nurses tell us that they are getting the things that matter to them while also helping children in varying stages of recovery.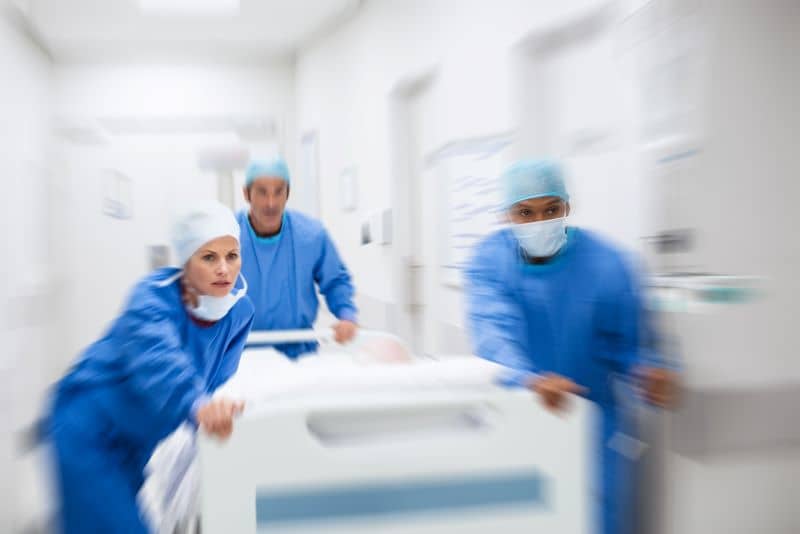 Qualifications of a PEDI ER Nurse
If you have a nursing degree and RN nursing license from an accredited nursing school and at least one year of on-the-job experience in a pediatric emergency room, you're an ideal candidate to take the plunge into travel nursing.
Connecting with a recruiter is the best way to learn more. We will answer any questions you may have pertaining to these amazing career opportunities. Simply complete the form on this page to connect and learn more.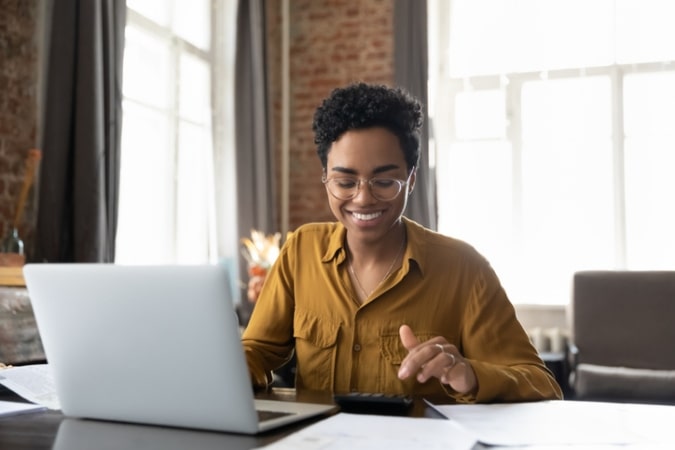 It's Your Time to Make a Move!
If you're looking for a change and an opportunity to make great money while traveling and exploring the country, pediatric er travel nursing jobs at AMN Healthcare is the ideal way to fulfill any goal you've set for yourself. To learn more about these amazing opportunities, connect with a recruiter today.
Download AMN Passport to Secure Your Next Nursing Career Move
Applying for Your Dream Job Has Never Been Easier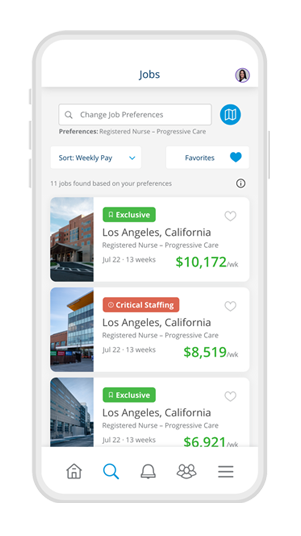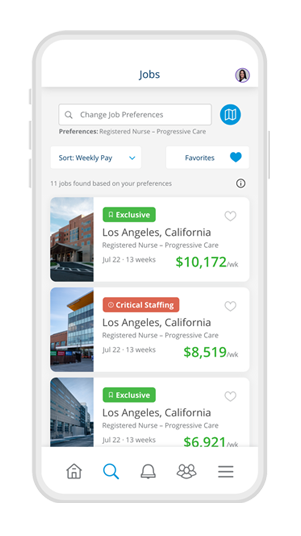 Personalized Job Alerts
Customize your job preferences and notify your recruiter when you're interested.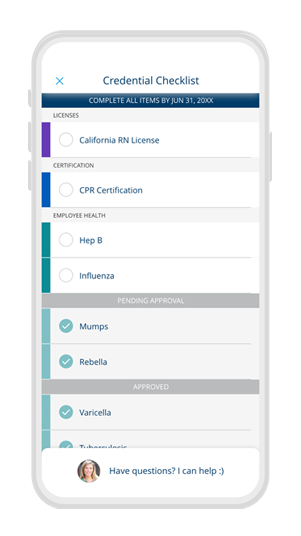 Credential Checklist
Submit your credentials directly through the app and closely follow the approval process.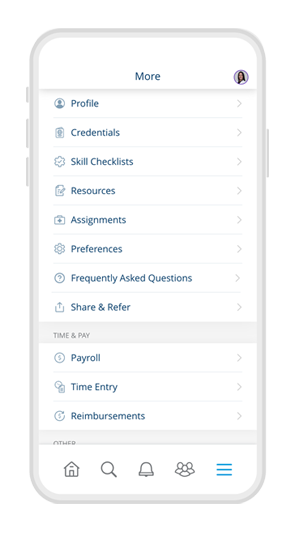 Accessible Resources
Easily access important mobile forms, documents and links.
Credential Wallet
Access all your categorized credentials in one location with reminders for expiring items.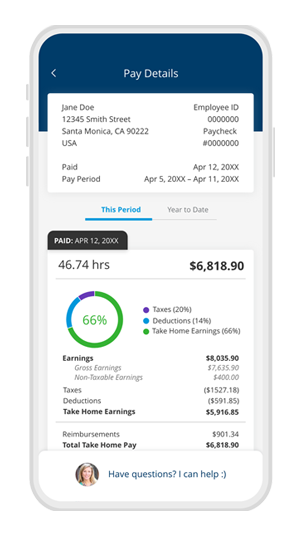 Time & Pay
Gain peace of mind by reviewing your time and pay details as soon as they post.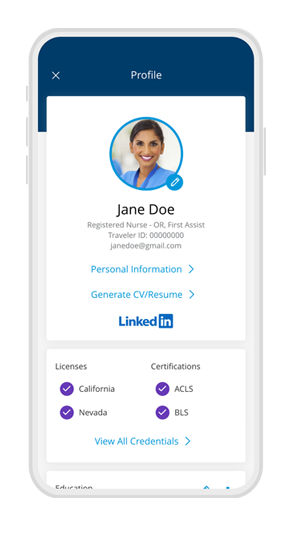 Manage Your Profile
Review and manage your profile, credentials and account preferences.
Take the First Step in Starting Your New Advanced Practice Career
Take the first step to starting your new career.