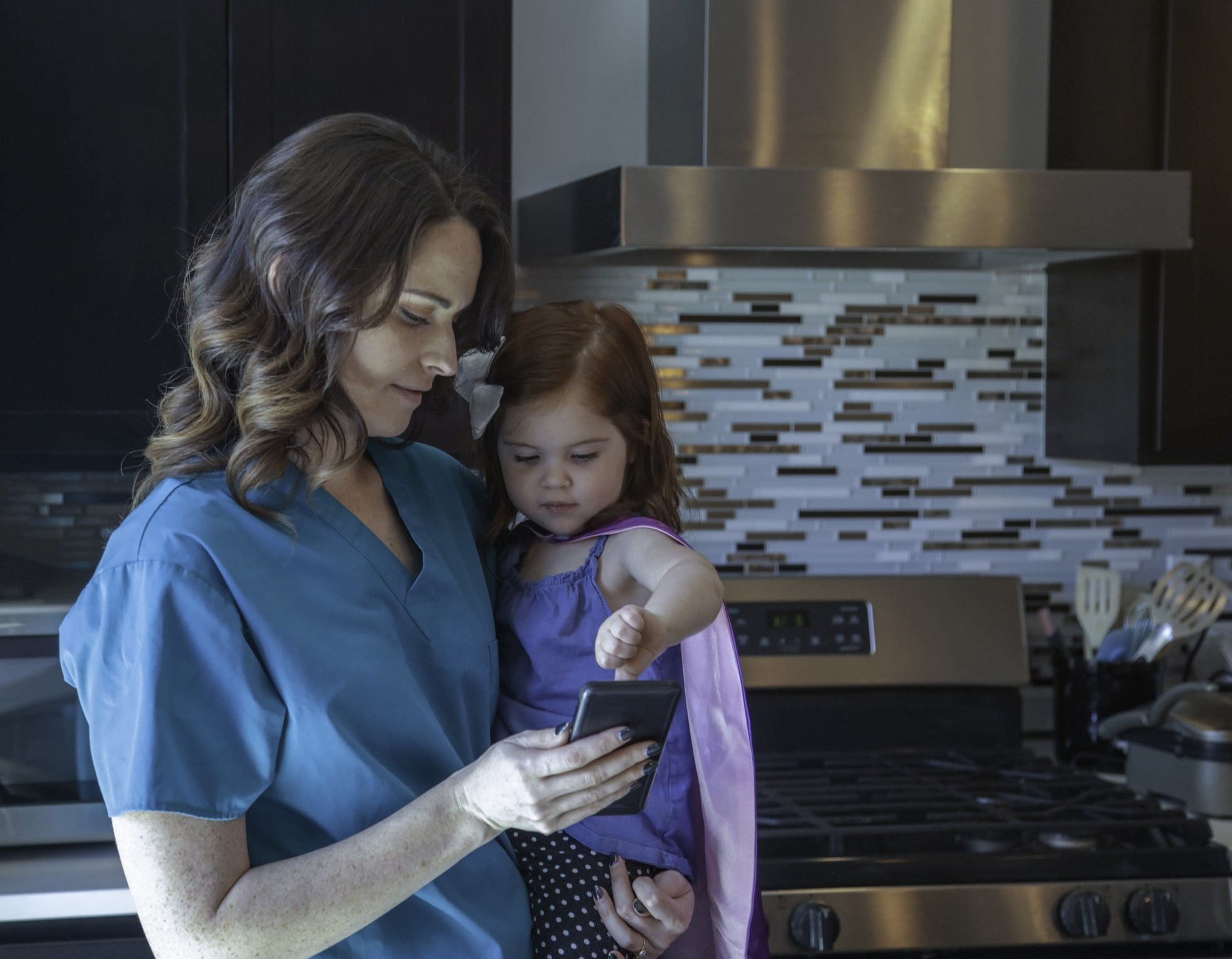 Travel Nursing With Family: How It's Done
Travel nurses who travel with their family and pets have the best of both worlds! Not only do they get to experience new adventures and explore new, exciting locations on their assignments, but they have a lot of time off to go on vacation and have fun, and AMN Healthcare pays for housing. By bringing their spouses and children along on their assignments, travel nurses are enriching their lives and making new memories while visiting places and experiencing new cultures around the world.

Travel nurses can travel around the country and have their job follow them wherever they go. If travel nurses are tired of the snow and cold, they can go to a sunny, warm destination, such as Florida, Arizona, California, or Hawaii. If they are tired of the heat, they can travel to a colder destination, such as Alaska or Maine. Many states are family-friendly where travelers and their families can explore towns, see sights, and experience activities that are truly unique.
Things to Think About Before Traveling
Before choosing their destination and assignment, it is helpful for travel nurses to be flexible, do a bit of planning, and be willing to compromise. One of the advantages of being a travel nurse with AMN Healthcare is that recruiters provide a fantastic support system for everyone who is traveling. The recruiters take care of the details, making sure that travel RNs and their families have all the resources needed for their next adventure.
Travel nursing with family gives you a chance a share unique experiences with your children
There are many things for travel nurses to think about when taking their family and pets across the country (also see our travel nursing FAQs page):
How long is the assignment?
When is the best time to travel?
Does the housing allow pets?
How many bedrooms are there?
Is there a gym on-site?
Is there a pool onsite?
Is there a laundry facility onsite?
Is there an elementary, middle, or high school nearby?
Is there a playground or a park nearby?
Is there a storage facility nearby?
Is there a daycare nearby?
Benefits of Traveling with Children
Traveling with kids is rewarding, fun, and exciting. It provides so many important benefits:
Helps them grow and experience new cities, sights, cultures, and environments
Allows them to experience things they wouldn't usually experience on a typical family vacation
Provides a great learning experience
Gives you and your family a chance to spend time together as a family to see new places and meet new people
Travel nurses can travel and live all over the country, have the flexibility to work as much as they want, watch their children grow and flourish in their new environment, and be with their families. Travel nursing is a life-changing adventure for every member of the family.