How to Explain the Surge Before Death to a Patient's Family
As a nurse, one of the most challenging situations you can encounter is helping patients and their families navigate the end-of-life transition. This difficult time may be complicated by a phenomenon known as the surge before death, or terminal lucidity, which can happen days, hours, or even minutes before a person's passing.
Often occurring abruptly, this period of increased energy and alertness may give families false hope that their loved ones will recover. Some families may also view the surge as a spiritual experience or even a miracle.
As Lina Velikova MD, Ph.D., from disturb me not. co explains, "The end of the life 'rallies' can be very upsetting and confusing for the family and friends of the person they love. Simply, it goes against everything we've thought about life and death. Medical staff should prepare friends and family for those moments."
Explaining the Surge Before Death to a Patient's Family
Explaining the surge before death to families holding onto hope of recovery isn't easy, but there are ways to help loved ones understand this brief rally and make the most of this precious time.
Be Factual
James Cobb, RN, MSN, and blogger at The Dream Recovery System, expresses the importance of sticking to the facts during conversations about the surge before death. Cobb says, "I'm factual in these kinds of situations. It's not right to take away hope. It's also right to want the patient's friends and loved ones to be aware surge or terminal lucidity doesn't mean they've been cured."
Remaining factual can be difficult when discussing the surge since little is known scientifically about this phenomenon. One thing that may be helpful is to explain what their loved ones may experience, including:
Increased energy
Talkativeness
A desire for visitors
A craving for favorite foods
A tendency to want to reminisce
Cobb elaborates, "I privately inform how sometimes the dying suddenly become more lucid before death. It's part of the death process in many cases."
Be Sensitive
Perhaps the most important thing you can do when explaining the surge before death is to be sensitive. For families grieving the imminent passing of a loved one, the surge can be a deeply impactful time, explains Robin Young, the CEO of Fitness Savvy, who lost her mother to cancer in 2017.
"My siblings and I looked after her at home during her final months," Young says, "and I clearly remember the surge before death. Mum had been getting worse and was almost unresponsive for a couple of days. We thought she was about to pass, but then she came around and was fully alert." Within a few days, Young's mother slipped into unconsciousness and passed away.
The surge deeply affected Young, who says, "Whenever I dream of my mother, it is always of this stage. She is awake and alert, but I know she will soon pass, so dealing with these dreams is rather upsetting. I think this says a lot about how deeply this stage can affect close friends and family."
However you decide to explain the surge before death, you should always be sensitive to its impact on families. Demonstrating sensitivity while conversing about a tough topic can mean:
Taking the time to listen
Demonstrating compassion
Respecting the family's beliefs
Offering guidance when necessary
Help Families Make The Most Of This Gift
While we're a long way from understanding the medical and scientific factors behind the surge before death, many families and healthcare professionals view it as a chance for terminally ill patients to express their last sentiments. Since it also allows families to say a meaningful goodbye, you may consider talking about the surge before death as the gift that it often is.
Lina Velikova suggests explaining it to families as a state that occurs so loved ones don't leave anything unsaid and can die peacefully. She says, "I would explain rallies as making sure everything is well before they pass away."
By helping families make the most of this precious time, you're giving the patient and their loved ones a special gift: the chance for closure and a peaceful end-of-life transition.
To apply your nursing skills where they're needed most, search for available assignments throughout the United States.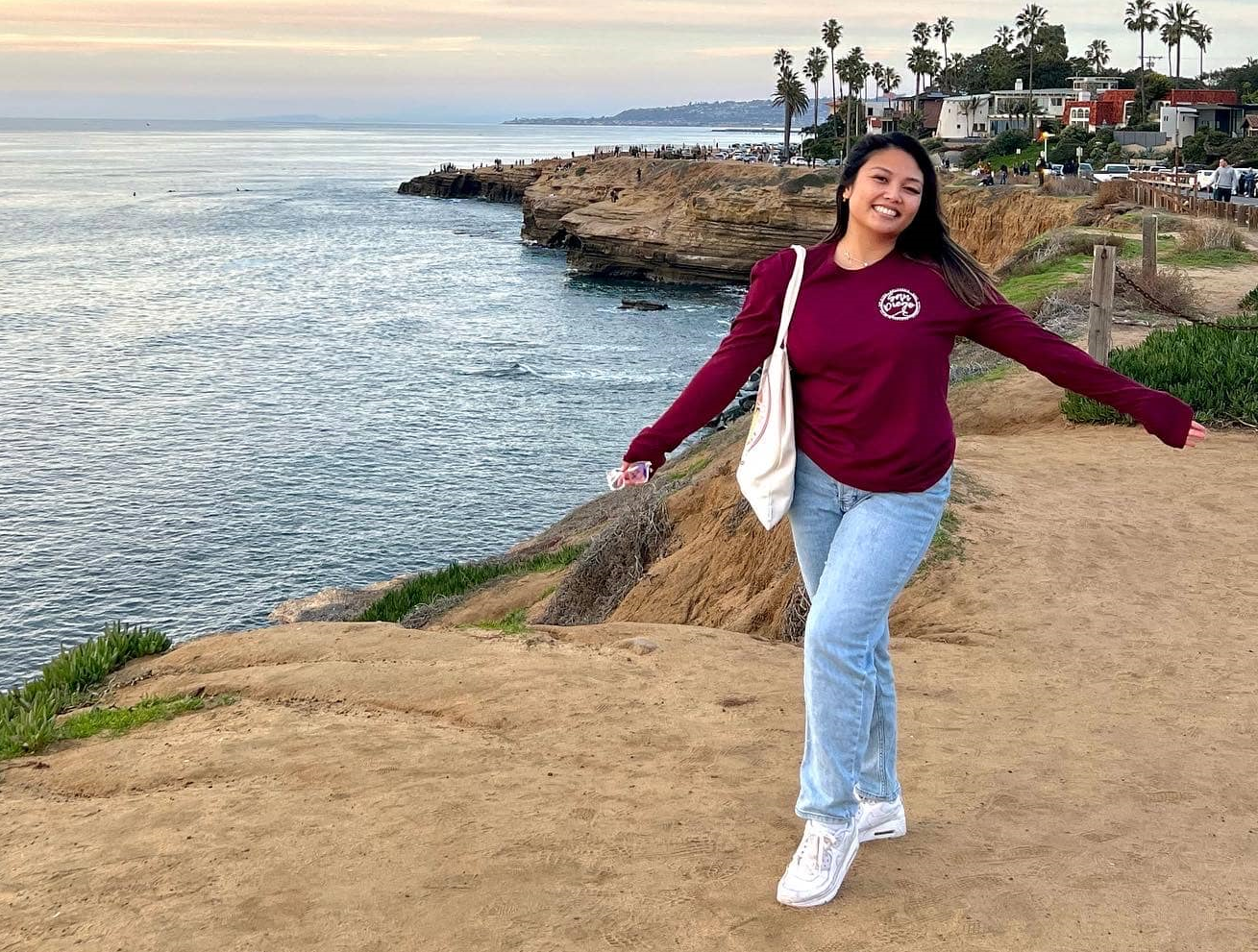 High-Pay in California?
We have increased rates for Southern California to turn those dreams into reality. Book your winter assignment today before they're gone!