Giving Back in Guatemala
Since 2017, AMN Healthcare has partnered with The International Esperanza Project on the annual medical and community development mission to the highlands of Guatemala. Each year we've worked to provide the impoverished indigenous population with integrated healthcare including critical surgeries, along with the installation of safety stoves and water purification systems in homes.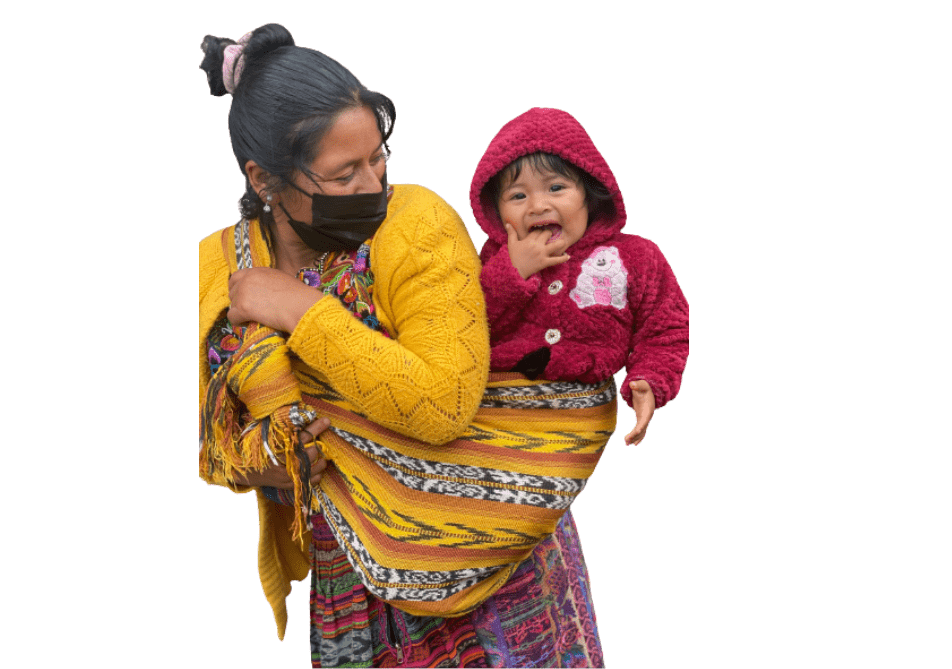 Our Clinicians and Volunteers in Guatemala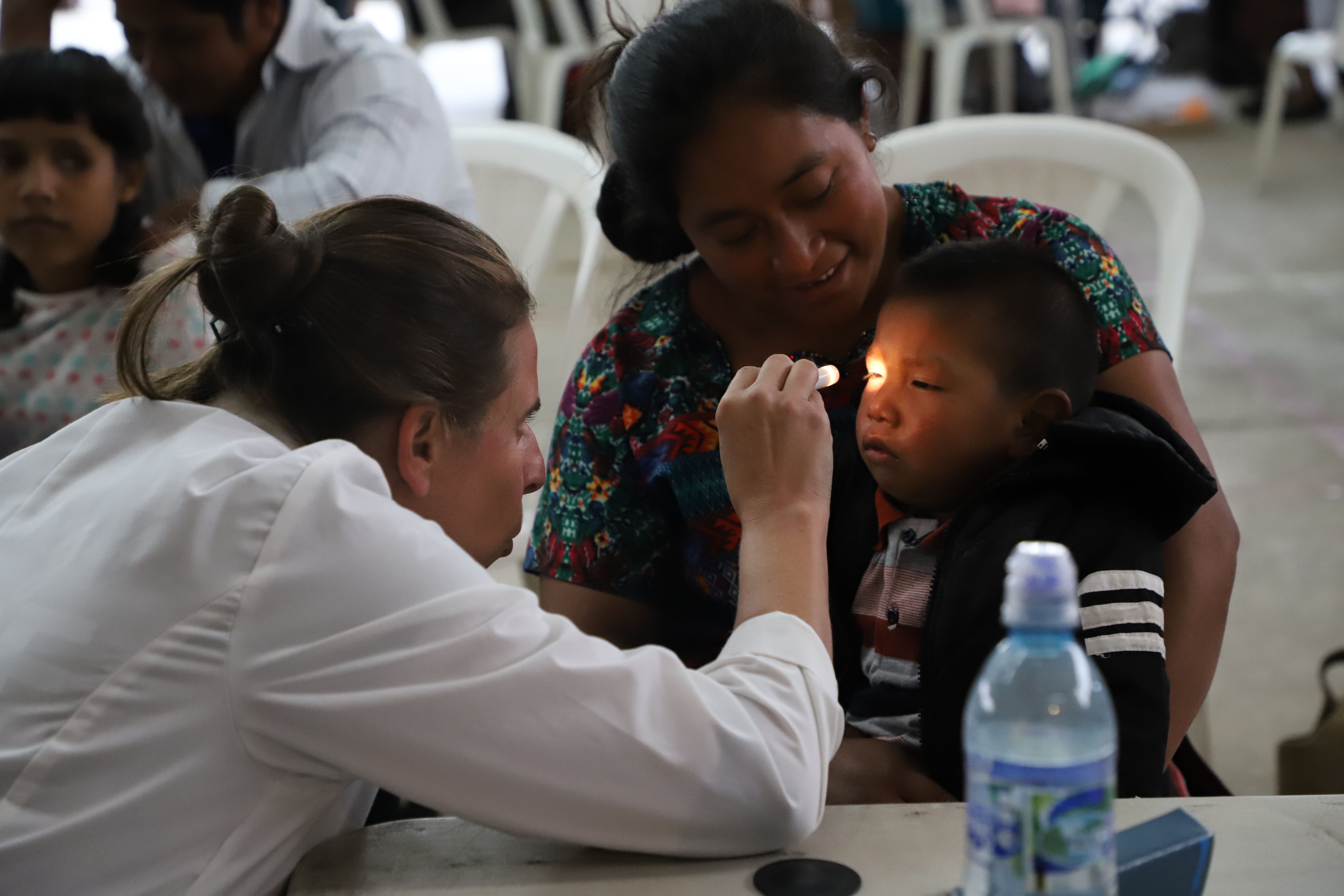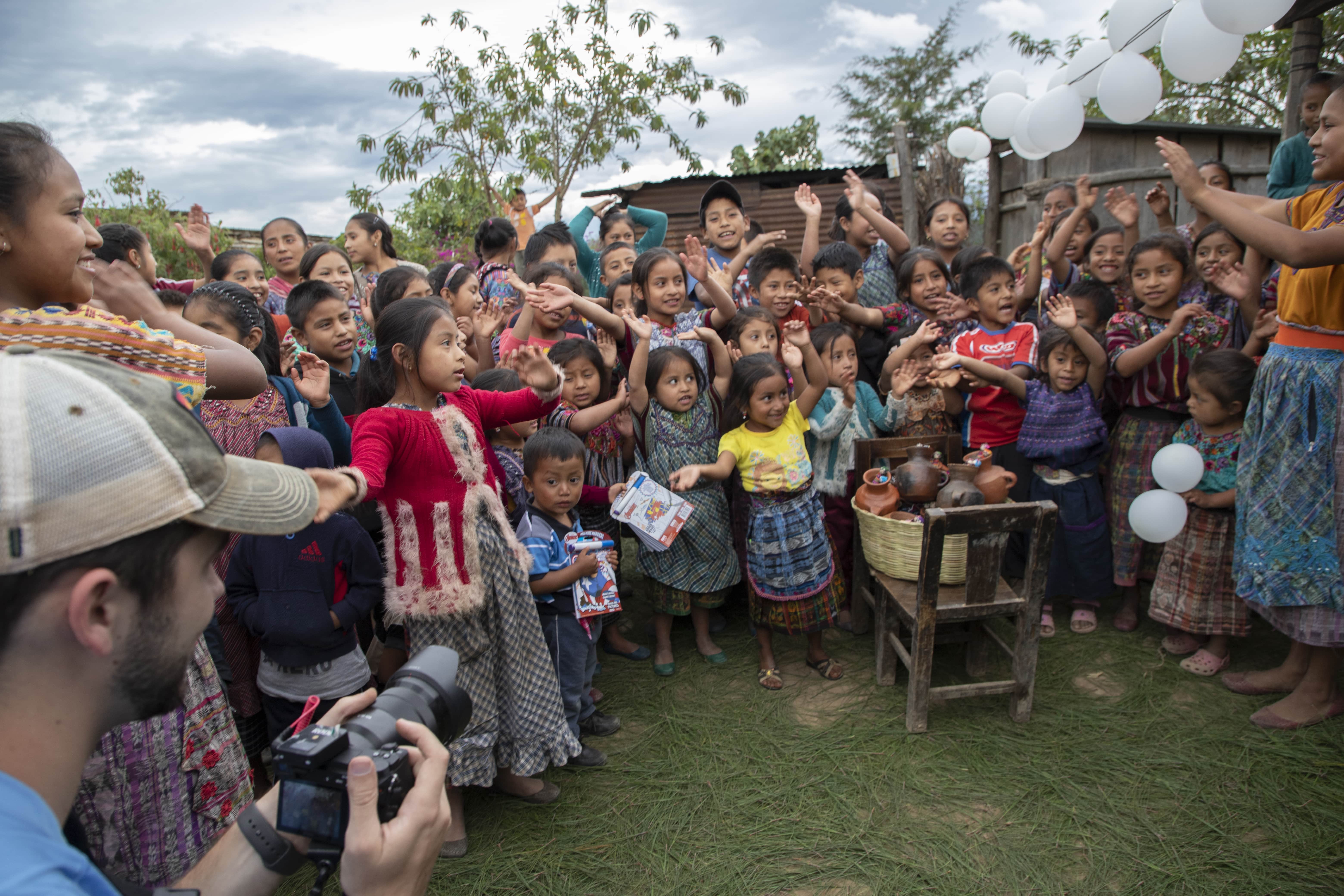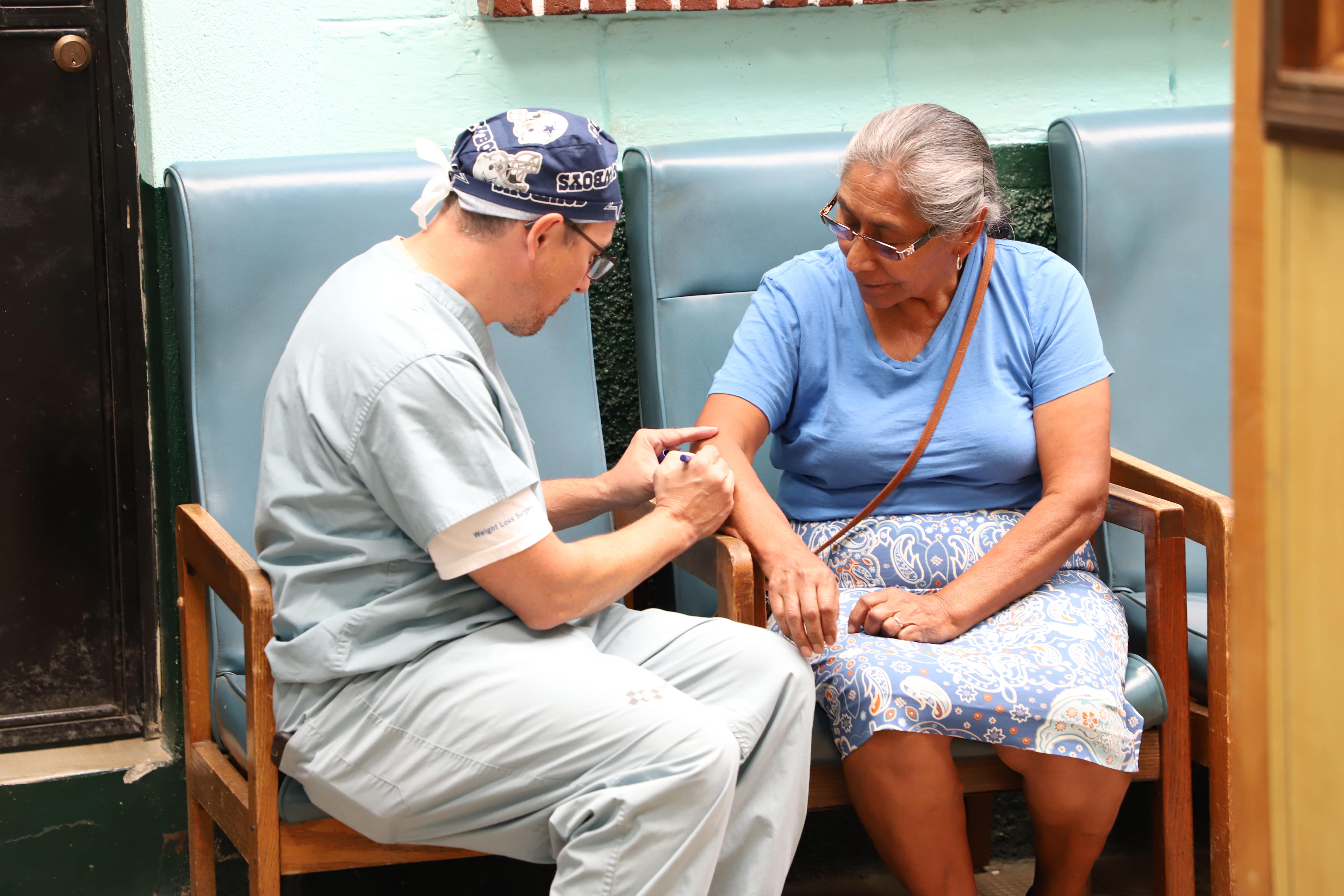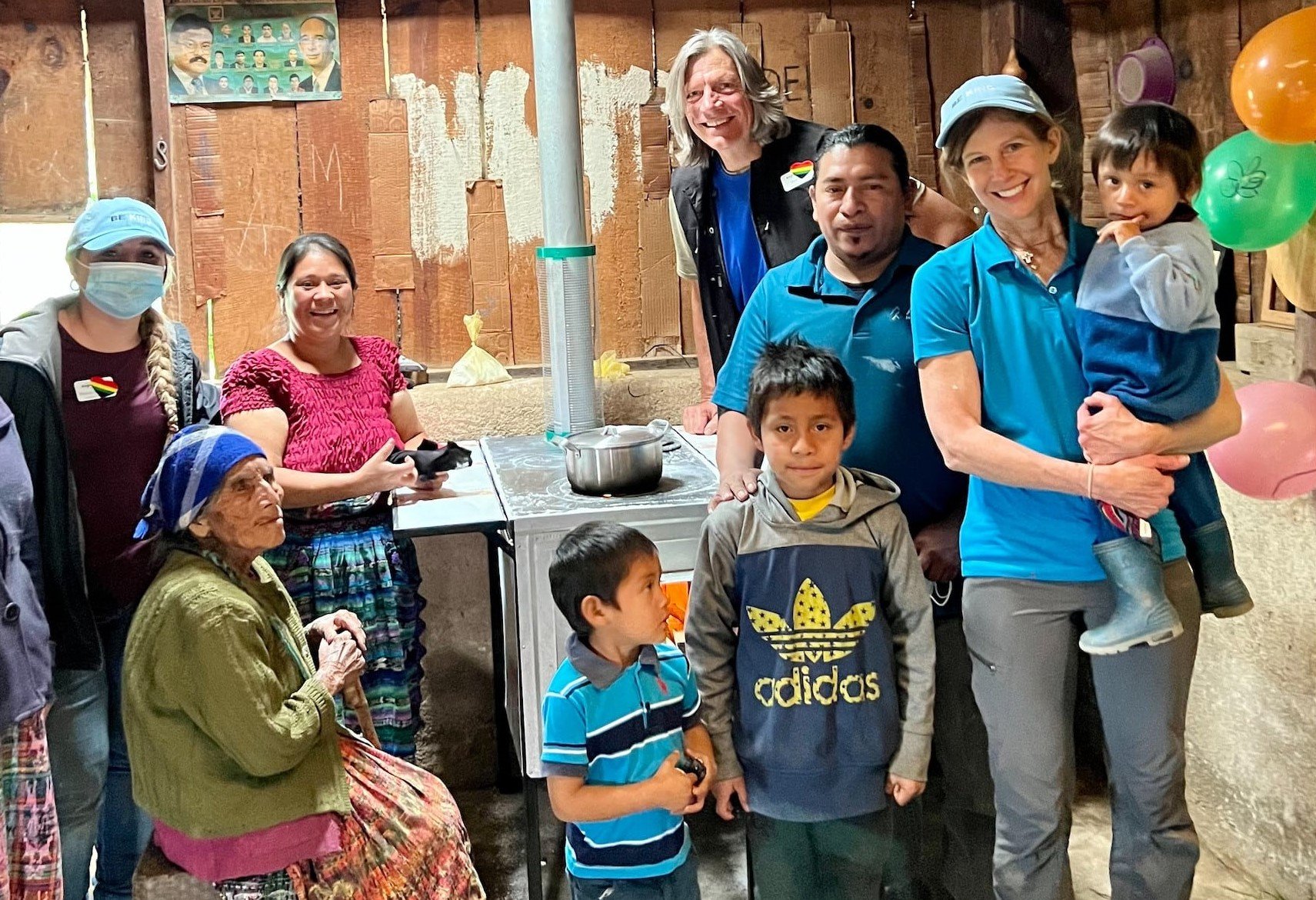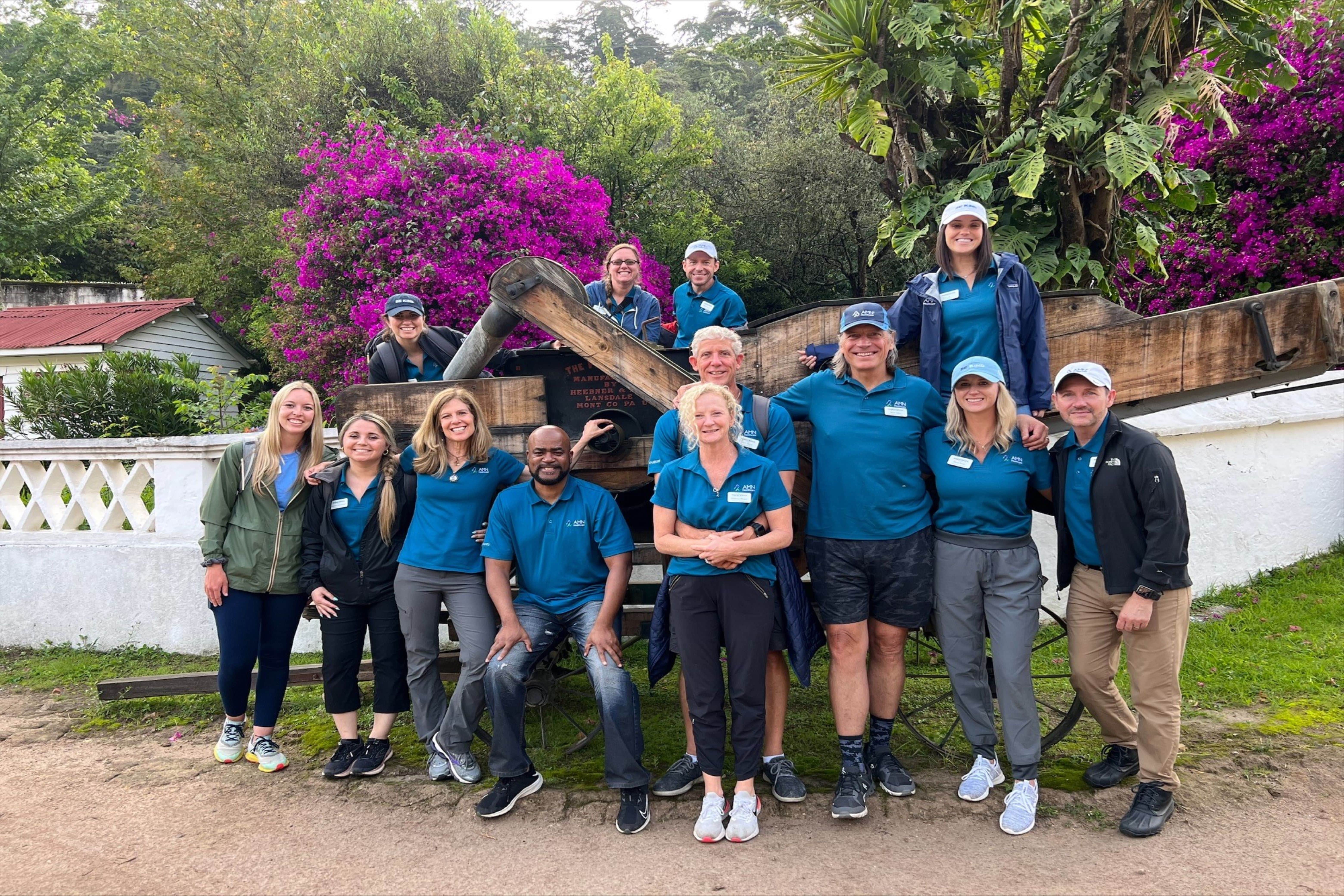 About Our Partner
Founded in 2017, the International Esperanza Project is a non-profit organization inspiring hope in developing countries through healthcare and community development projects.
How We've Helped
In under a week each year, our mission trips have changed the lives of over 1,800 people. The medical care provided makes a powerful and immediate difference in people's lives, while the safety stoves and water purifiers make a long-range significant improvement in quality of life.
18,000+
People we've helped so far
1,400+
114
Surgeries performed to date
Join Us for Our Next Trip