Speech Language
Pathologist Jobs
Speech-language pathologists have a tremendous opportunity to advance their careers in the allied travel space. Join our long-established healthcare network and access a vast selection of exclusive speech therapy opportunities at sought-after facilities, nationwide.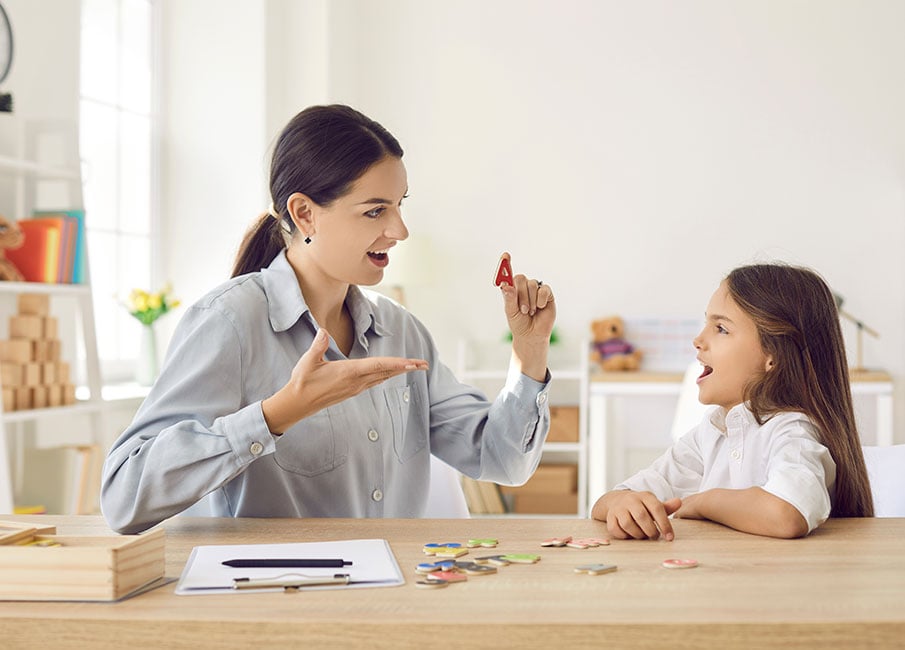 High-paying Speech Language Pathologist Salary
$1,600 - $2,500/ Weekly
A Speech-language pathologist's travel job allows you to embrace your love for speech therapy and your passion for traveling. Professionally, travel speech-language pathologists have the largest database of travel jobs to choose from, and SLPs working in a school setting are in high demand! A travel SLP could make $1,600 - $2,500* per week in a variety of facility types. Join Club Staffing today and achieve financial success!
*Disclaimer: Travel SLP job wages are based on average rates and may be impacted by facility budgets and seasonality and may include a combination of taxable and non-taxable earnings and reimbursements.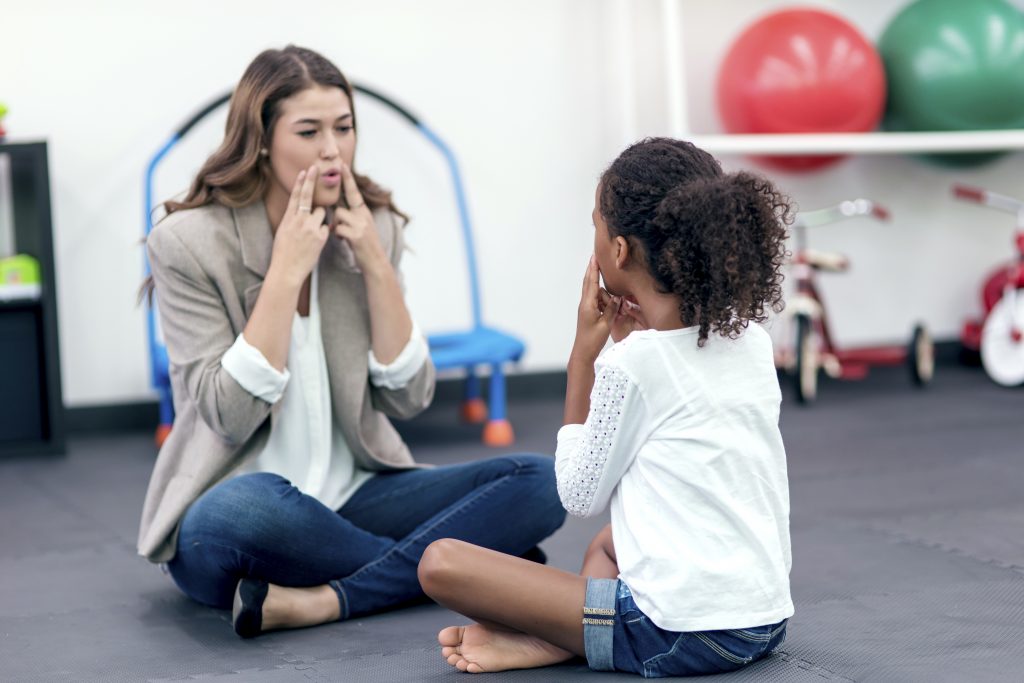 Requirements for Travel SLP Jobs
Obtains master's degree to practice and maintains state license to practice
Teaches patients techniques to make speech sounds and improve communication through voice
Meets with patients to evaluate and diagnose speech, language disorders and swallowing functionality
Provides fundamental vocabulary, language and speech skills to patients
Develops and implements patient treatment plan, including education to patients and their families
Works in a variety of settings like acute care and schools
Extraordinary Benefits
Health Benefits
DAY ONE medical, dental, vision and life insurcance
Housing
Pre-arranged, move-in ready housing or a stipend if you prefer your own accommodations
401k
Retirement savings plan; contribute up to $17,500/yr
Career Consultants
Experienced clinical manager to help you throughout your entire travel journey
Apply for Speech Language Pathologist Opportunities Today!
Take the first step to starting your new career.