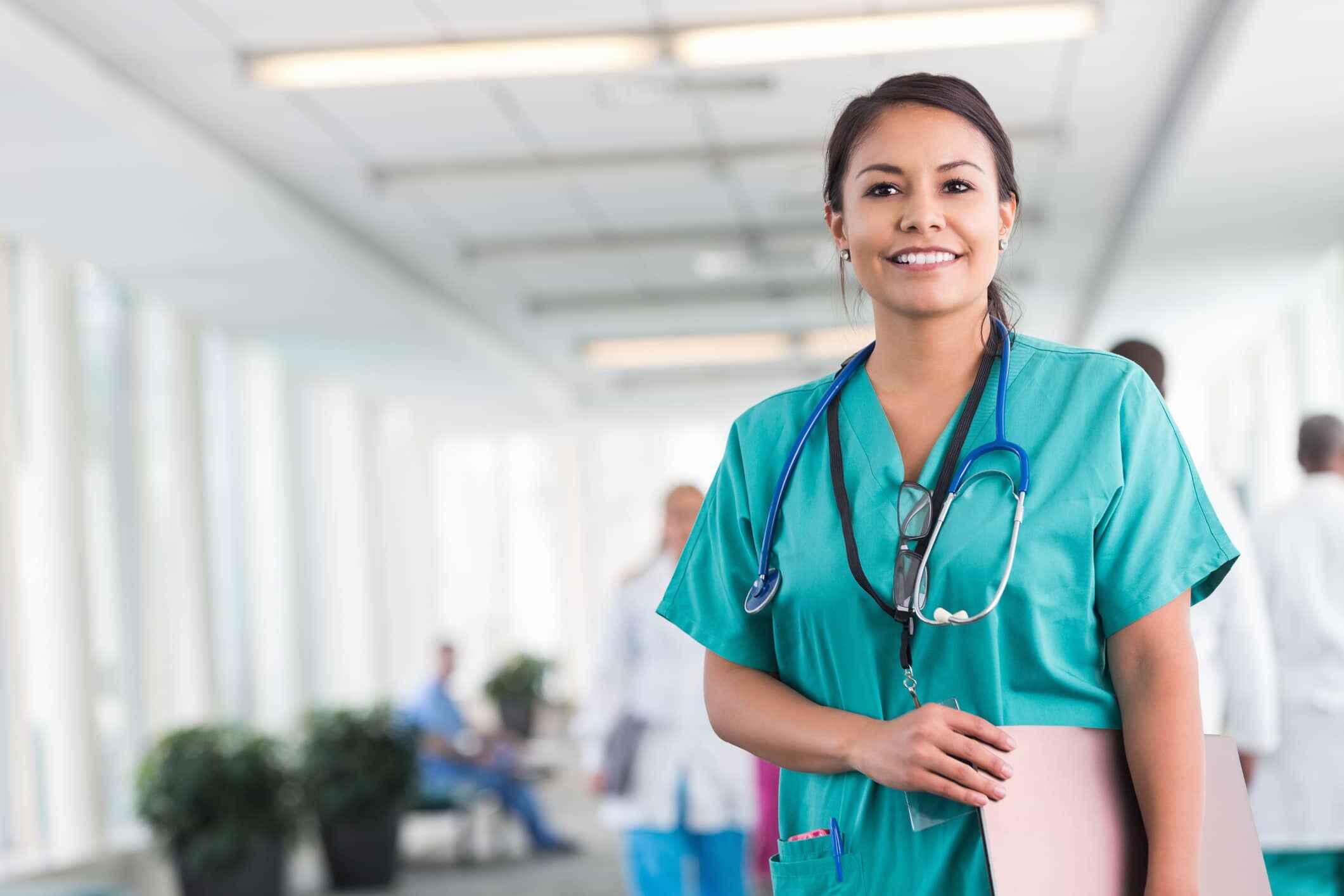 The Changing Face of Crisis Travel Nursing Jobs
The word "crisis" has been used a lot over the last couple of years—especially when talking about the need for more nurses and other healthcare professionals to cover patient surges during the COVID pandemic. Hospitals were in desperate need of more temporary staff. This led to an abundance of crisis travel nursing assignments paying the highest rates that had ever been offered.
But what about now, in 2022?
While today's crisis travel nursing jobs may not always be in response to a COVID-related crisis, the staffing experts at AMN Healthcare report that crisis assignments are still in demand.
What is a Crisis Travel Nursing Job?
Crisis assignments for travel nurses are designed to support hospitals and healthcare facilities, during or after a crisis. The need is often immediate and unexpected, as the crisis might involve a natural disaster, a pandemic like COVID-19, or other unknown events that need higher staff levels to provide quality patient care. Some crisis contracts may be project-based assignments.
Compared to traditional travel nursing assignments, crisis travel nursing jobs may range from 3 to 13 weeks in length, and will often have a quicker start date that requires speedy credentialing. The team at AMN Healthcare can help crisis nurses be on the job quickly, while making sure they are fully prepared.
Depending on the situation at individual facilities, crisis travel nursing assignments are often available for those specializing in emergency nursing, critical care, perioperative nursing, labor and delivery, medical-surgical nursing and other nursing specialties.
How Have Crisis Travel Nursing Jobs Changed?
Fewer crisis contracts. The recruiters at AMN Healthcare report that requests for crisis response nurses have definitely slowed down since the peaks in demand in 2020 and 2021, but they are still busy placing RNs in crisis assignments. Nurses can choose from hundreds of assignments, encompassing all regions of the country. If you're looking for a quick-start contract, another option is rapid response nursing. Read "What is Rapid Response Nursing" to learn more.
Pay rates for crisis travel nursing jobs overall have also come down in recent months, and are starting to stabilize, but tend to still be higher than the pre-pandemic rates. Crisis nursing assignments are still among the best-paying, and travelers are using the added income to pay off student loans, save up for big purchases or begin investing for the future.
Licensure changes. Some states have started to suspend their crisis licensure agreements which were allowing nurses to work during the state of emergency without a new state license. As you can imagine, these rules are constantly changing, but our recruiters can keep you informed about the latest licensing requirements in any state you choose to explore. They may even pay for your new licensure fees. More than 30 states already participate in the Nurse Licensure Compact, which allows nurses with a multi-state nursing license to practice in any compact state.
New resources. Travel nurses can also find more resources than ever to help them prepare for and manage their assignments. At AMN Healthcare, crisis response nurses can download the AMN Passport app to search for real-time jobs in their choice of locations, immediately connect with their recruiter, and submit and store all their documentation needed for credentialing. It helps to speed up the application and on-boarding process. Travelers can also access a variety of tools, ranging from digital time cards and pay stubs to self-serve checklists.
Expanded EAPs. The stress of the recent pandemic served to reinforce the importance of self-care for nurses. Employee assistance programs (EAPs) have been expanded in many agencies, allowing candidates on assignment to easily access wellness resources and therapy sessions with licensed professionals, if the need should arise. In addition, more accommodations are being made for travelers who may become ill while on assignment.
AMN Healthcare recruiters and clinical liaisons are also available to assist if a contract nurse encounters any bumps along the road.
Learn more
Whether you are seeking a crisis travel nursing job, a rapid response contract, or a traditional travel nursing assignment, the experts at AMN Healthcare look forward to guiding you through every step of the process.