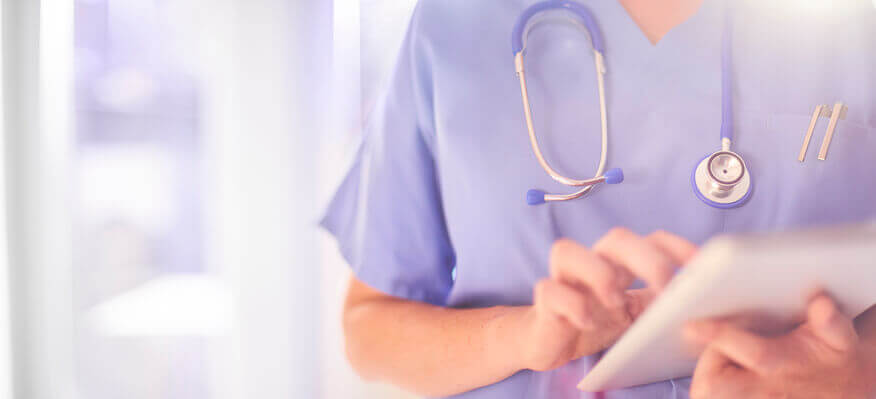 Top 5 Compact Nursing States for Travel Nurses
The Nurse Licensure Compact permits eligible nurses who hold multistate licenses to practice in any of the 26 compact states.
For travel nurses, the Nurse Licensure Compact is especially beneficial because it allows RNs to travel and work in different states without having to wait long periods of time to receive the proper licensure.
In addition to hassle-free licensure processes, travel nurses are able to diversify their experience by working in a variety of settings in different compact nursing states, which provides opportunities for career advancement and skill development.
If you are looking for a compact nursing state for your next travel nurse job, below are the top 5 compact nursing states.
These compact nursing states made the list because they have ample travel nursing job opportunities, top-ranked hospitals, and plenty of off-duty activities for nurses to enjoy.
5 Best Compact Nursing States For Travel Nurses
1. Colorado
Denver, Colorado, is home to top-ranked hospitals and healthcare facilities such as the University of Colorado Health System and the Children's Hospital of Colorado.
The state is also home to the beautiful Rocky Mountains, which boast plenty of opportunities for outdoor activities including hiking, skiing and mountain biking.
2. Texas
The Nurse Licensure Compact provides qualified nurses with the chance to take advantage of the low cost of living and mild weather that Texas has to offer.
Work opportunities in Texas may include Houston Methodist Hospital and Baylor University Medical Center, both of which are very prestigious hospitals that are held in high regard amongst the medical community.
3. Arizona
Arizona can provide nurses with opportunities at some of the best care facilities in the country. Opportunities might include travel nurse jobs at Banner University Medical Center or Mayo Clinic - Phoenix.
The state is home to some of the world's most beautiful natural landscapes including the Grand Canyon and is the perfect place for those who enjoy an active lifestyle with plenty of hiking trails and places to kayak and go rafting.
4. Florida
The sunshine state boasts plenty of lucrative opportunities for travel nurses at healthcare facilities such as Orlando Regional Medical Center or Tampa General Hospital.
Florida is one of the most visited tourist destinations in the country thanks to the presence of dozens of popular theme parks including Disney World and Universal Studios.
The mild climate and beautiful beaches provide plenty of opportunities for travel nurses to relax and unwind during their downtime while working in the state.
5. Rhode Island
Rhode Island is one of the highest paying states with the lowest cost of living in the Nursing Licensure Compact, which contributes to it being the best compact nursing state for travel nurses to work in.
Nurses working in Rhode Island earn an average of $42 per hour, which can vary slightly depending on specialty. Miriam Hospital and Rhode Island Hospital are among the top hospitals in the state and may provide opportunities for travel nurses in a variety of specialties.