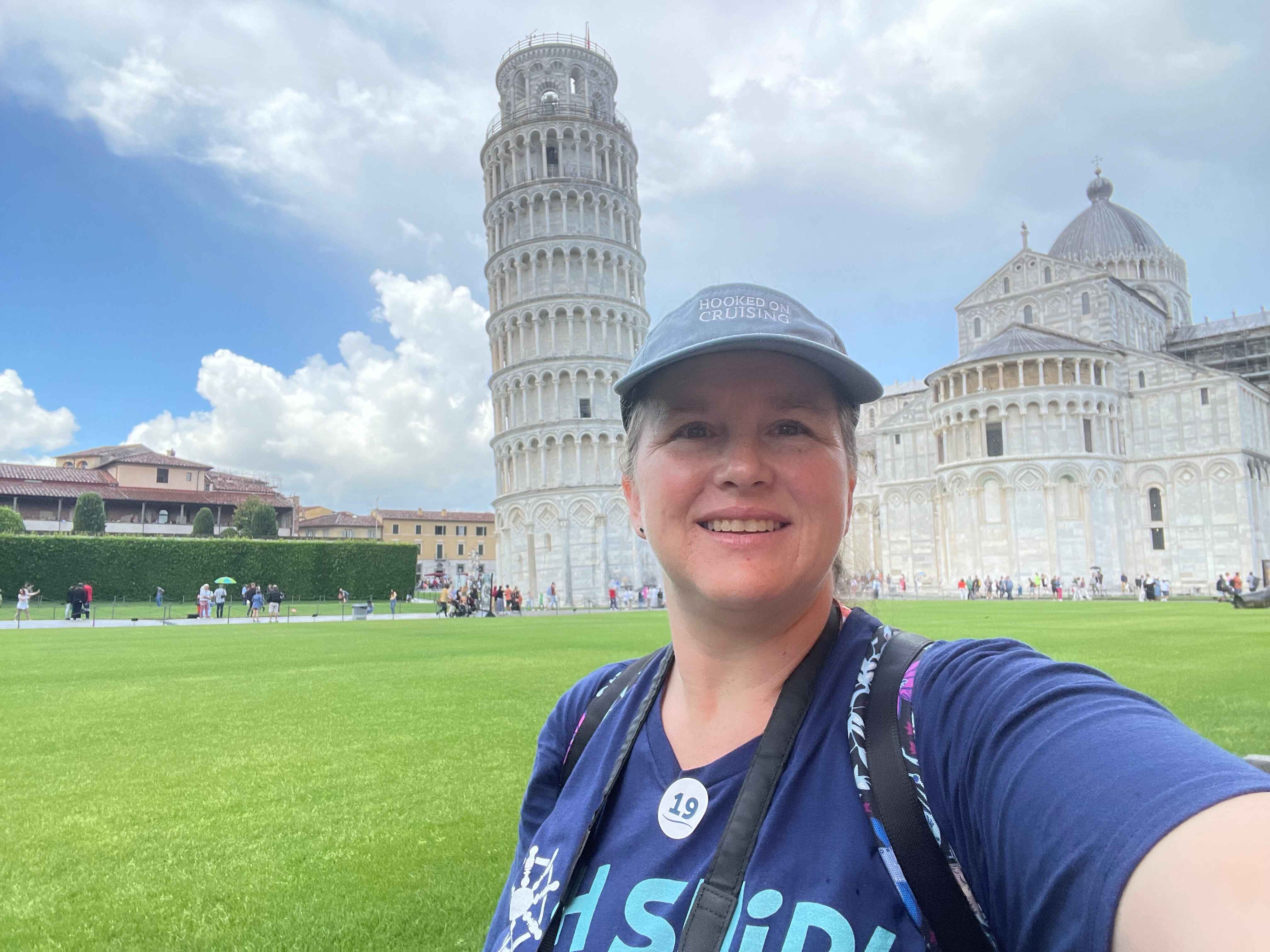 Long-time PT Traveler Recognized as Allied Achiever
Dedicated to her patients, with a passion to improve their outcomes, physical therapist Angela W. recently received a 2023 Allied Achiever Award as an allied health traveler with AMN Healthcare.
"Angela has been on assignment with AMN for almost nine years," said Amanda M., Angela's recruiter, in her nomination letter. "She is a hard-working, tenured therapist, and our clients love her! She is repeatedly contacted by former supervisors to come back to work for their facilities, because she is so great!"
The Allied Achiever Award honors AMN Healthcare travelers who go above and beyond in their assignments, and aims to inspire others to do their best work.
"I was surprised and honored," said Angela. "I had no idea."
Discovering a Physical Therapy Career to Love
During her undergraduate studies, Angela initially thought she wanted to become an orthopedic surgeon. However, her professor would not write a letter of recommendation to a medical school because she worked and played sports. A different orthopedic surgeon suggested she volunteer in a physical therapy department, and it turned out she loved it.
Angela graduated with a Doctor of Physical Therapy degree from the University of Tennessee at Chattanooga in 2006. She worked for a few years in home health, in skilled nursing and in an outpatient rehabilitation setting.
"I love everything about physical therapy," Angela said. "I love the rewards and seeing patients get better and seeing patients able to do things they couldn't do before."
One of her most cherished cases was a man with a spinal cord injury on a Florida travel assignment, who with physical therapy strengthened his muscles. As he got stronger, he was able to walk again.
"It was very emotional, and I was so happy he was able to do that," Angela said. "I get goosebumps even thinking about it."
Another benefit of working in physical therapy for Angela is that she gets to spend a lot of one-on-one time with patients, whereas physicians do not often have the same luxury.
Switching to Allied Travel
Angela had long thought about becoming an allied health traveler. When a serious health scare sidelined her, she decided to take stock and realign her career path.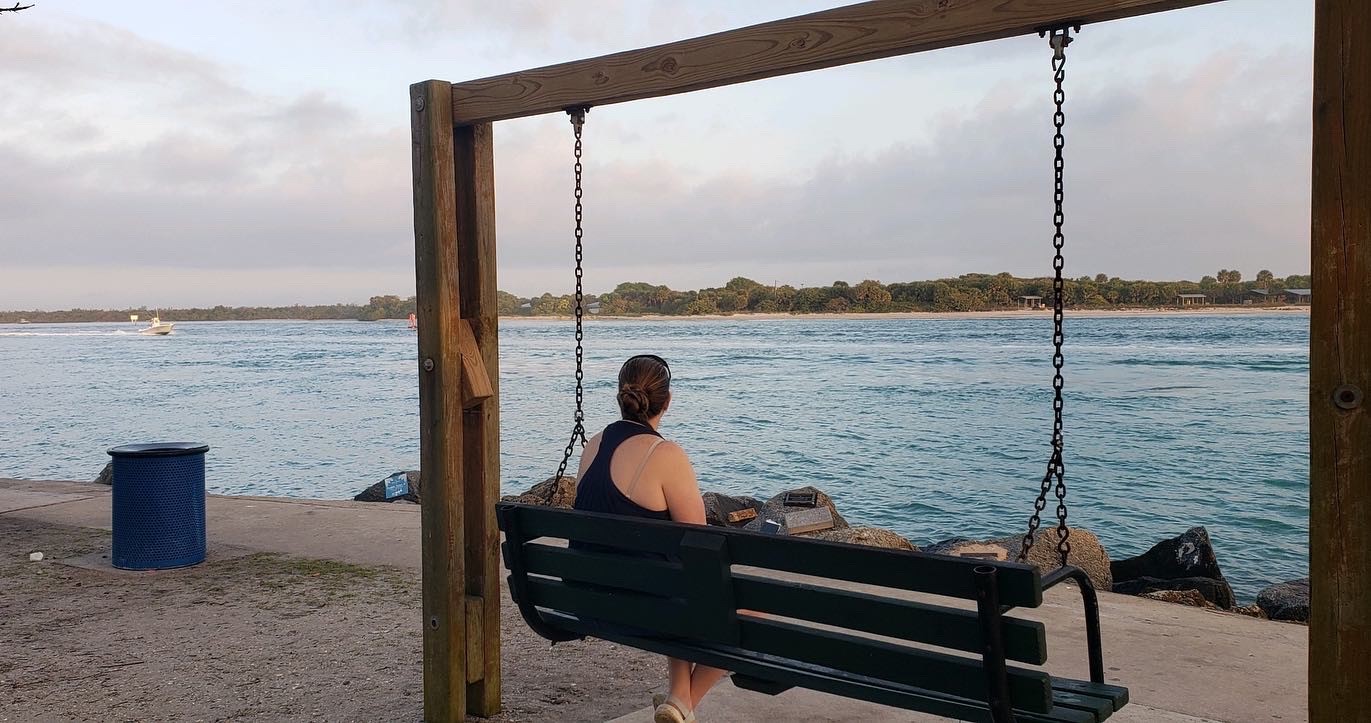 "All of my patients were telling me, when they retired, they were going to X, Y and Z, and they did not get to do it," Angela recalled. "When I got sick, I said, 'Life is short, and I am going to start traveling.'"
It's a decision she does not regret.
"I love traveling, and I love exploring," Angela said. "At each place, I explore the area."
Among her travel assignment highlights, Angela has enjoyed Florida, especially the east coast. She found North Carolina beautiful and full of fun outdoor activities. She traveled on Route 66 heading to California; visited Santa Claus, Indiana; toured distilleries and a life-sized Noah's Ark in Kentucky; kayaked; and went to Six Flags St. Louis and Dolly Parton's Stampede in Missouri.
"I would never have gone to all of these places if I was not traveling," Angela said. "I did not know half of this stuff was there. I google things to do in the area when I get a new assignment."
During football season, she tries to secure assignments close to Nashville, so she can use her season tickets to attend the Tennessee Titans' games. She also finds being an allied health traveler lets her spend more time with her family.
Angela travels with her Labrador retriever, so she bought a recreational vehicle, making it easier to move around, surrounded by her belongings. Additionally, the dog feels more comfortable in the RV. Instead of staying in company-arranged housing, she opts to have AMN Healthcare pay her a stipend.
"It's definitely easier with our own bed and kitchen," Angela said. "It's more cozy."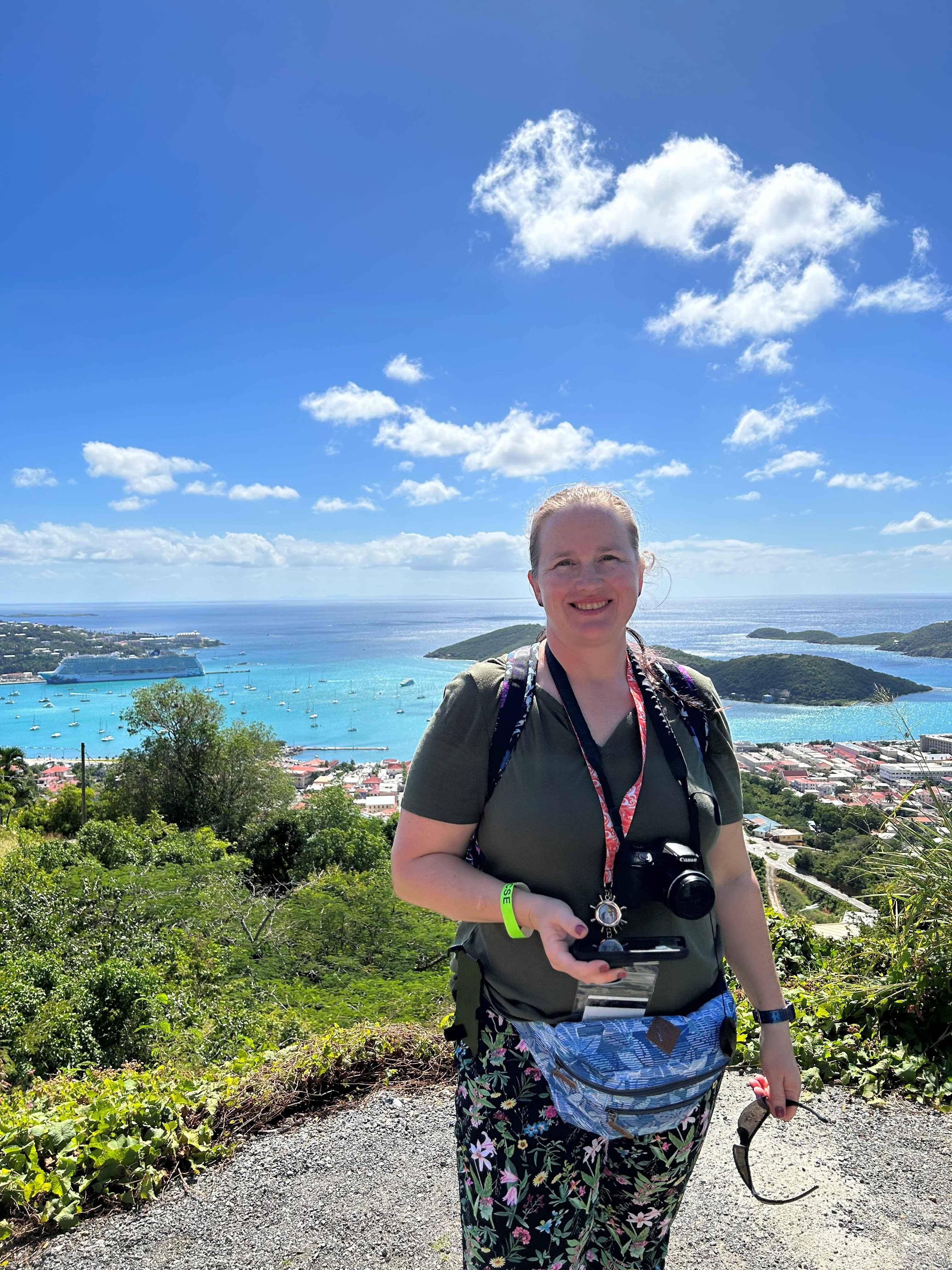 She finds fellow physical therapists helpful in getting her quickly orientated to a new location, as each organization does some things differently.
Angela praised her last two AMN recruiters who take her calls and are quick to help her if issues come up. Her best advice to fellow physical therapists is not to give up. She recommends having a couple of years' experience as a PT before taking on travel assignments. Even on the first day, she will have a full patient load.
Her positive attitude and strong work ethic are sure to find her continued success. "Put your mind to something, you can do it," Angela said.
The team at AMN offers their sincere congratulations to this talented 2023 Allied Achiever!
Ready to check out allied travel for yourself?
The Allied Health team at AMN Healthcare is ready to connect you with exciting travel assignments across the country. We'll work with you to find the opportunities that match your career aspirations and goals; assist with credentialing and housing; and provide ongoing support to ensure your success on assignment.