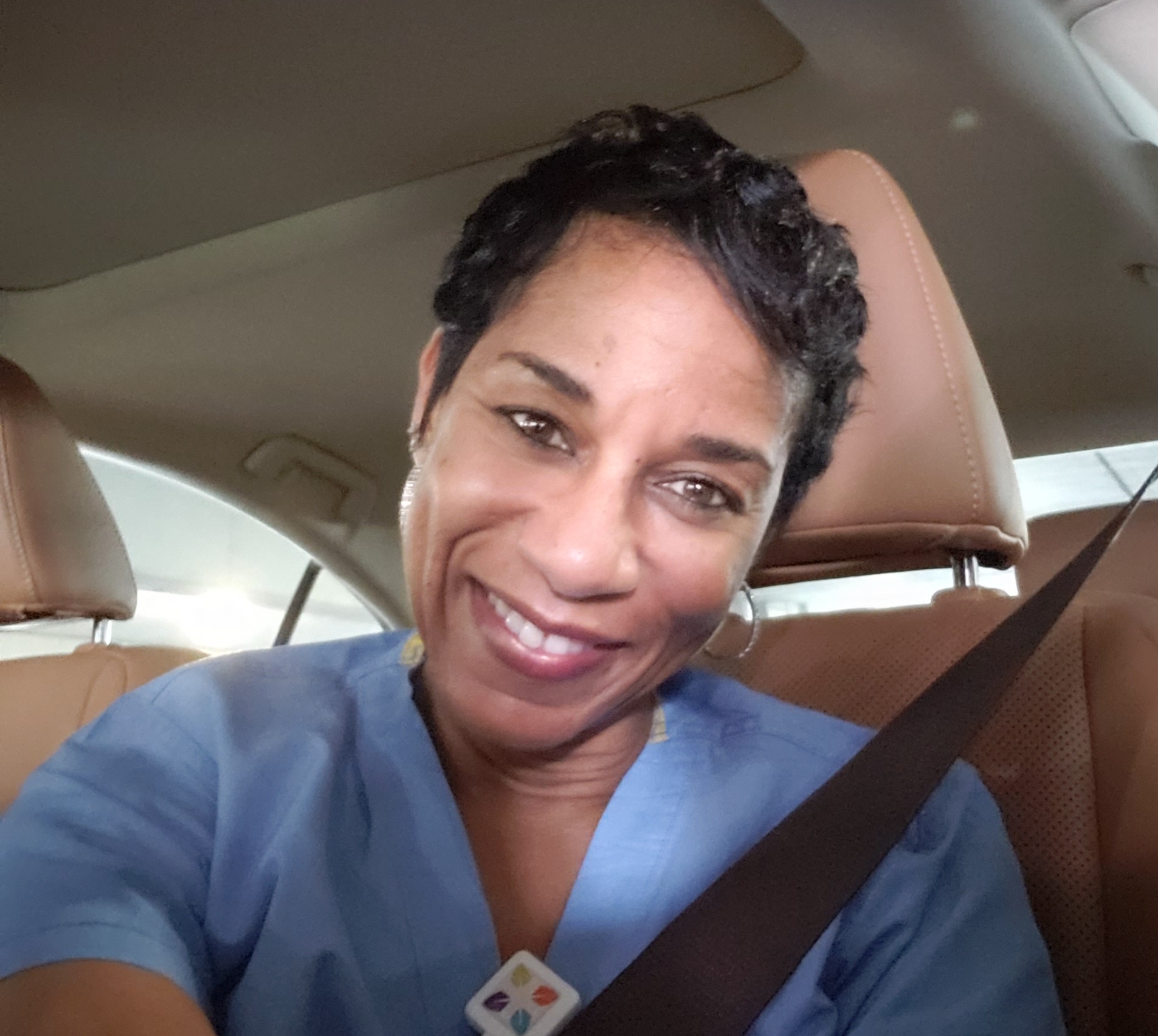 Celebrating National Allied Health Professionals Week | AMN Healthcare
Like many healthcare professions, allied health professionals have a special week to look forward to—one that honors them for the hard work and dedication that they show every single day. No one has to wait until Thanksgiving to express their gratitude.
Instead, we will kick off the month with National Allied Health Professionals Week, which takes place from November 5 – 11.
The Annual AMN Healthcare Allied Achiever Awards
Each year during National Allied Health Week, AMN Healthcare celebrates the outstanding achievements of all of its own allied health professionals, culminating with the presentation of the Allied Achiever Awards. It's a chance to highlight the excellent work that they've done and inspire others to do their very best work, too.
Those allied health professionals, who include travelers and professionals who work remotely, work in a wide range of specialties and disciplines, including:
Respiratory Therapy
Imaging & Radiology
Medical Laboratory
Speech Language Pathology
Occupational Therapy
Physical Therapy
Social Work
Cath Lab
Pharmacy
Psychology
It's always a tough choice to pick winners, given that there are always so many worthy contenders. But the awardees will get a little extra recognition, and yes, some special prizes to thank them for their hard work!
CONTEST: SHARE YOUR TRAVEL STORY TO WIN $100 AMAZON GIFT CARDS
Meet 2022 Allied Achiever Winner, Sherri M.
Last year, one of the esteemed Allied Achiever Awards went to Sherry M., a travel medical technologist with an impressive resume and professional reputation. With more than 30 years of professional experience and a passion for the work that she does, Sherry, who calls Kentucky home, always has people clamoring to hire her.
When she won the Allied Achiever Award last year, Sherry was working on an assignment in Phoenix. She wound up extending her stay, and a few months later, she booked a trip to nearby Las Vegas, using a gift card that she received as part of her winnings.
"I went to stay at the MGM Grand, and I went to see Usher," she says. "It was an amazing show, absolutely amazing."
Among the other gifts that she received, Sherry was excited to get a new iPad and a new suitcase, which of course every traveler can use. That sleek new suitcase is now her favorite bag to take on all her trips. In fact, when she decided to treat herself to another vacation after her Phoenix assignment, she packed up her new suitcase and spent five days in the Dominican Republic.
"I had never been to the Dominican Republic before," she says. "You know how you say, 'We should do this' or 'Let's go'? Well, I have a friend who is one of those 'Let's go' people. So, we went!"
Then it was back to work, of course. Sherry's currently working on a Club Staffing assignment in Louisville, Kentucky, not far from her home. And while she's not sure what her next assignment will be, she's not planning to stop traveling anytime soon. She reports that her allied travel assignments have helped her become more patient and more open-minded, and she always enjoys teaching and mentoring younger professionals.
"I'm going to ride the tide all the way out," she says. "It's just so flexible, and you know I love to meet new people."
Meet 2022 Schools Allied Achiever Winner, Jessica F.
At the same time, speech-language pathologist, Jessica F., was named a 2022 Allied Achiever Award winner for the schools division. She was lauded for her positive attitude and persistence in helping the students with whom she works.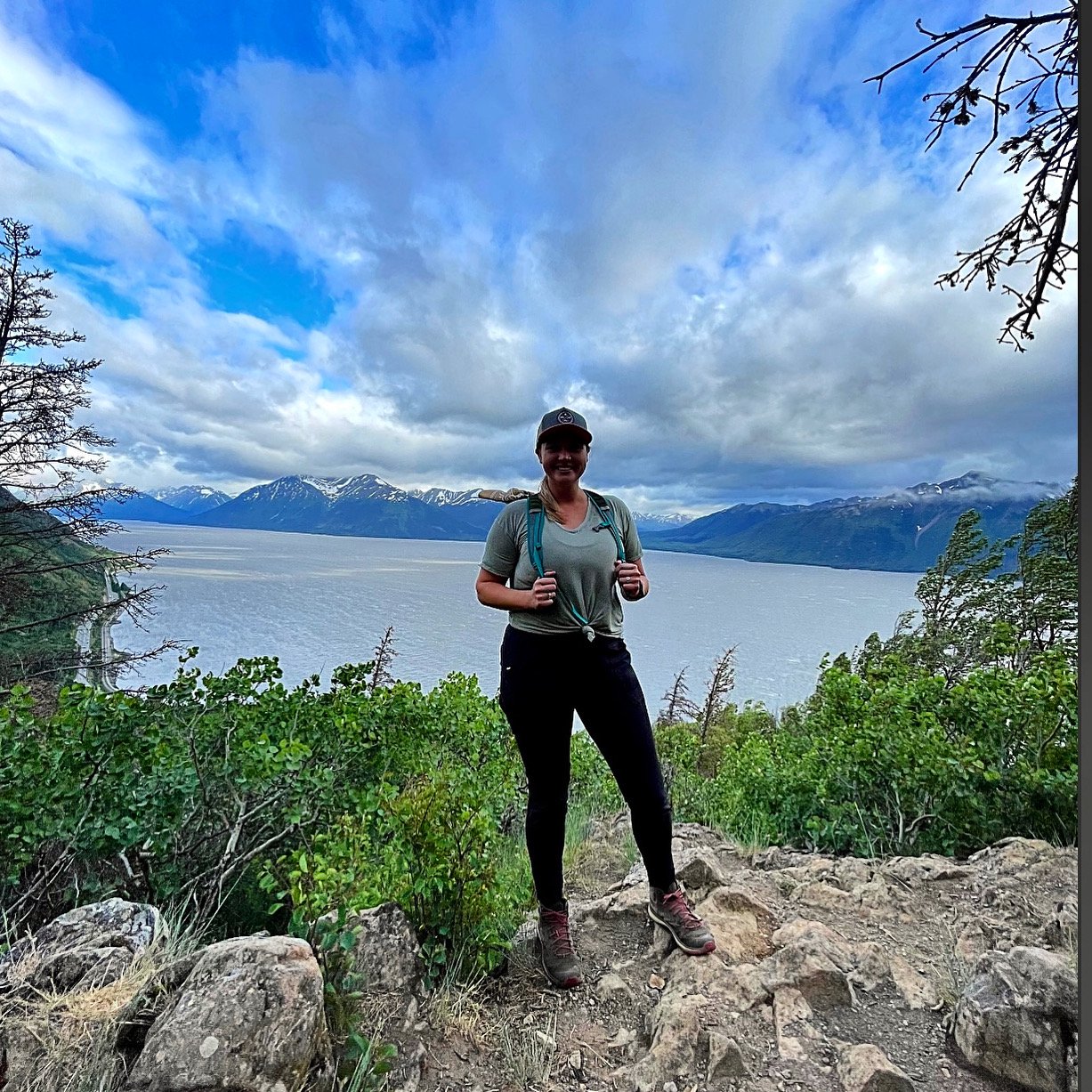 Jessica joined Med Travelers, an AMN Healthcare company, more than three years ago, taking on assignments as a travel SLP in Alaska and California. She spent the last couple of years as a full-time teletherapist—that is, she provided care for schoolchildren with the help of telehealth technology.
Jessica was delighted to receive the recognition, and the prizes that came with it. With her gift certificate, she planned a trip to visit one of her best friends in Milwaukee in June. She happily attended Summerfest, a large music festival held annually in downtown Milwaukee, and got to enjoy live concerts by Eric Church, the Zac Brown Band, and the Avett Brothers. She also visited a local art museum and just enjoyed the beautiful summer weather—and of course, quality time with her dear friend.
She also took a trip to Key Largo in the Florida Keys later in the summer to do a little off-shore fishing with friends. "We caught mahi and grouper and barracuda and tuna," she reports. "We had an awesome time."
But of course, her students were never very far from her mind. So Jessica also invested in some more hands-on materials to help them. She stocked up on flash cards, workbooks, star charts, puppets, games, and yes, lots of treats and toys for the treasure box, to reward her students for their hard work.
"If they're happy, it makes everything run more smoothly," she explains. "There's a lot more buy-in from them."
What to Expect from the 2023 Allied Achiever Awards
Look for a big announcement this coming week, when AMN Healthcare will unveil the winners of the 2023 Allied Achiever Awards. If you're already an allied professional with us, it might be you this year!
But the only way to be eligible to win in future years is to sign on as an allied health professional with AMN Healthcare. Learn more about the benefits of allied travel assignments, including free housing and job opportunities that line up with your skills and experience.