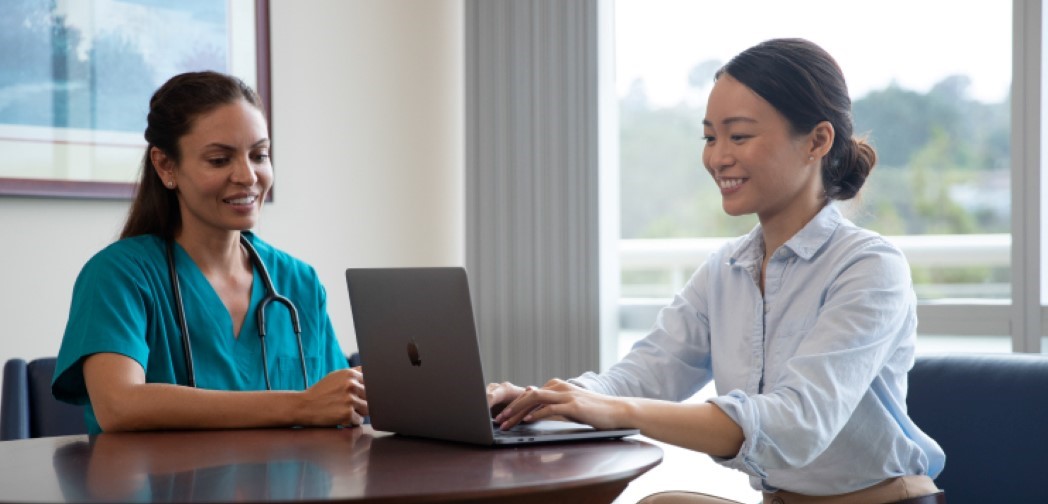 Becker's Hospital Review Webinar: Staffing Strategies to Lower Costs and Increase Nurse Satisfaction
On Demand: How two healthcare systems are reimagining nurse staffing for lower costs and increased staff satisfaction
An overreliance on travel nurses increased labor costs during the pandemic, which has spurred many organizations to look for cost savings while maintaining focus on patient care and satisfaction goals.
Predictive analytics are among the tools organizations are using to reduce nurse staffing costs. This webinar walks through how this technology can more closely marry nurse staffing levels to patient demand, reduce costs and create schedules that support increased staff satisfaction.
You will learn:
The current advancements in predictive analytics for scheduling
Best practices for implementing predictive analytics
How two health systems leveraged this technology to reduce costs and provide significant time savings
Simply complete the form to access the video.