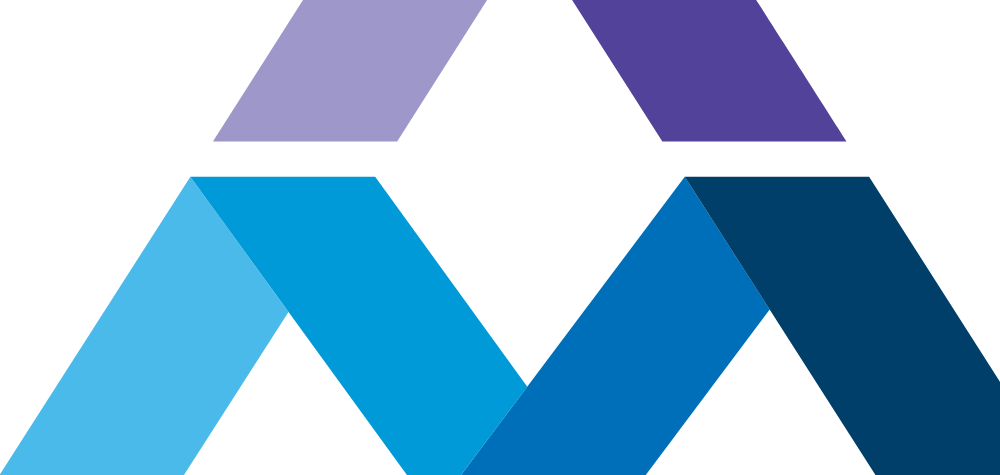 Locum Tenens and Permanent
Child Psychiatry Jobs
When you work in locum tenens child psychiatrist jobs, you open up a world of possibility that not only advances your career as a behavioral health specialist but also helps this critical population achieve new growth in their mental health. Whether you are interested in the flexibility of working Locum Tenens or a Permanent placement, you gain a new way of working that makes it easier to choose the locations, contract lengths, and facility types that will make you the happiest. Discover how partnering with AMN Healthcare can open doors to a fulfilling and rewarding career in child psychiatry.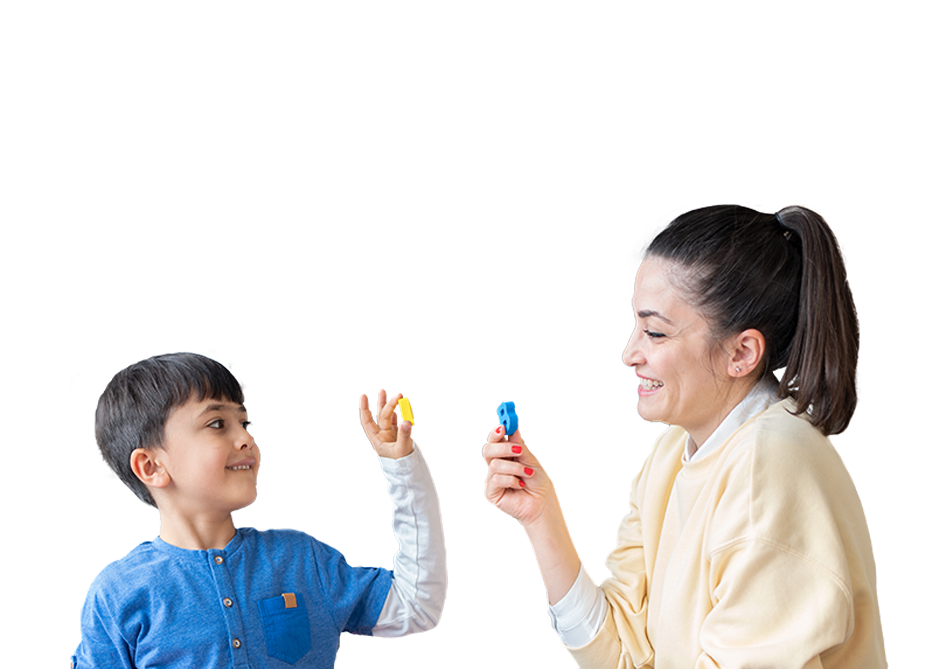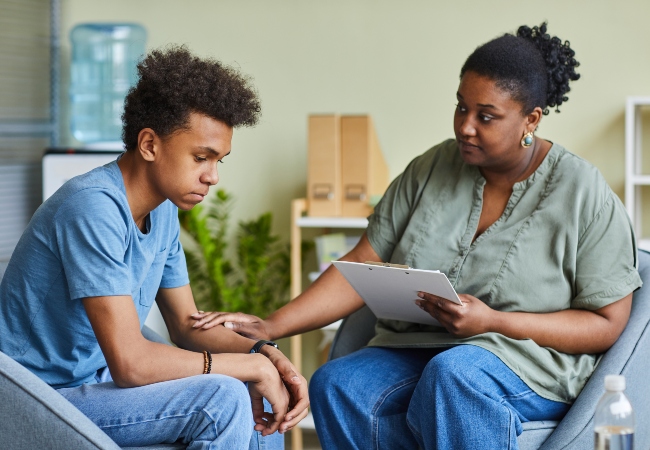 Why Choose a Child Psychiatry Career?
Choosing a career as a child psychiatrist makes sense for several reasons. With locum tenens work, you have the freedom to customize your schedule and select assignments that align with your professional and personal goals. This flexibility allows you to strike a healthy work-life balance and maintain control over your career.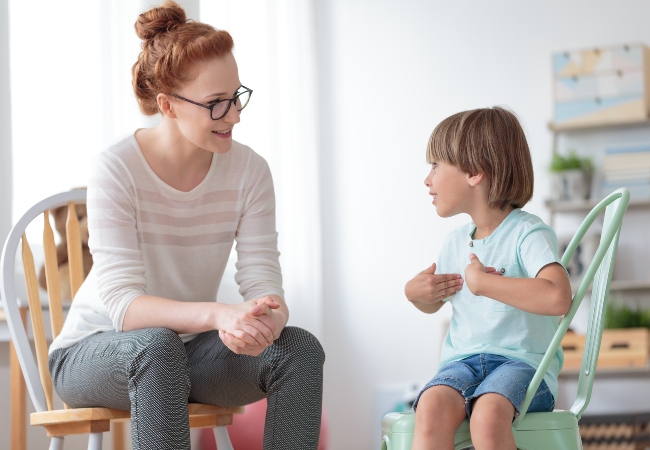 Competitive Child Psychiatry Job Salaries
Child psychiatrist jobs provide great salaries and the flexibility to work with different patient populations, including children and adolescents in exclusive facilities across the country. If you're ready to work in short or long-term contracts (take your pick) our recruiters can help you achieve new success with young populations. AMN Healthcare is here to assist you in building the kind of lifestyle that grows careers and helps clinicians achieve new levels of success.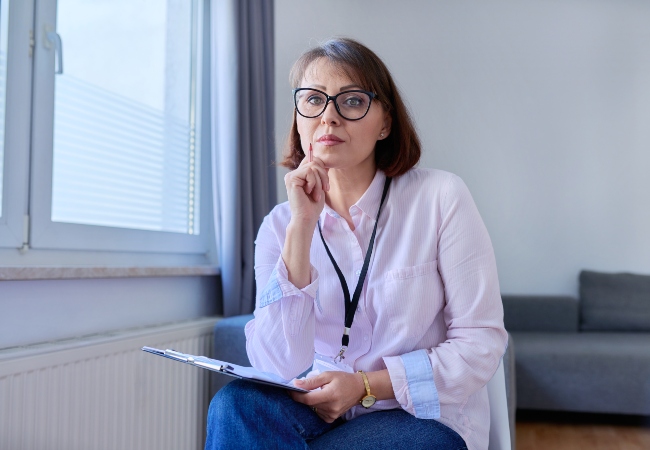 Benefits for our Child Psychiatry Jobs at AMN Healthcare
Countless Options, with Full Recruiter Support
AMN Healthcare has all the tools you need to find the ideal healthcare job for your experience and lifestyle preferences.
Experienced Recruiters: We give you full guidance throughout the recruitment process, introduce you to the right employers, and help you craft a resume that truly represents your skills.
Complete Credentialing and Licensing Support: We help get you licensed in the locations that matter to your lifestyle and career. Together, we'll get you there.
Lots of Choices: Imagine the kind of flexibility that allows you to work healthcare jobs for shifts, days, weeks, months, or longer. At AMN Healthcare, it's all possible.
Here's What's New! Read About Psychiatry Jobs
Stay informed and up-to-date with emerging trends in the psychiatric field through these valuable learning resources.
Learn More About the Benefits of a Physician Recruitment Experience at AMN Healthcare
Take the first step to starting your new career.