Locum Tenens or Permanent
Hematology Oncology Physician Jobs
If you're feeling the need to begin a new Hematology Oncology job search, you're not alone. At AMN Healthcare, we know that the world of healthcare is moving in fast and exciting directions, but physicians like you sometimes need to redefine how and when you work.  We are proud to help you create a new career as a Hematology Oncology locum tenens professional or assist you in finding a new permanent position that gives you the freedom to pursue new career goals.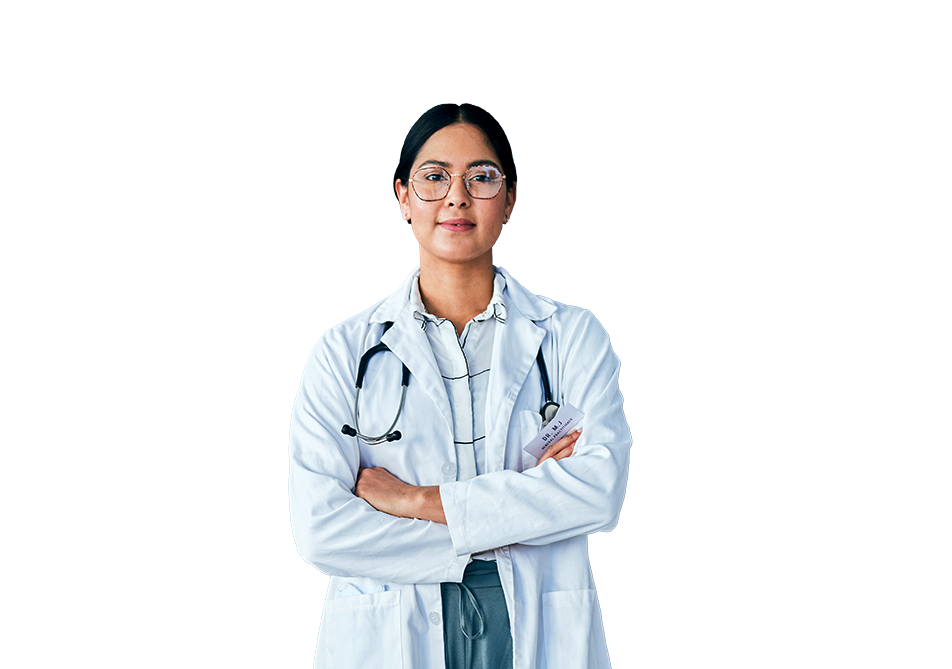 Hematology Oncology Physician Jobs That Check All the Right Boxes
Together, We'll Redefine Your Career on Your Terms
The world of Hematology Oncology medicine is on the move, with new technological and groundbreaking treatments that give physicians like you so many opportunities to redefine the way you work. Whether you are interested in just seeing what's out there, are ready to dive into a new position, want to work with new innovations, or are looking to make a geographical move, we have solutions for any career need.
At AMN Healthcare, our network of healthcare provider relationships can open doors to top-notch permanent or locum tenens Hematology Oncology jobs that will not only drive new advancement in your career but also help you create a new way of working...on your terms.
It just takes your medical degree and current license to start a great conversation about your future.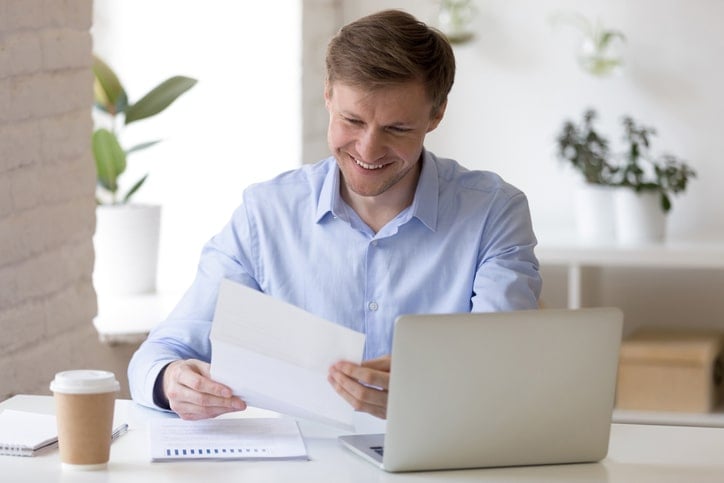 Great Benefits for Hematology Oncology Physicians
Physicians Like You Have Great Choices
AMN Healthcare has all the tools you need to find the ideal Hematology Oncology Physician jobs for your experience and lifestyle preferences.
Experienced Recruiters: We give you full guidance throughout the recruitment process, introduce you to the right employers, and help you craft a resume that truly represents your skills.
Complete Credentialing and Licensing Support: We help get you licensed in the locations that matter to your lifestyle and career. Together, we'll get you there.
Lots of Choices: Imagine the kind of flexibility that allows you to work healthcare jobs for shifts, days, weeks, months, or longer. At AMN Healthcare, it's all possible.
Great Hematology Oncology Physician Salaries
Pay Rates with Some Amazing Perks!
As a Hematology Oncology physician, your skills are in high demand in all corners of the country. Whether you're interested in locum tenens or permanent positions, you'll find great Hematology Oncology salaries that align with all of your career and lifestyle goals.
AMN Healthcare also has positions with signing bonuses, student loan forgiveness, educational assistance, and many other perks that you'll definitely want to hear about.
Here's What's New! Read About Hematology Oncology Topics and Physician Insights
Learn more career trends in healthcare, physician stories of interest, and updates on how you can make the best choices for your Hematology Oncology career, jobs, and lifestyle.
Learn More About the Benefits of a Physician Recruitment Experience at AMN Healthcare
Take the first step to starting your new career.
Get Started with You Physician Journey