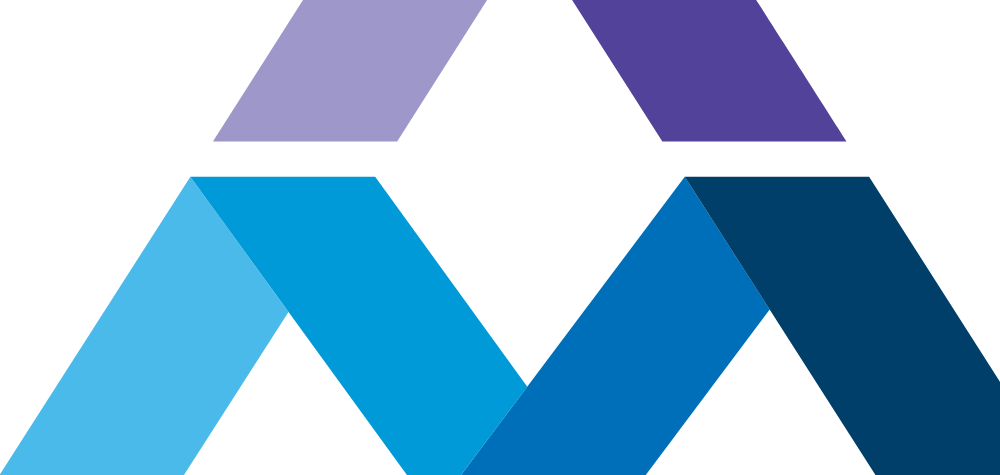 Locums and Permanent
Anesthesiologist Physician Jobs
At AMN Healthcare, we can help anesthesiologists create a fulfilling career path that blends with their lifestyle. Whether you want to travel, explore or work in new facilities, our recruiters will assist you in finding locum or perm positions that are more than just a 9-5 job. Let's work together to make your career dreams a reality.
Anesthesiology Jobs, Great Career Options
Creating a working life as an anesthesiologist is easy with AMN Healthcare. With options for locations across the country, and complete assistance with all aspects of the process, your career can go in just about any direction you want.


We take care of all the details, whether your interested in a Locums or a Perm career, allowing you to create an anesthesiology career that melds your professional goals with your lifestyle goals. If you have a degree as an anesthesiologist and are licensed to practice, you've got everything you need to be successful. Let's get started.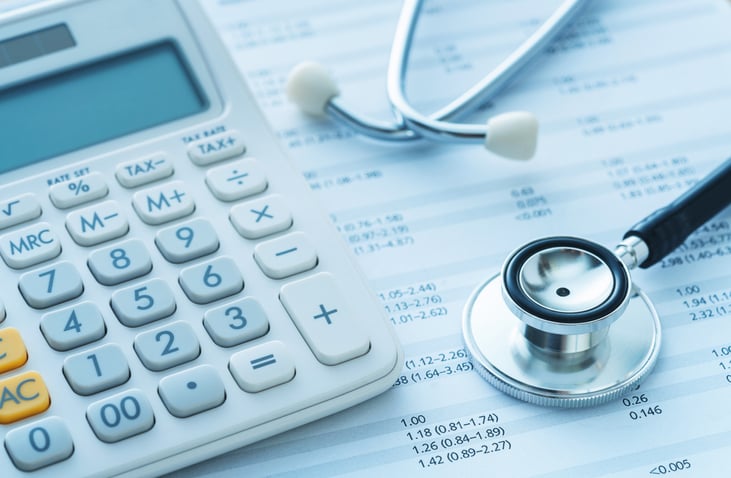 An Anesthesiology Salary You Can Count On!
A Flexible Lifestyle, Great Salary
When you work as a locum or a perm anesthesiologist, you create a new career path that not only gives you the flexibility to explore the country and check off your most important bucket list locations, you also gain a great rate of pay. No-hassle pay and great benefits are waiting!
As an anesthesiologist, you can take your career in so many directions. Choose patient populations, live near family, see the country's most beautiful landmarks, or simply explore on your terms.
Benefits of an Anesthesiology Career with AMN Healthcare
Countless Options, with Full Recruiter Support
AMN Healthcare has all the tools you need to find the ideal healthcare job for your experience and lifestyle preferences.
Experienced Recruiters: We give you full guidance throughout the recruitment process, introduce you to the right employers, and help you craft a resume that truly represents your skills.
Complete Credentialing and Licensing Support: We help get you licensed in the locations that matter to your lifestyle and career. Together, we'll get you there.
Lots of Choices: Imagine the kind of flexibility that allows you to work healthcare jobs for shifts, days, weeks, months, or longer. At AMN Healthcare, it's all possible.
Here's What's New! Read About Anesthesiology Jobs
Learn more about this burgeoning way to take control of your career.
Learn More About the Benefits of a Physician Recruitment Experience at AMN Healthcare
Take the first step to starting your new career.
Get Started with Your Physician Journey