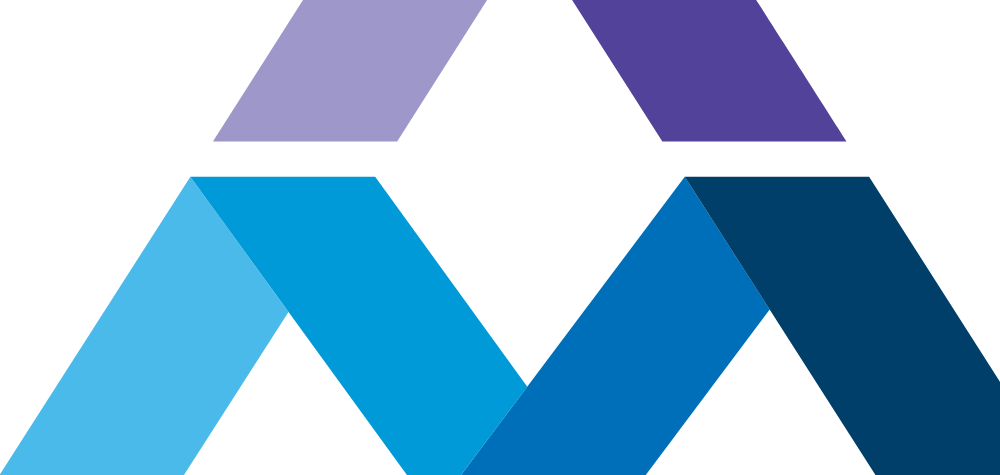 Transform Your Career
Why Permanent
For more than 30 years, AMN Healthcare has been a leader in physician recruitment, working to earn the trust of employers and physicians alike. Our partnerships with leading health systems and practices allow us to provide candidates with the best permanent practice opportunities in the country.
Primary Care Physician Jobs & More
Considering a career change?
Whether you are seeking your first primary care physician job or your tenth, our team has the expertise and the resources to find the right opportunity and guide you seamlessly through the job search and placement process. Because of our personalized approach, knowledge of the market, and access to top opportunities, physicians in Family Medicine, Internal Medicine, Pediatrics, Urgent Care, Hospital Medicine, Emergency Medicine, and Occupational Medicine all choose AMN Healthcare more than any other physician recruitment firm.
A Personalized and Efficient Approach to Your Physician Job Search
Your personal recruitment consultant will work to understand your priorities and offer expert advice, based on a thorough understanding of the job market in your specialty area.
Our Primary Care Team will then focus on finding opportunities with the right fit to match your skills, and your work place, cultural, and community preferences.
Because we provide access to more quality opportunities than any other firm, you can expect to be placed as quickly as possible in your ideal position. And candidates never pay a fee for our services.
AMN Healthcare' consultants take personal interest in your practice search and my consultant was effective, personable and great to work with. Overall, it was a great experience, I would definitely work with AMN Healthcare again and I would highly recommend them to others.

Rafael Torres, MD, Family Medicine, Kalamazoo, Michigan
Take the First Step in Starting Your New Career
Take the first step to starting your new career.