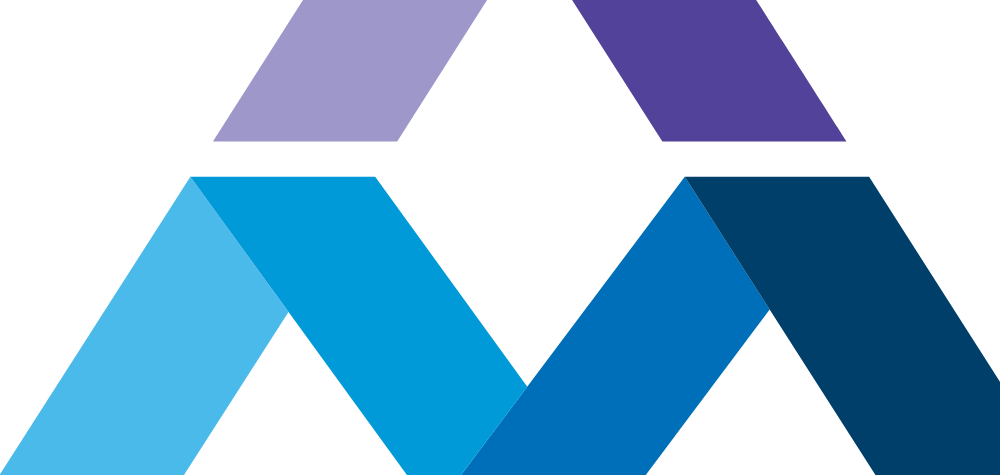 Choose Your Career Path
Progressive Care Unit (PCU) Travel Nursing Jobs
At AMN Healthcare, we specialize in helping PCU nurses just like you find the ideal travel nursing jobs for your unique lifestyle and career aspirations. Whether you want to work in a big metropolitan area or long for the serenity of a rural, quaint location, our recruiters can help you create the ideal journey for your career. Don't wait, tell us what you want and let's work together to make it happen.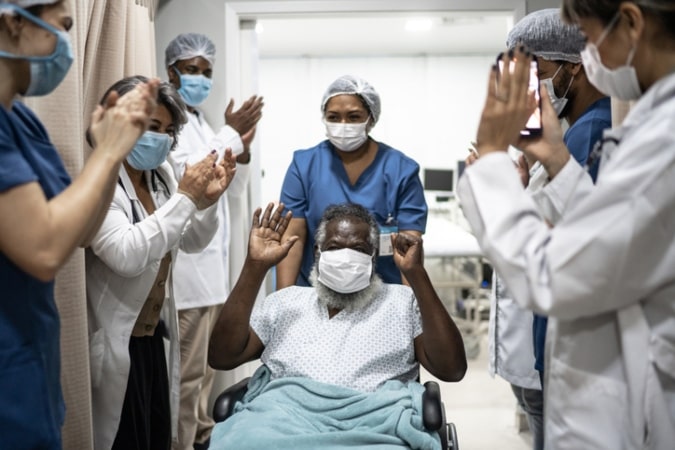 PCU Travel Nursing Jobs: Your Career, Your Way
Our Recruiters Make it Easy
Progressive care unit nurses work in a variety of step-down units to care for patients who require close monitoring and frequent assessment. AMN Healthcare places PCU nurses in temporary assignments at top healthcare facilities nationwide, including exclusive travel nurse jobs not available through other agencies. Your PCU duties as a travel nurse won't deviate from your current responsibilities, and you'll find it easy to begin working with your existing skills in any new facility.
Speaking with one of our PCU recruiters is the best way to let them know exactly what you're looking for, where you'd like to work, and how long of an assignment is perfect for your needs.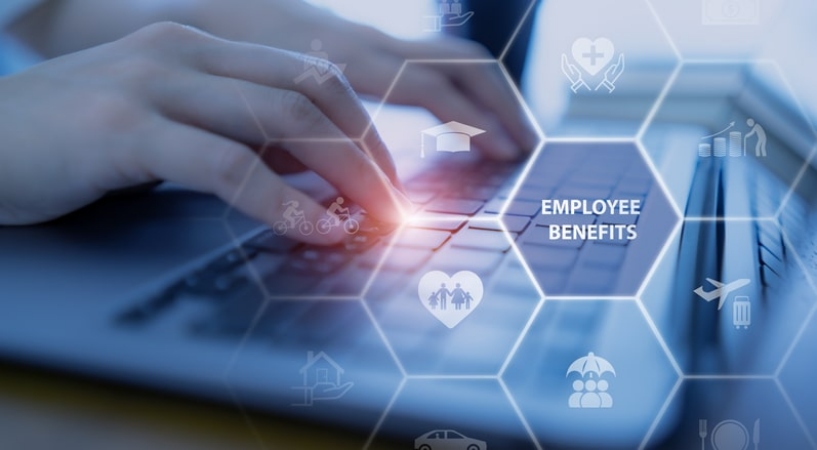 Great PCU Nursing Benefits
Just Pack Your Bags and Get Ready to Succeed
At AMN Healthcare, our PCU travel nurses can choose from a variety of great benefits, including the following:
Private, provided housing or a stipend to find their own accommodations
Travel reimbursements for transportation to their assignment location
DAY ONE benefits, including full medical and dental
401k options
FREE continuing education courses (CMEs)
The largest database of travel nursing jobs in the nation
Some positions offer overtime bonus programs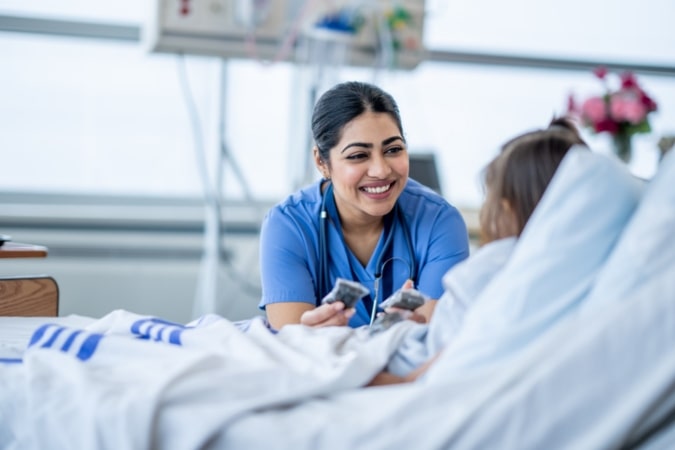 PCU Travel Nurse Salary/Pay: Earn Up to $3,297 a week
Great Benefits, Amazing Recruiter Support
PCU nurse salary rates vary by assignment, depending on location and facility requirements. According to Glassdoor, the average salary for a permanent PCU nurse is around $2,303 a week. However, PCU travel nurses working with AMN Healthcare can make up to $3,297* a week, which equates to about $42,861* for just one 13-week travel assignment!
*Disclaimer: Wages for PCU travel nurse jobs are based on average rates and may be impacted by facility budgets and seasonality and may include a combination of taxable and non-taxable earnings and reimbursements.
Download AMN Passport to Secure Your Next Nursing Career Move
Applying for Your Dream Job Has Never Been Easier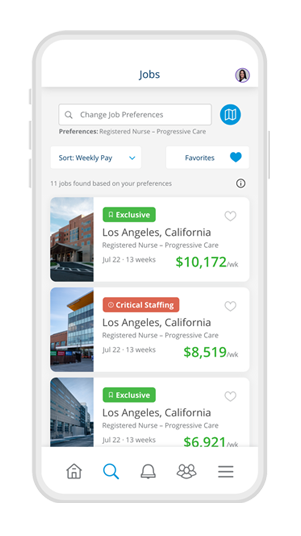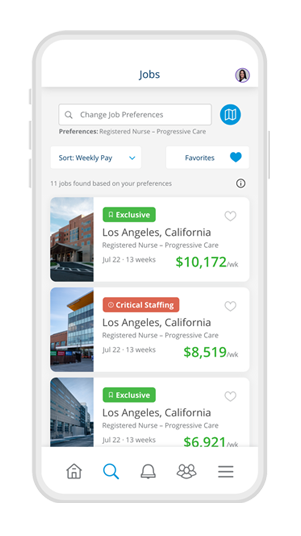 Personalized Job Alerts
Customize your job preferences and notify your recruiter when you're interested.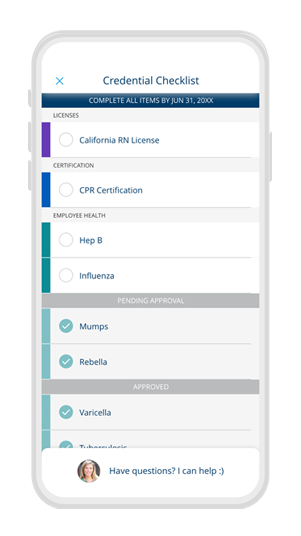 Credential Checklist
Submit your credentials directly through the app and closely follow the approval process.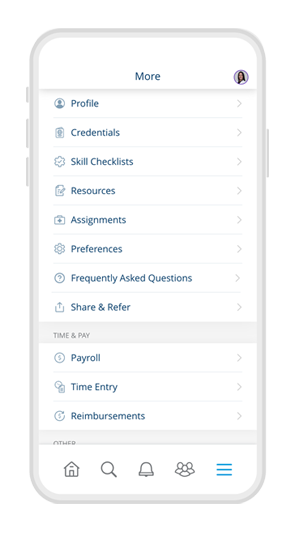 Accessible Resources
Easily access important mobile forms, documents and links.
Credential Wallet
Access all your categorized credentials in one location with reminders for expiring items.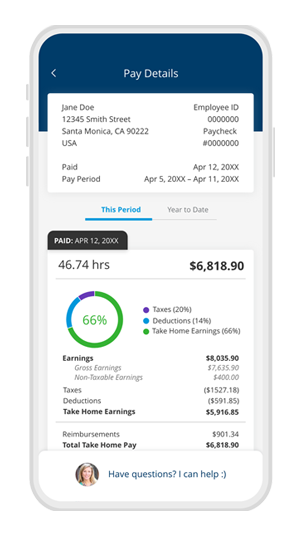 Time & Pay
Gain peace of mind by reviewing your time and pay details as soon as they post.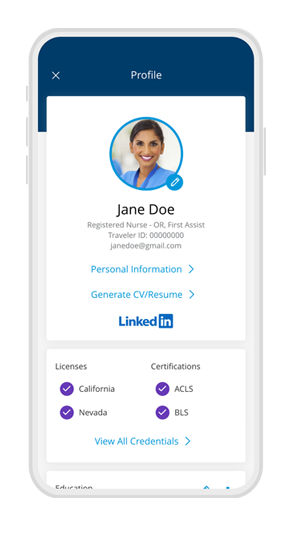 Manage Your Profile
Review and manage your profile, credentials and account preferences.
Take the First Step in Starting Your New Career
Take the first step to starting your new career.