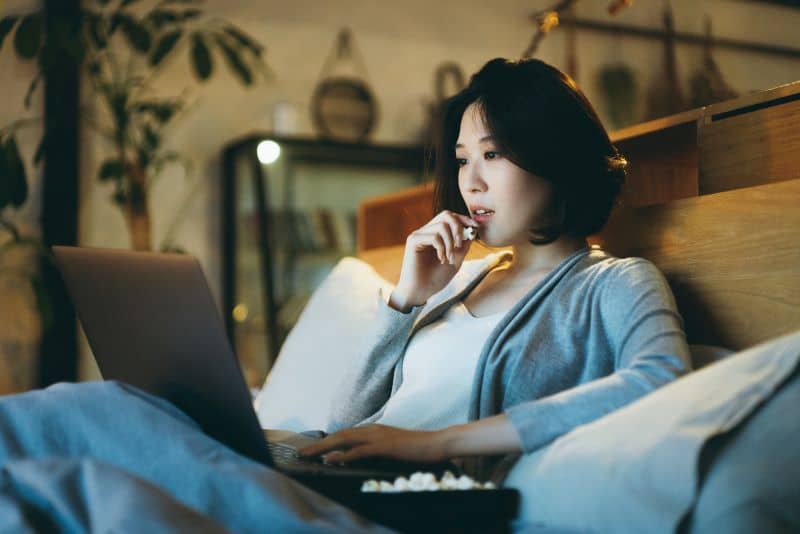 Popular Netflix Binges That May Give Patients the Wrong Idea About Nursing
Television series based on the medical world has been around for a long time. From long-running favorites like M.A.S.H. to quirky comedies like Scrubs, some shows offer patients insight into the world of nursing, while others provide a less-than-impressive portrayal of what nurses really do.
For a more reality-based look at nursing, you might turn to YouTube videos by nurses. Here you'll find millions of videos and thousands of nursing channels with content creators ranging from experienced nurse educators to nursing students sharing their knowledge and experiences in the nursing field. However, these videos are often more geared towards professionals not patients. As a patient, if you're looking for something binge-worthy, consider these popular shows available on Netflix, but keep in mind that they may or may not give you the right idea about nursing.
1. Call the Midwife: Historical nursing show
Call the Midwife stars Oscar winner Vanessa Redgrave and is a critically acclaimed series based on the best-selling memoirs of Jennifer Worth. However, due to the show's continued success, it's been expanded past these memoirs to create new material that deals with a variety of topics.
This series offers a dramatic look at Anglican and lay nurse-midwives during the late 1950s who care for poor women and their babies in London's East End. Because it centers in the past and outside the United States, it may not appeal to all audiences. However, the show's focus on skilled, autonomous nursing professionals is a refreshing change from shows that depict nurses as medical workers simply doing the bidding of doctors who are the only heroes in the hospital. In fact, the nurses provide most of the care, and you rarely see a physician in the series. This is quite the opposite of what's generally portrayed in many nursing shows, but it should help give patients the right idea about nursing. It also establishes a mentorship-like environment in the very beginning with the first three episodes depicting expert senior midwives guiding the newer ones.
Call the Midwife is perfect for traveling nurses looking to binge-watch something related to the medical field but not in the modern sense, that shows nurses in a favorable light. While this series is still going strong on PBS with Season 9 premiering in spring 2020, you can also watch past seasons on Netflix.
Explore the real world of nursing across the nation when you find travel nursing jobs with AMN Healthcare.
2. Nurse Jackie: The good, the bad, and the maybe
Nurse Jackie is portrayed by Edie Falco, who won a Primetime Emmy for her Nurse Jackie role in 2010, but many people remember her award-winning role as the wife of a mob boss, Tony Soprano. Nurse Jackie follows the life of Jackie Peyton, an otherwise great nurse at All Saint's Hospital in modern-day New York City, except for one dismaying secret: she's addicted to drugs. Her addiction makes her less desirable as a nursing role model for patients because it could give them the wrong idea about nurses.
On the flip side, it is one of the few nursing shows that usually avoids the typical nurse stereotypes; however, it does often skimp on autonomy with its repeated depiction of the nurses reporting to physicians. However, there are also plenty of plot lines in which physicians don't play a significant role and the nurses are clearly the primary caregivers. Many episodes also offer plenty of examples of nursing expertise, innovation, and advocacy. Nurse Jackie even reflects the professional mentoring model in her relationship with her protegee Zoey Barkow, which is a good thing because it's Barkow who saves a patient after Jackie makes a serious clinical error as a result of her drug use.
In the end, patients get to see some good nursing skills, but real nurses may still have a difficult time getting past Nurse Jackie's personal flaws, which are bad. Overall, the show gets a maybe. Although the series ended in 2015, you can binge all seven seasons on Netflix.
The professional world of nursing seldom receives a realistic portrayal in nursing shows. You may run into patients who treat you like a "brainless bimbo," but don't let it get you down. Combat negative nurse stereotypes by helping everyone understand what nurses truly do for their patients every day.