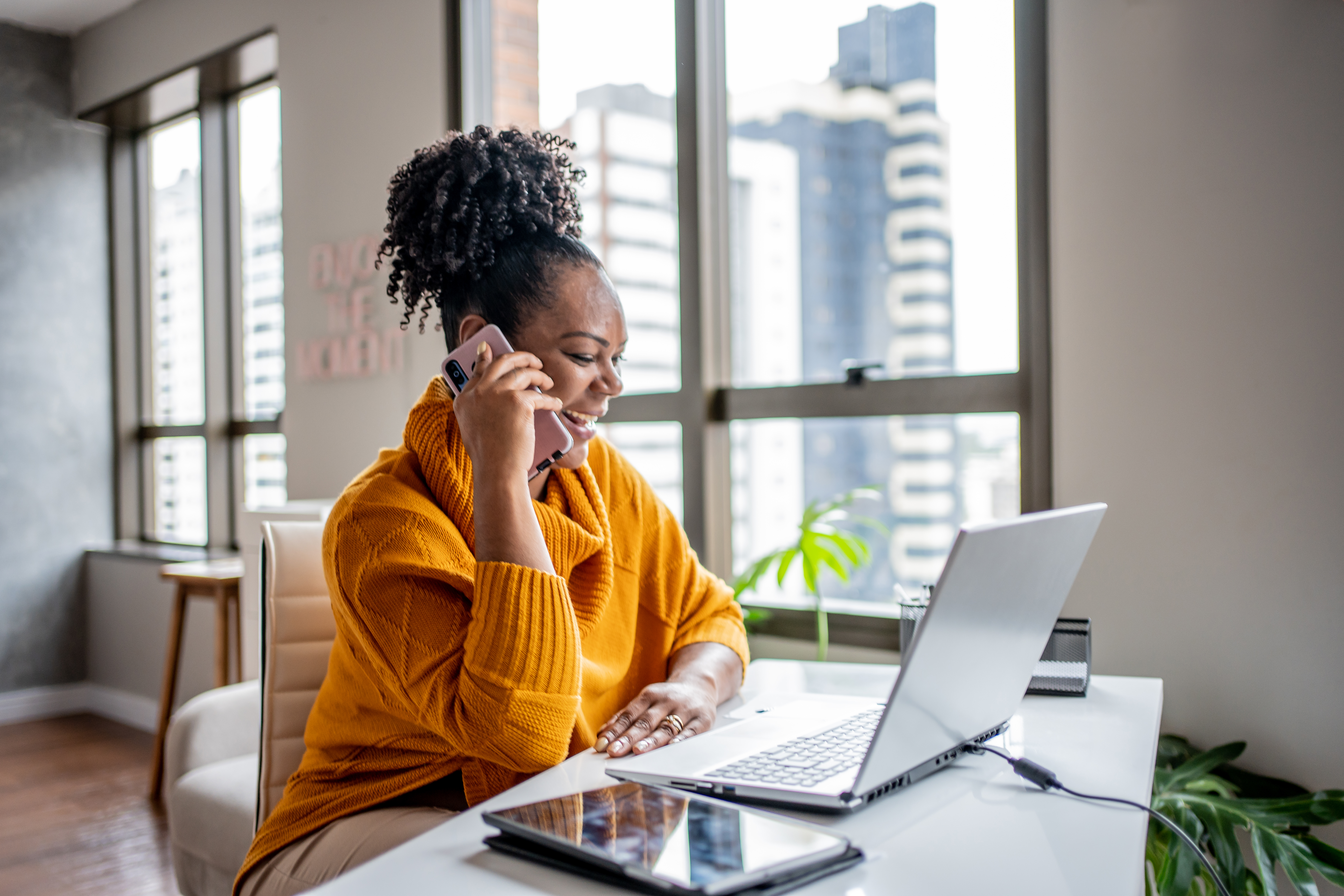 Navigating the Contract Nursing Process
Navigating the Contract Nursing Process
Short-term travel nursing assignments, also known as contract nursing jobs, have continued to grow in popularity over the last few years. The global COVID-19 pandemic, staffing shortages, and new technology system implementations have all contributed to the increasing need for contract nurses at healthcare facilities throughout the nation.
Contract nursing offers experienced nurses a variety of benefits and advantages including excellent compensation, tremendous flexibility and the ability to positively impact the patient care experience.
Read on for an in-depth look at contract nursing, including what's required, how to get started, how to find travel contracts, and what kind of assistance you can access along the way.
Understanding

contract nursing
"Contract nursing, otherwise known as travel nursing, has been around for many, many years," explained Camille O., senior placement manager II at AMN Healthcare. "As a contract nurse, you will fulfill the same responsibilities as a staff nurse but for a temporary amount of time."
Contract nurses are allowed the opportunity to choose when and where they want to work.
"Just go for it," Camille said. "It's such a great way to explore new cities, meet new people and strengthen your skill as a nurse. An analogy that always stays in my head is 'You are not a tree, you are not stuck,' and this is so true with contract nursing. A standard contract is 13 weeks and that time goes by so fast." Travel nursing contracts can be shorter or longer, depending on the need, and may even be extended if both parties are amenable.
"With contract nursing, you are never alone," she continued. "You will be working alongside other travel nurses who are also there to fulfill a need for patient care, with that comes higher pay. You also have the ability to gain experience at many different facilities including teaching facilities and Magnet facilities."
Why choose contract nursing?
Nurses opt for contract positions due to a variety of different reasons. Some of the most common are the ability to earn higher pay, enjoy diverse experience and gain a work–life balance that is not often achievable with permanent nursing positions.
"Contract nursing is a great way to explore new opportunities and travel to new places, all while building a very impressive resume," Camille said. "It also allows nurses to have a much more flexible schedule; taking time off in between contracts is no problem."
Preparing for contract nursing
Preparing for contract nursing is easy when you work directly with a knowledgeable and experienced recruiter. A recruiter, or placement specialist, can help you assess your readiness, prepare for your contract and answer each and every question along the way.
Know what's required: Certifications, licensing & credentialing
Contract nursing requires stellar clinical skills and some on-the-job experience, as well as certain essential qualifications. Requirements and experience levels are generally determined by the facility in which a nurse chooses to take an assignment. However, your recruiter will ensure you are qualified for a position before the interview process begins.
Some basic requirements include:
Being a licensed RN in the state where your assignment will take place (your staffing agency can assist with new state licensure)

Having one to two years of recent experience in the requested specialty

Showing adaptability and flexibility under different working conditions

Holding basic and specialty certifications
Two basic certifications are often required to work as a travel nurse: Basic Life Support (BLS) and Advanced Cardiac Life Support (ACLS). Nurses may also need to be certified in Pediatric Advanced Life Support (PALS), depending on the patient population. Additional certifications may be required to land assignments in your specialty, such as Critical Care Registered Nurse (CCRN), Certified Emergency Nurse (CEN), or Certified Perioperative Nurse (CNOR).
The AMN Healthcare team helps with licensing and credentialing as part of their dedication to excellence. AMN Passport is an easy tool to upload, submit, and store your credentials in one secure spot.
"Our dedicated credentialing team will get you set up with everything that is needed—medical items, background check, etc.—prior to your start date. We also reimburse for licensure," Camille explained.
Finding contract nursing jobs
The job search process for nurses who want to get into travel is dynamic and ever-changing. It all starts with some online research and making contact with a nurse staffing agency that has a strong presence in the industry.
Effective job search strategies
There are various ways to find contract nursing jobs including job boards, social media, networking, and word of mouth. But one of the most helpful strategies throughout your job search will be working closely with your recruiter. You can rely on their expertise to walk you through the entire process, and they serve as your advocate and guide along the way. Plus, their placement services won't cost you a thing.
Camille noted that the AMN Passport app, made available to all AMN Healthcare nurses, is a very helpful tool that allows you to browse all upcoming positions that they are currently staffing. "It's also very important to partner with your recruiter to ensure they know all of your preferences as well."
Interviewing for nursing contracts
Preparing for contract nursing interviews is a little bit different than traditional interviews since they can include virtual, phone or in-person interviews, depending on the location and type of contract.
"Each facility/health system can differ," Camille explained. "However, most facilities use the Voice Advantage Interview. This is an automated interview that takes candidates about 15 minutes tops to complete and allows you to get an offer within 24 hours from the facility."
Hiring managers look for clear communication, strong clinical knowledge and a track record of success in your specific specialty or practice area. Once offered a position, you can decide yes or no, or whether there are some terms that might be negotiated.
Ready to get started in contract nursing?
Exploring opportunities with AMN Healthcare is the first step to a successful contract nursing career. We've been leaders in travel nurse staffing for nearly 40 years, and are constantly improving in order to match you with your ideal contracts—including the location, work setting and schedule that fits your lifestyle.
Get Started Today Explore Nursing Jobs