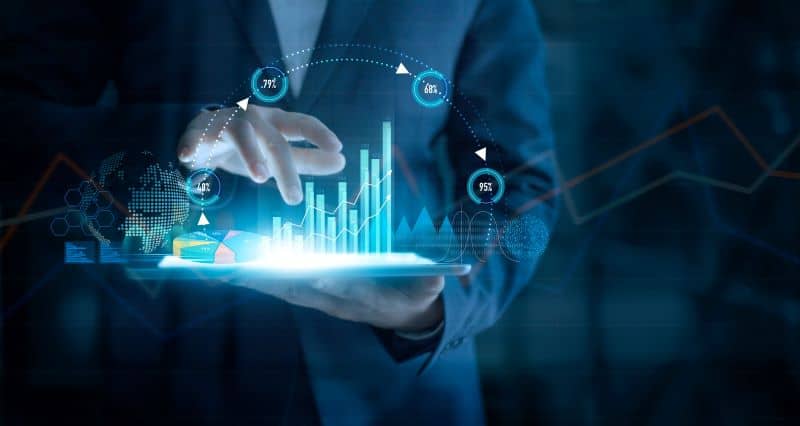 Healthcare Trends – 2016
This year promises to bring an array of challenges to healthcare organizations, including new regulations, increased financial pressure, changes to patient care models and a dramatic shift in the healthcare workforce. The Healthcare Trends 2016 white paper is synthesized from a survey of more than 1,200 healthcare executives, in addition to independent research and association partnerships. Download a complimentary copy for insights into the top trends expected to impact your organization this year.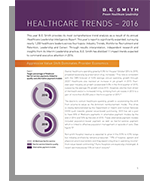 This white paper reveals interesting changes in the volume-to-value transition and also identifies 11 trends that will command executive attention in 2016, including workforce recruitment and retention, leadership development and career management.
Some of the key trends distilled in this year's Healthcare Trends 2016 white paper are:
41% of executives identified financial pressure as the biggest potential stumbling block on the road to success.
63% of executives say finding quality candidates is the biggest challenge when filling an executive vacancy.
53% of executives are developing leaders internally, but nearly half also admit their organization lacks a succession planning program.
90% of executives were approached with a new job offer in 2015, and seriously considered it.
For more information, fill out the form to receive your free copy today.